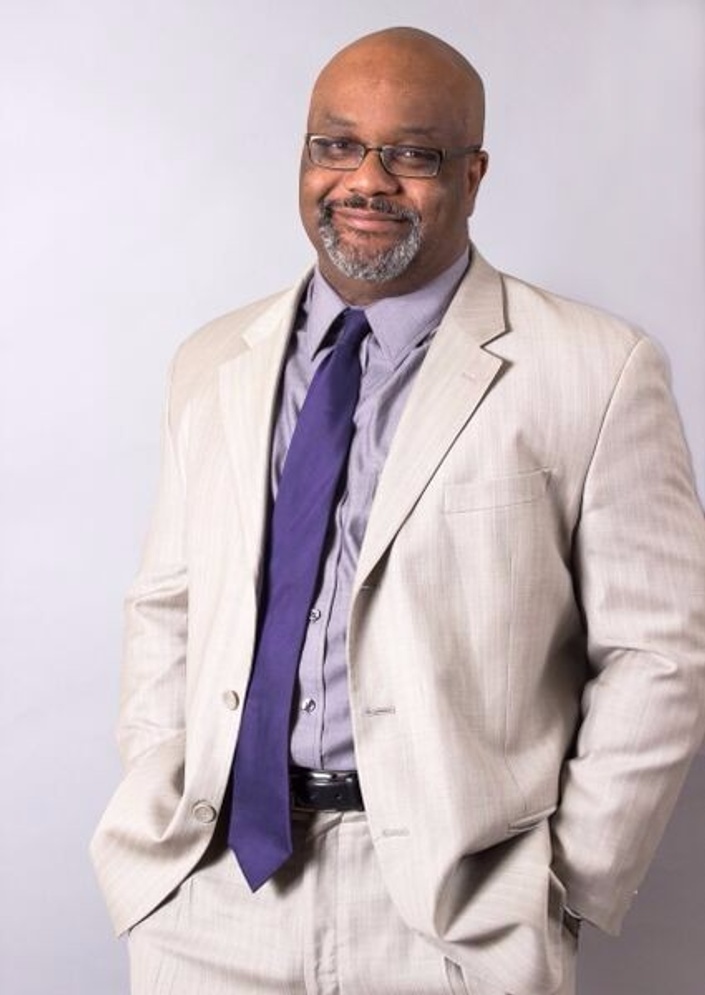 off original price!

The coupon code you entered is expired or invalid, but the course is still available!
Would you like to become financially saavy by having regular access to one of the world's leading financial experts? That's what Ask Dr Boyce is all about.
Ask Dr Boyce is a program that gives you the following:
1) The ability to submit your questions to Dr Watkins on a regular basis, with a guarantee that you will be able to return and receive the answer
2) Access to a private student blog to ask questions and engage with other students
3) Invitations to regular private Q&A sessions hosted by Dr Watkins. These groups are kept deliberately small so he can answer all of your questions
4) Access to thousands of student questions that Dr Watkins has answered throughout the years.
Understanding how money and wealth building work is one of the keys to the next Civil Rights movement. In far too many situations, African Americans are left trying to figure out how to achieve their economic goals in a world where it seems that the challenges are too numerous to mention.
Dr Boyce Watkins is the intellectual warrior with years of experience, impeccable credentials and a powerful teaching style, who can help you fight your way out of the chaotic complexities of America's capitalist landscape.
The course consists of answers to questions that Dr Watkins has received through the years and will give you a wide variety of insights into various financial topics. You'll find hours of tremendous content that can be enjoyed by the entire family.
Your Instructor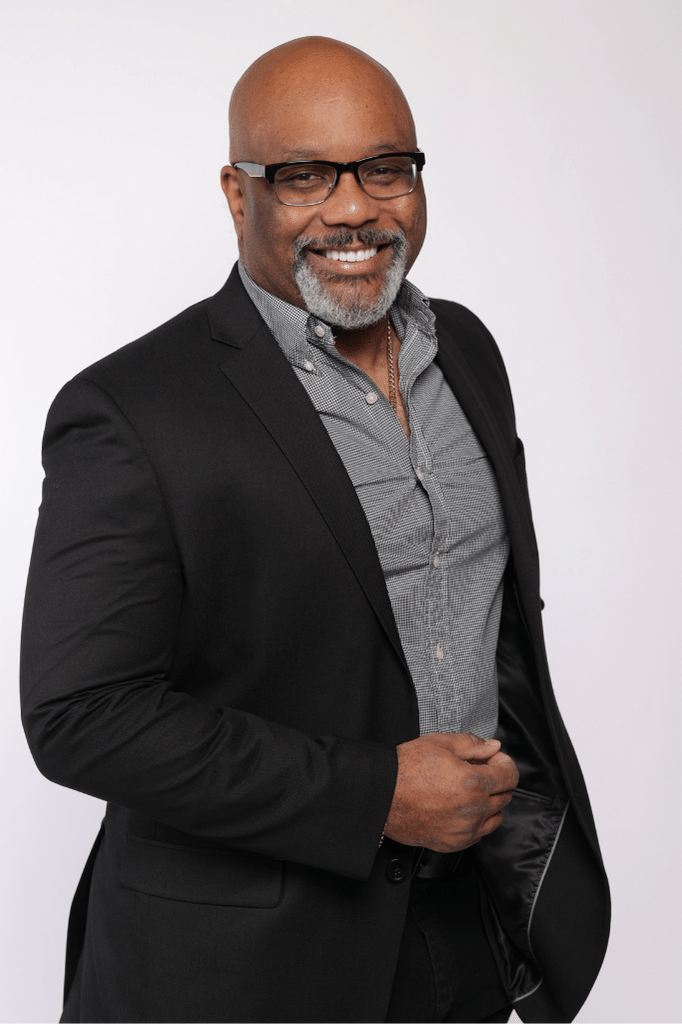 Boyce Watkins
I love to learn. I love to teach.. I never presume that I know everything, since the key to knowledge is understanding how little you actually know. But my goal is to give information, insights and perspectives that allow you to broaden your thinking and to realize all that is possible.
My PhD is in Finance, which I obtained from The Ohio State University. My masters degrees are in Mathematics and Statistics, which I earned at The University of Kentucky. I also received BA and BS degrees with a triple major in Finance, Economics and Business Management from The University of Kentucky.
I have been on the faculty at Syracuse University since 2001. Before that, I taught classes at The University of Rochester, The Ohio State University, Indiana University and The University of Kentucky. I've been teaching at the college level since I was 22 years old, and have mostly taught classes in Mathematics, Economics, Statistics and Finance.
I am the author of the following books: "Everything You Ever Wanted to Know about College," "What if George Bush were a Black Man?", "Financial Lovemaking 101: Merging Assets with Your Partner in Ways that Feel Good," and "Black American Money."
Finally, I am the founder of the Your Black World Coalition, an organization and independent media outlet with over half a million subscribers worldwide. We have played a role in confronting destructive hip-hop music, and have also led campaigns on various civil rights issues in the African American community.
Frequently Asked Questions
When does the program start and finish?
The program ends whenever you decide it will. Dr Watkins is available to answer your questions for as long as you'd like.
What if I am unhappy with the program?
If you are unhappy, we offer a 30-day, 100%, money-back guarantee. To get a refund or unsubscribe, please send an email to
[email protected]
How do I ask questions of Dr Watkins?
Asking Dr Watkins a question is very easy. Once you enroll in the program, you are given access to a form with a link that allows you to ask questions. You are going to be asked your name and email address to confirm your enrollment, and then you can proceed to ask your question of the professor.
How many questions can I ask each week?
We allow each enrollee to ask up to three questions per week. This ensures that everyone gets a chance to speak with Dr Watkins. Also, we encourage you to take regular reviews of the responses to questions that have been asked by other students. There is a great deal of information there. Try to make your questions concise and to the point so that Dr Watkins can provide the best answer available.
What if I want to speak to Dr Watkins on the phone?
Because time is so limited, the cost of a personal consultation with Dr Watkins is $300 per hour, or $100 for 15 minutes. We have to charge a fee because Dr Watkins receives over 1,000 messages per day and we want him to be available to everyone.
If I get a free month, when do I start getting billed?
If you came in under our free month campaign, your autobilling will start 30 days after you sign up. To unsbuscribe, please send an email to
[email protected]
off original price!

The coupon code you entered is expired or invalid, but the course is still available!