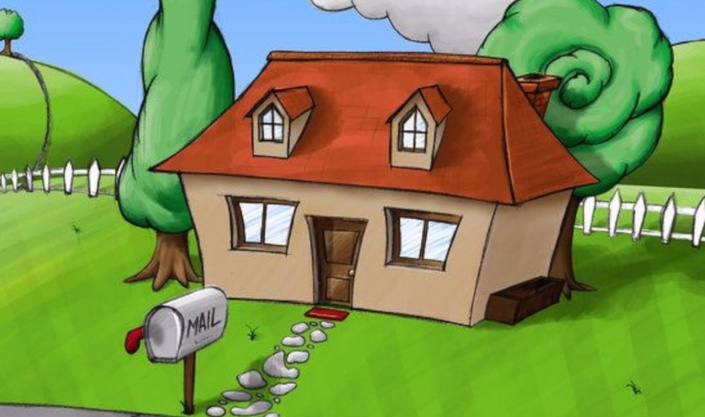 Welcome to the Land of BMOT, where children learn and have fun, all at the same time
An inspiring, entertaining and educational platform that can be enjoyed by the entire family
View Trailer
Join the program here
Do you miss the days when our children had empowering shows on television that both entertained and educated them? Have you ever seen any show on television designed specifically for black children, that teaches key financial lessons while also allowing them to have fun? There aren't very many in existence, if any, so we chose to develop something ourselves.
The Land of BMOT is an interactive children's curriculum developed by leading financial scholar Dr Boyce Watkins, whose goal is to educate millions of our children on the importance of wealth-building, entrepreneurship, investing and cooperative economics. Dr Watkins, along with a team of experts, has put this content together as a path toward intelligent financial decision-making by black children.
This kind of content is child friendly and can be enjoyed by the entire family.
The content is not simply educational, but hilarious and thought-provoking. Each episode contains a series of lessons on key financial concepts that you can later discuss with your children. Additionally, you have access to a powerfully entertaining animated series featuring friendly and loving puppets like Ryan and Rascal, who can teach your children about money in a friendly and fun environment.
As an added bonus, the program comes with FREE access to "15 things every black child needs to know about money," a $59.99 value and the content is being updated regularly to ensure that your child's learning continues for as long as he/she is in the program. Also, Dr Watkins speaks to the children after some of the videos, providing a series of explanations for key concepts that the children have seen presented throughout each episode.
Subscribers automatically get access to new episodes as they are created, and after watching all episodes, you'll see your children transform right before your very eyes!
Your Instructor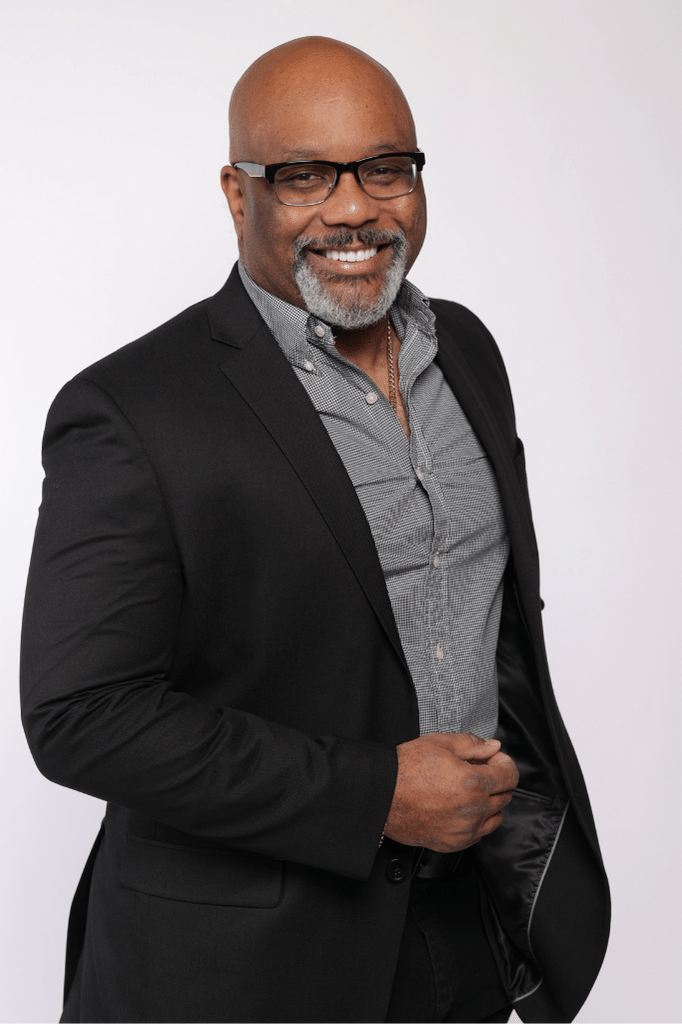 I love to learn. I love to teach.. I never presume that I know everything, since the key to knowledge is understanding how little you actually know. But my goal is to give information, insights and perspectives that allow you to broaden your thinking and to realize all that is possible.
My PhD is in Finance, which I obtained from The Ohio State University. My masters degrees are in Mathematics and Statistics, which I earned at The University of Kentucky. I also received BA and BS degrees with a triple major in Finance, Economics and Business Management from The University of Kentucky.
I have been on the faculty at Syracuse University since 2001. Before that, I taught classes at The University of Rochester, The Ohio State University, Indiana University and The University of Kentucky. I've been teaching at the college level since I was 22 years old, and have mostly taught classes in Mathematics, Economics, Statistics and Finance.
I am the author of the following books: "Everything You Ever Wanted to Know about College," "What if George Bush were a Black Man?", "Financial Lovemaking 101: Merging Assets with Your Partner in Ways that Feel Good," and "Black American Money."
Finally, I am the founder of the Your Black World Coalition, an organization and independent media outlet with over half a million subscribers worldwide. We have played a role in confronting destructive hip-hop music, and have also led campaigns on various civil rights issues in the African American community.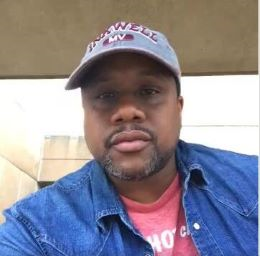 "The Black Business School is actually great. I have nine courses. Four for my son, and five for myself. In different realms of investing, but also leveraging the aspects of teaching him how money works, and how to invest with the money just as well. I think it is a great school. The price you actually pay is pennies compared to what you are going to pay at a regular institution.

The Black Business School is a very innovative system that works hands down. You can go at your own pace, and not only that, you really, really truly do learn a lot. They went out and recruited some of the best teachers in the realm of what they are teaching, so far from the courses that I have taken. Also, Dr. Boyce Watkins has a PhD in Finance. If you are going to listen to someone, listen to the scientist for whatever field you are interested in.

The Black Business has helped me out, which in turn has helped my family out because it has forced me to think outside of the box, and also apply those principles to build wealth and teach wealth early."
- Kenya S. Black Business School Student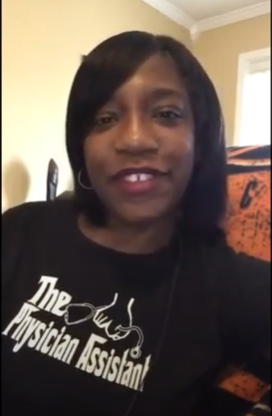 " I am so excited to talk about my wealth journey. The Black Business School actually plays an integral role in our journey. From the Black Stock Market Program, to the BMOT Family, to the Black Millionaires of Tomorrow. My son now has flashcards. We have gained the freedom to be able to homeschool him. So, he is in the middle school curriculum. Just the transformative nature of the programs for me has been amazing."
- Michelle J. Black Business School Student
Course Curriculum
Getting Started in the Land of BMOT
Available in days
days after you enroll
Season 1: BMOT Family - Stop the spending!
Available in days
days after you enroll
Season 1: BMOT Family - Sonny Wants To Get That Paper
Available in days
days after you enroll
Frequently Asked Questions
How long do I get access to the episodes?
You have access to the episodes as long as you're a subscriber.
How often are new episodes released?
While the time may vary, depending on how quickly the production company can operate, we expect that new episodes are going to be released at least once a month.
What if I am unhappy with my purchase?
We would never want you to be unhappy! If you are unsatisfied with your purchase, contact us in the first 30 days and we will give you a full refund. You can obtain a refund by emailing
[email protected]
How do I unsubscribe?
You can unsubscribe in two ways: You can either go into your account and remove yourself directly, or you can email The Black Business School team at
[email protected]