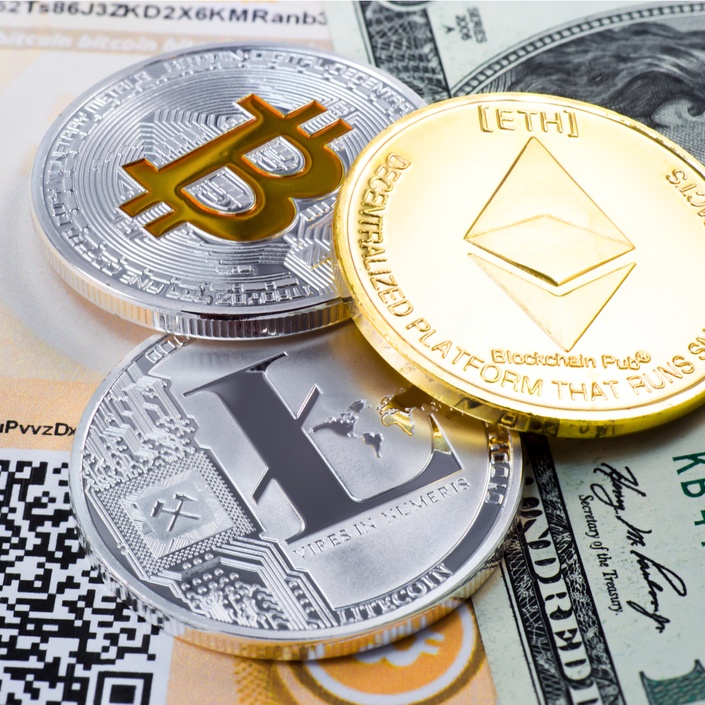 The Black Crypto Investing Club
Access to leading experts, powerful curricula and an amazing network of other investors
Enroll in Course
The Black Crypto Investing Club is designed for students who'd like to learn the fundamentals of cryptocurrency investing while having monthly access to experts who can answer your questions.
The club consists of an inviting, easy-to-use set of modules explaining how crypto works, what to look for, which exchanges to use and more. This is backed by a series of lectures and insights from leading black cryptocurrency experts who can guide you to understand and benefit from this highly lucrative and explosive industry.
The cryptocurrency market has been one of the most explosive economic opportunities in the world. The buried treasures that remain within this industry are sure to be unearthed over the next several years, as the market continues to march toward mainstream acceptance.

The best way to benefit from these events is to get involved as early as possible.

To help you in this journey, join The Black Crypto Investing Club that offers...
✅ An environment that is organized as an investment group and crypto course
✅ Exclusive access to leading experts to guide you in your crypto investing journey
✅ Monthly live sessions where the experts answer your questions
✅ Be exposed to new, innovative ideas in cryptocurrency investing shared by special guest speakers
✅ Bonus drop in sessions to aid in structuring your investments & convene with like-minded investors to build investment groups.
And Much More!
Your Instructor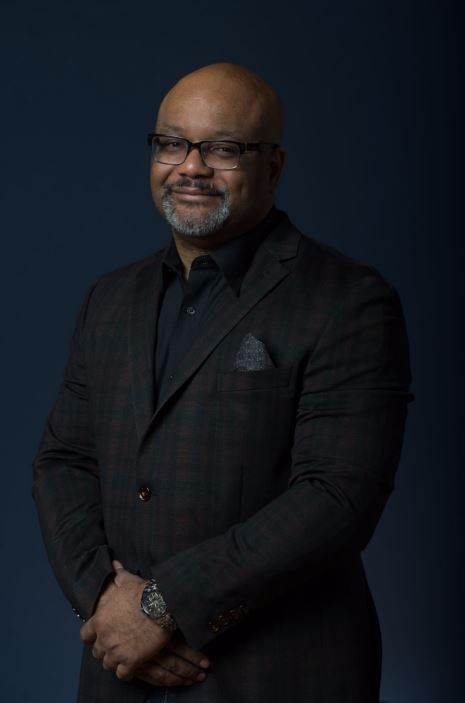 I love to learn. I love to teach.. I never presume that I know everything, since the key to knowledge is understanding how little you actually know. But my goal is to give information, insights and perspectives that allow you to broaden your thinking and to realize all that is possible.
My PhD is in Finance, which I obtained from The Ohio State University. My masters degrees are in Mathematics and Statistics, which I earned at The University of Kentucky. I also received BA and BS degrees with a triple major in Finance, Economics and Business Management from The University of Kentucky.
I have been on the faculty at Syracuse University since 2001. Before that, I taught classes at The University of Rochester, The Ohio State University, Indiana University and The University of Kentucky. I've been teaching at the college level since I was 22 years old, and have mostly taught classes in Mathematics, Economics, Statistics and Finance.
I am the author of the following books: "Everything You Ever Wanted to Know about College," "What if George Bush were a Black Man?", "Financial Lovemaking 101: Merging Assets with Your Partner in Ways that Feel Good," and "Black American Money."
Finally, I am the founder of the Your Black World Coalition, an organization and independent media outlet with over half a million subscribers worldwide. We have played a role in confronting destructive hip-hop music, and have also led campaigns on various civil rights issues in the African American community.
Frequently Asked Questions
When does the course start and finish?
The course starts now and never ends! You have instant access to the self-paced, online course curriculum that you decide when you start and when you finish. There are also live club Q&A sessions held at least once a month. Details to attend the live sessions are in the course and all live sessions are recorded for later viewing.
How long do I have access to the course?
You have access to the program for as long as you're a member. Enrolling for lifetime, you have unlimited access to this course for as long as you like - across any and all devices you own. Enrolling for monthly, you have unlimited access to the course on a 30 day basis - across any and all devices you own and may cancel anytime.
What if I am unhappy with the course?
We would never want you to be unhappy! If you are unsatisfied with your purchase, contact us in the first 30 days and we will give you a full refund. Also, if you have any questions or concerns about the program, you can send an email to
[email protected]
Our excellent customer support team will be glad to assist.
What if I have technical difficulties?
To troubleshoot you may try refreshing your page. Try logging out, closing all tabs and browsers that you may be logged in on then go to TheBlackBusinessSchool.com to access the login option to the top right of the webpage. Input your registered email address as your username and password. If that doesn't work, reset your password using the "Forgot Password" option on login page. If you experience ongoing technical difficulties when it comes to accessing your account please email
[email protected]
How do I unsubscribe from the Black Crypto Investing Club?
Unsubscribing is very easy. Simply login at TheBlackBusinessSchool.com and look to the upper right hand side of the page. Hit the circular image on the top right hand side and you will see a drop down. You will then go to the section that says "Manage Subscriptions." From there, you have the option to cancel. Should you need further assistance send an email to
[email protected]
How does the Black Crypto Investing Club differ from the Masterclass?
The Black Crypto Investing Club is more of a social community than the masterclass that meets monthly to offer ongoing support and education that will help you meet your crypto investing goals. The club training features introductory videos for beginners to get started investing. This club will also benefit those with an existing portfolio. With the guidance of our skilled experts receive current market updates, participate in breakout groups and develop projects that will benefit individual and collective crypto endeavors.
Welcome to The Black Crypto Investing Club! You can access your content by logging in at TheBlackBusinessSchool.com.
If you have any questions or concerns, just send an email to [email protected]