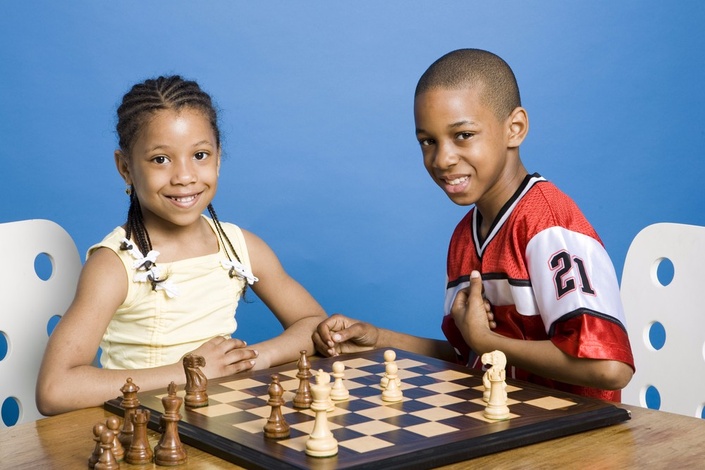 Black Financial Superstars: 15 things every black child needs to know about MONEY
Knowing this language will turn your child into a wealth builder, a saver and an investor, and the impact will last FOR LIFE
View Trailer
Enroll in Course
One of the most critical factors in developing generational wealth is culture. When a community's culture is conducive to the creation of productive financial habits, people tend to make better decisions, control their own destinies and raise children who are highly-empowered to be successful.
American public schools do not teach children even the most basic financial literacy, and this can lead to a lifetime of problems, including consistent unemployment, chronic amounts of debt, overspending, poverty and ongoing economic despair. But these problems can be prevented by getting your child started early on the path to understanding money and investing, gaining a set of tools that will serve as the economic fuel for an empowered and liberated existence.
This course, led by Finance professor Dr Boyce Watkins, gives your child a chance to have a real college experience. Dr Watkins explains numerous concepts in steady language that a child of any age can understand. By watching these videos along with your child, you will both get to hear America's leading Finance scholar provide the blueprint for an economically prosperous existence.
After you watch the videos, Dr Watkins provides a series of self-study quizzes that will allow you to test your child to ensure that they've memorized the concepts from the course. We guarantee that after taking this class, your children will be far ahead of their classmates, which will set the tone for the rest of their lives.
Your Instructor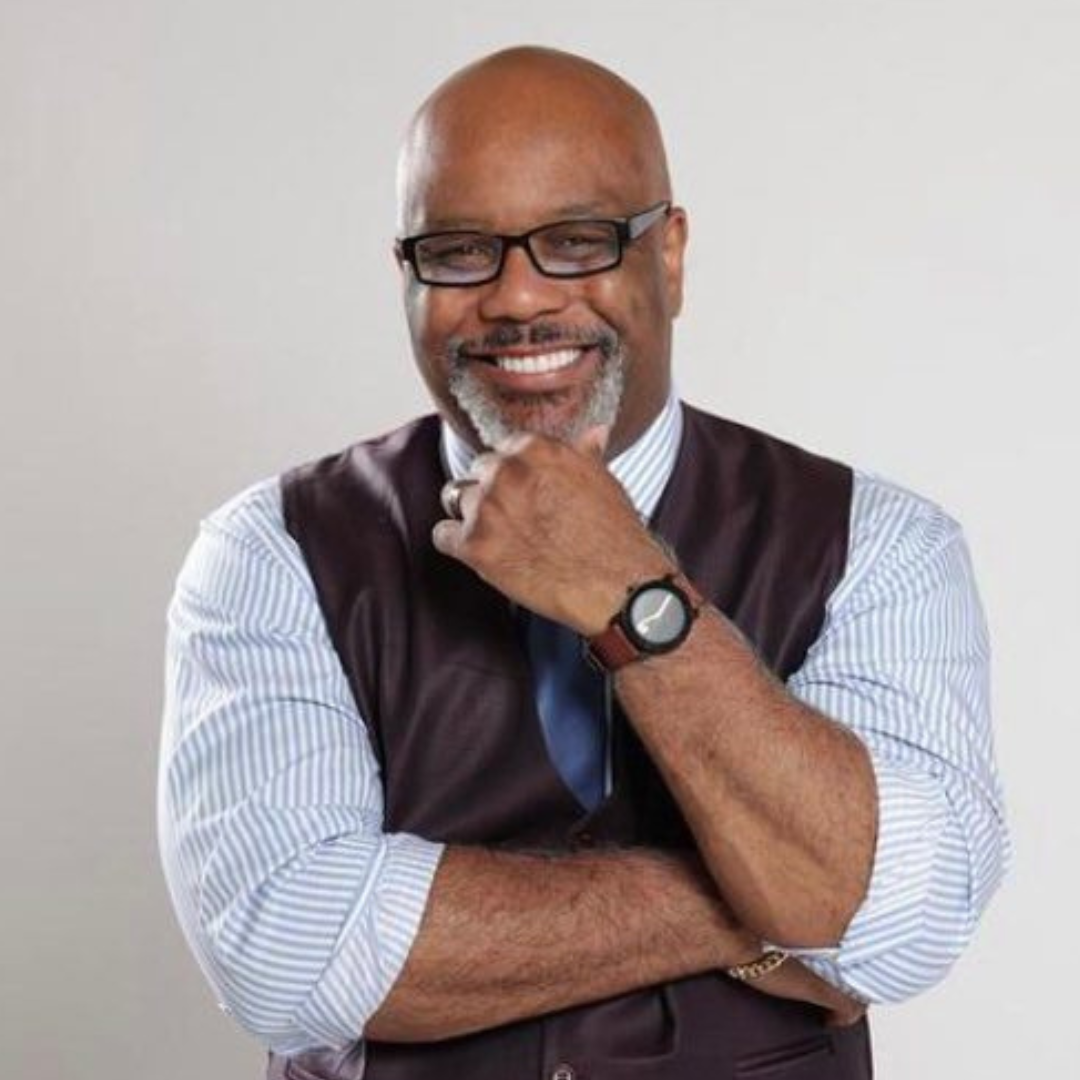 Dr Boyce Watkins is one of the most highly sought after financial scholars in the world. He has a PhD in Finance and masters degree in Mathematical Statistics.
He has taught at Syracuse University, Indiana University, The University of Kentucky and in China, Europe and Africa. He is also the author of the books Financial Lovemaking and The 10 Commandments of Black Economic Power. With millions of followers world-wide, Dr Watkins has had an extraordinary impact on Black Financial Awareness.
Dr Watkins is also the founder of The Black Business School, which has taught over one million people to buy their first share of stock and has offered the black community a low cost, high-quality, culturally relevant way to receive an education in all areas economic.
To learn more about Dr Watkins and his work, please visit BoyceWatkins.com
Course Curriculum
Module 2: Being a producer rather than a consumer
Available in days
days after you enroll
Module 3: The essence of being an owner
Available in days
days after you enroll
Frequently Asked Questions
What age group is this course designed to serve?
The course is best for children between the ages of 7 and 14. However, children of exceptional ability who are under the age of 7 may be able to absorb the concepts with the help of a parent. Also, children over the age of 14 (including parents) can probably benefit from the very simple way that Dr Watkins relays important and potentially complex concepts. This course is designed to be a structurally-sound introduction to basic financial literacy, so these ideas will stay with you for life.
When does the course start and finish?
You have access to the content for as long as you're a member. The course is entirely self-paced, so it is up to you to decide how quickly you'd like to go through the content.
How long do I have access to the course?
How does lifetime access sound? After enrolling, you have unlimited access to this course for as long as you like - across any and all devices you own.
What if I am unhappy with the course?
We would never want you to be unhappy! If you are unsatisfied with your purchase, contact us in the first 30 days and we will give you a full refund.
What are the best ways for me to administer this information to my child?
Your child's learning style is likely unique to him/her, so we do not have a one-size-fits-all approach to learning the content. We recommend that you watch each video with your child, and then have the child repeat the video if necessary. All videos are kept short to match the child's attention span. After every five videos, there is a quiz you can give your child to ensure that they've learned the material. Make sure that they know the information very well before moving on to the next module.
Will we speak with Dr Watkins in this course?
All of the modules in the course are pre-recorded by Dr Watkins, so he won't be interacting in an on-going basis. This allows us to keep the cost of the course low and affordable to nearly every family seeking to give their children the lifelong gift of financial literacy.
How do I know if my child has absorbed the information?
The model for learning can be very simple: Watch the videos from a module, then take the quiz. If the child doesn't understand a concept, discuss it with him/her. If they still haven't retained the information, then watch the videos again, and take the quiz again. If they get 100% of the questions correct, they will surely have an understanding of the core concepts.
Are any of the lectures live or are all of them recorded?
For this particular course, in order to make it affordable for everyone, all of the lectures are recorded. However, The Black Wealth Bootcamp for Children consists of live lectures, and has a slightly higher price point to manage the additional costs that come with offering a certificate program of this nature.
How do I get a refund if I am not satisfied?
If you are unsatisfied for any reason, you can get a refund by sending an email to
[email protected]
"We purchased it and our little one (8 year old) is enjoying it. His mother just did one of the lessons with him last night and he's already talking about finding something he can invest in.
We love that you created this course and we've already gotten a few family members and friends to purchase it also. We've purchased quite a few gifts for our son this year for Christmas but none more important than this course." -Marquise T Watson.
After your child finishes this course, they will understand the following:
1) The difference between being a consumer and a producer
2) Why a high income is not the same as being wealthy
3) The importance of avoiding debt unless it is for a profitable or productive reason
4) What it means to make a profit
5) The nature of taxes and the importance of having a tax strategy for your business
6) What it means to invest and produce a produce
7) The dangers of overspending, consuming, or borrowing too much money
8) The definition of interest and interest rates
Much, much more.
This is an investment that your children will cherish for the rest of their lives. If you're not satisfied for any reason, we offer a 100%, money-back guarantee.