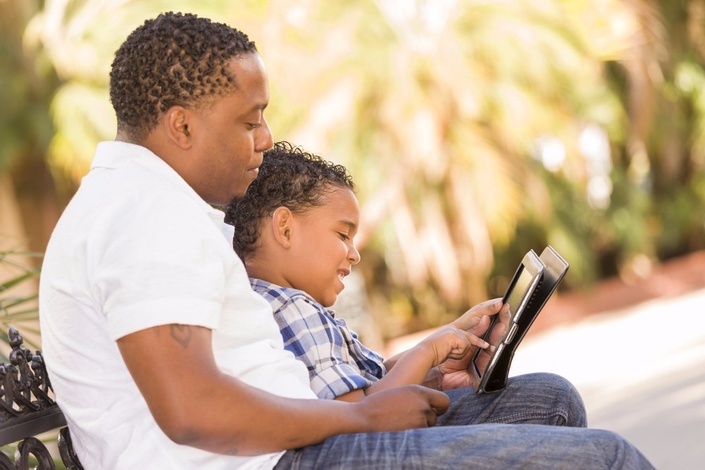 The Black Financial Leadership Program for Children- Turn your child into an economic leader for the next generation
Build, Own, invest, lead and conquer: Your children will dominate the 21st century
"Children who are trained on financial literacy and wealth-building are the ones who will control the future" - Dr Boyce Watkins
Too many of our children are struggling in an unbalanced, complex and racist economic system. As a result, a large number of our people end up in the unemployment line or struggling paycheck-to-paycheck. It is a lack of understanding of how money and investing work that often leads to situations that cause us stress on a daily basis.
But what if your child had strong financial preparation? What if they knew how to start their own business in case they couldn't find a job? Having economic options can make the difference between happiness and despair, or prosperity and pain. That's what this program is all about.
Designed by Finance PhD Dr Boyce Watkins, The Black Financial Leadership Program for children is a five week event, administered by sales expert Micae Brown, that allows your child to spend five weeks in online Saturday sessions learning the fundamentals of how to build wealth, make money, create their own jobs and prepare for their financial future.
The course will cover the following topics:
1) How to buy your first share of stock and then learning to invest like a champion
2) The COST (Contribute, Own, Save/Invest, Target) model of cooperative economics to ensure your child understands the characteristics of a committed black economic citizen.
3) The fundamentals of starting your own business
4) How to save and budget your money

5) Why you want to be your own boss
6) How people make money on the Internet
7) The BOILL (Build, Own, Invest, Learn, Lead) model of Black Financial Leadership
Much, much more
Your child and will also make a difference in the way they see the world for many decades to come. This is NOT a program you can get in any public school, largely because it is both afrocentric and created by a Finance PhD. Dr Watkins guarantees that by the time your child completes the program, he/she will have a financial literacy level that exceeds that of the average college student.
When the program is done, you can opt in for your child to receive a certificate of completion. This certificate will be a source of pride that they can put on their wall and have for the rest of their lives.
Your Instructor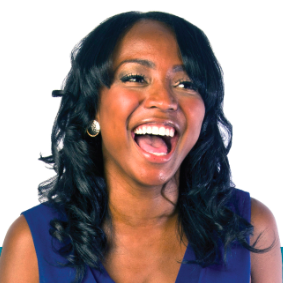 Micae Brown is the founder and CEO of Micae Brown Sales Agency.
Micae's sales expertise stems from over fourteen years of sales working in technology, professional services, retail management, media, and advertising.
Micae's last position in corporate America was at the Chicago Sun-Times. Micae served as the National Business Development Manager, specializing in constructing advertising strategies for clients including Comcast, Macy's and the Chicago White Sox. While holding this position, she conceptualized and hosted the "Minority Report" video series with the Chicago Sun-Times to showcase the city's vibrant community of entrepreneurs and professionals of color. Micae conducted interviews with acclaimed guests as diverse as Chicago's former Treasurer Stephanie Neely, advertising executive Sherman Wright, and NFL star Israel Idonije.
While being inspired by the entrepreneurs she interviewed, Micae knew she wasn't the only go-getter in town. After 3.5 years of helping major national brands sell their products and services, she launched the Micae Brown Sales Agency.
Currently, Micae owns and operates the Micae Brown Sales Agency where she and her team help small businesses across the country sell their products and services. The agency uses a growth hacking approach utilizing market research, social media, digital advertising, traditional media, events, and old school cold calling to ensure their clients WIN sales wars.
Micae is a Chicago native and graduate of DePaul University and the Sandler Sales Institute. When she's not connecting with business leaders or volunteering with local charities, Micae enjoys planning her next excursion and spending time with friends and family including her Yorkshire terriers Bentley and Studley.
For updates on Micae's projects and interviews, follow her on Instagram and Twitter at @micaebrown.
Courses Included with Purchase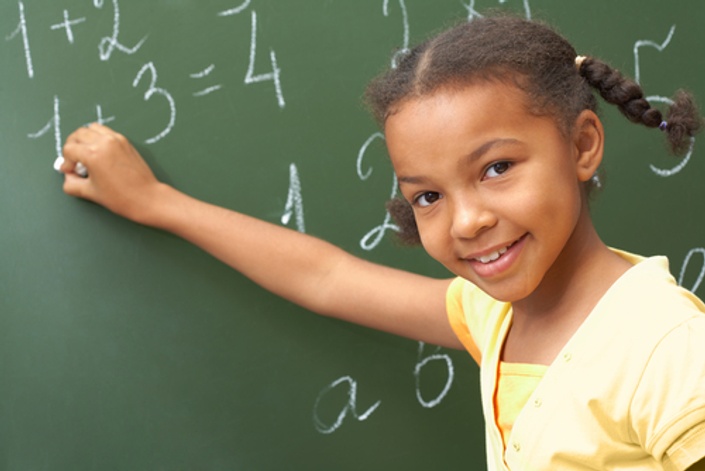 15 Things Every Black Child Needs to Know About Investing
Becoming an Investor at an Early Age is the Key to Lifelong Prosperity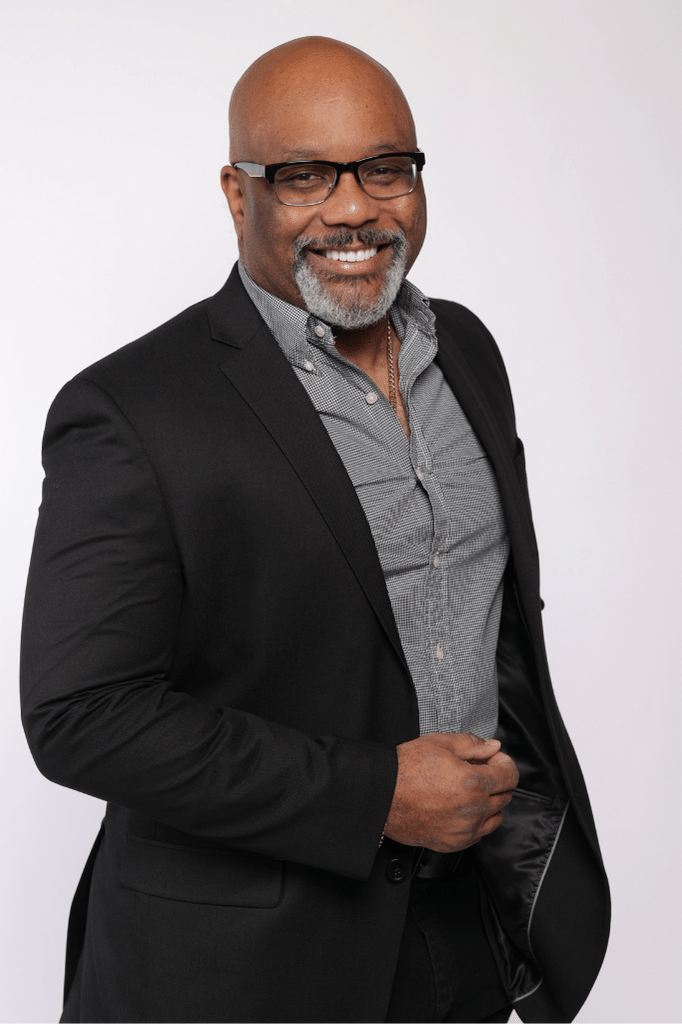 $39/month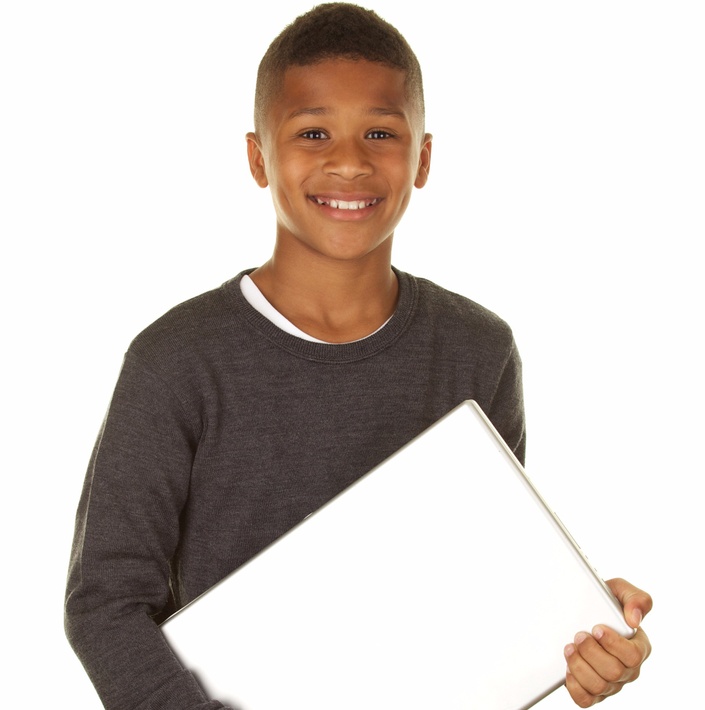 15 Things Every Black Child Needs to Know About the Stock Market
The Goal Should Not be to Get Rich Quick. Learn Why It's Easier to Get Rich Slowly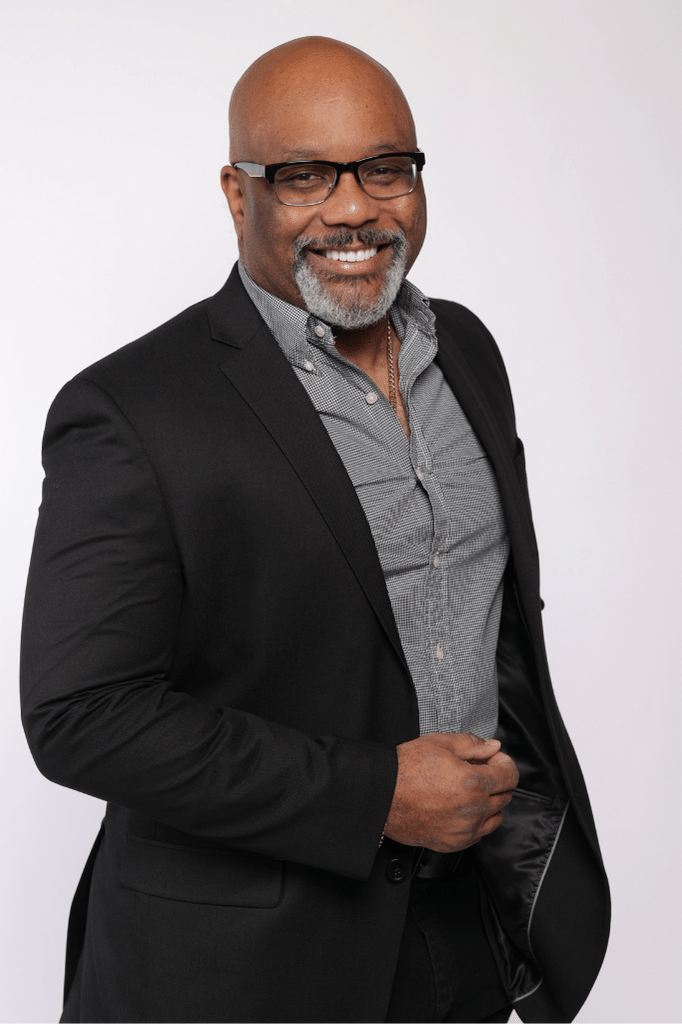 $49/month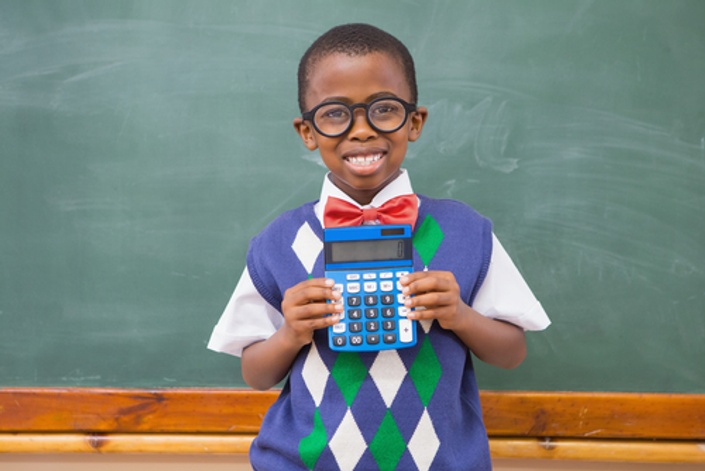 15 Things Every Black Child Needs to Know About MONEY
Knowing This Language Will Turn Your Child into a Wealth Builder, a Saver and an Investor, and the Impact Will Last FOR LIFE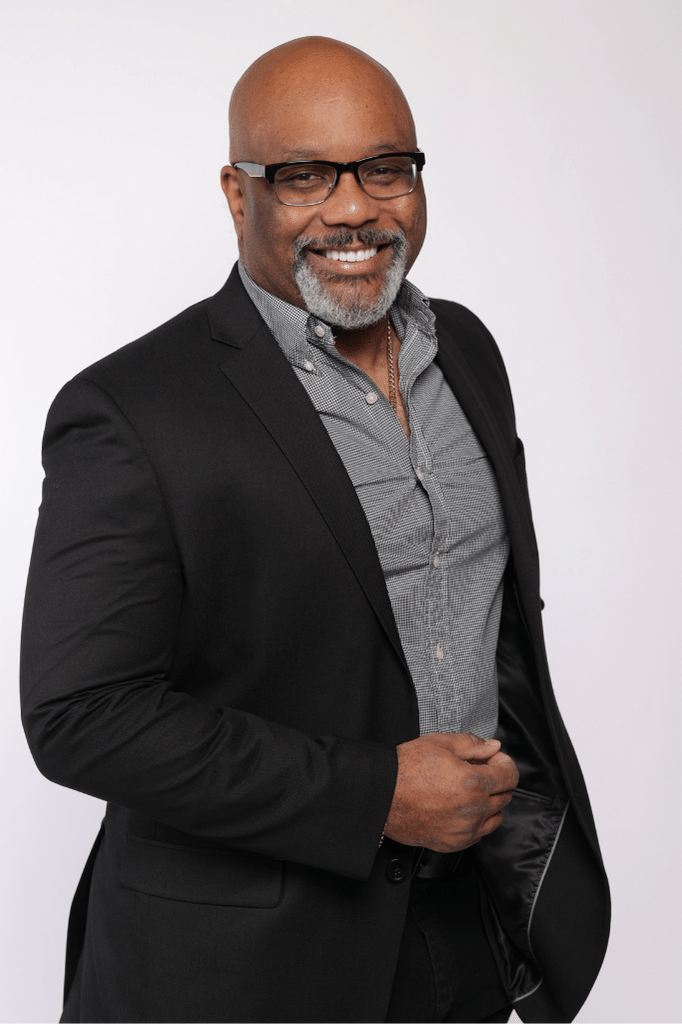 $39/month
Original Price:
Frequently Asked Questions
When does the course start and finish?
The next offering of the program is listed with the title of the course. For example, if it says, "The Black Financial Leadership Program - August 13, 2016" this would be the date.
Do I have access to additional online materials with this course and how long will they be available?
You and your child will have access to exclusive additional content designed by Dr Boyce Watkins, This will include videos that he will provide regularly and your access will be for life.
What if I am unhappy with the course?
The course offers a 14-day, 100%, money-back guarantee
What if I have trouble accessing the materials?
How do I access the private Facebook group?
Once you enroll in the course, you can send an email to
[email protected]
She can confirm your enrollment and give you and your child access to the group.
What if I've already purchased The Black Millionaires of Tomorrow Program?
No worries! All parents who've purchased The Black Millionaires of Tomorrow program already will receive a 50% discount on the price of this program. This way, you're not paying for the same thing twice. To claim your discount, make an appointment with one of our sales reps, Micaela Brown. You can do so at this link: http://meetme.so/MicaeBrown
I hear there are bonuses for signing up first. What are they?
The first 100 students who sign up for the program will receive a free set of Black Financial Flash Cards (value $35)
This course is closed for enrollment.