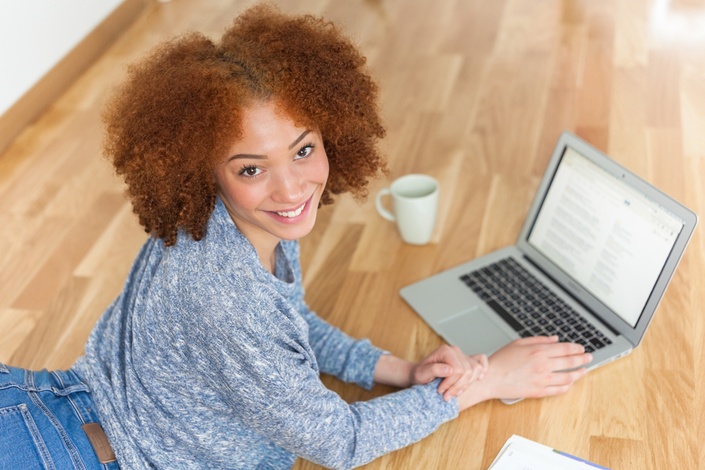 Black Business School Premium Package
Want access to several classes in The Black Business School? Then, this is the place for you
Enroll in Course
The Premium VIP Package in The Black Business School allows you, for a small monthly fee, to have access to over 15 courses within the Black Business School. This means that you can participate in a wide variety of programs related to entrepreneurship, investment, marketing, and many other courses we offer, to obtain an broadly-inclusive learning experience, giving you access to hundreds of hours of high-quality content that is sure to prepare you to run your own business.
The cost of this package is far less than the $1000 or more per month that it would cost to sign up for all of these classes at once. It also gives you a chance to save thousands of dollars by learning how to build your business the right way from experts with meaningful and relevant experience. Additionally, given that our instructors are as good or better than anything you'll find on a college campus, this small monthly fee is far lower than the tens of thousands of dollars that people pay to learn from college campus instructors, who can rarely match our faculty when it comes to real-life experience.
Your Instructor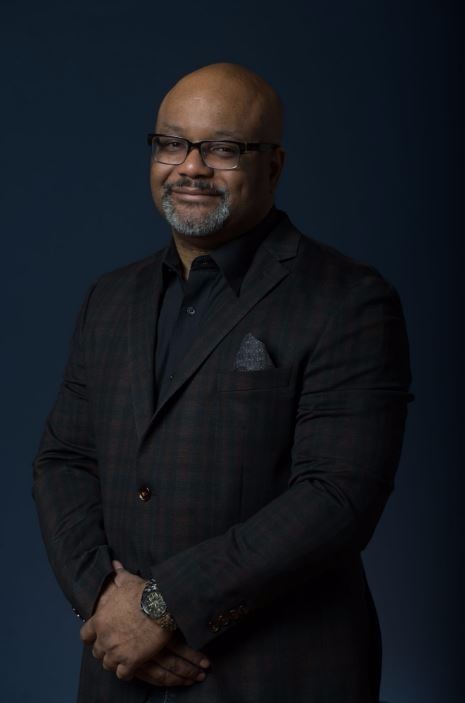 I love to learn. I love to teach.. I never presume that I know everything, since the key to knowledge is understanding how little you actually know. But my goal is to give information, insights and perspectives that allow you to broaden your thinking and to realize all that is possible.
My PhD is in Finance, which I obtained from The Ohio State University. My masters degrees are in Mathematics and Statistics, which I earned at The University of Kentucky. I also received BA and BS degrees with a triple major in Finance, Economics and Business Management from The University of Kentucky.
I have been on the faculty at Syracuse University since 2001. Before that, I taught classes at The University of Rochester, The Ohio State University, Indiana University and The University of Kentucky. I've been teaching at the college level since I was 22 years old, and have mostly taught classes in Mathematics, Economics, Statistics and Finance.
I am the author of the following books: "Everything You Ever Wanted to Know about College," "What if George Bush were a Black Man?", "Financial Lovemaking 101: Merging Assets with Your Partner in Ways that Feel Good," and "Black American Money."
Finally, I am the founder of the Your Black World Coalition, an organization and independent media outlet with over half a million subscribers worldwide. We have played a role in confronting destructive hip-hop music, and have also led campaigns on various civil rights issues in the African American community.
Courses Included with Purchase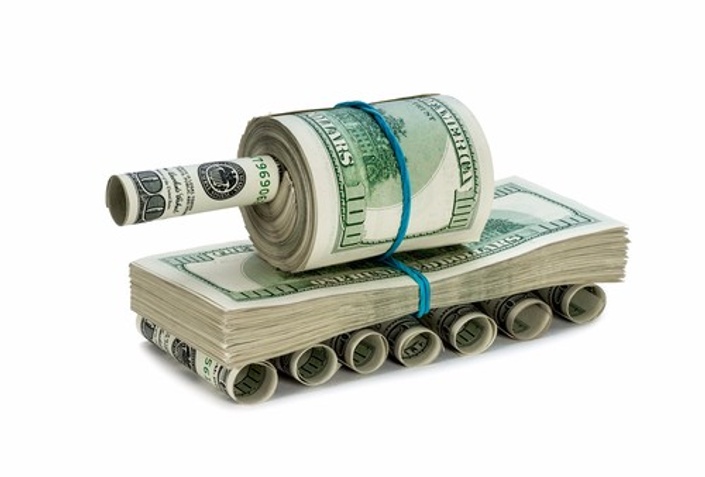 Black Money 101: An Introduction to the Power of Money
Money is Power. Understanding the economic game in order to get ahead
Black Money 102: How to Invest in the Stock Market
Millions of Dollars are Being Made on the Stock Market. Let a Finance Professor Teach You how to Invest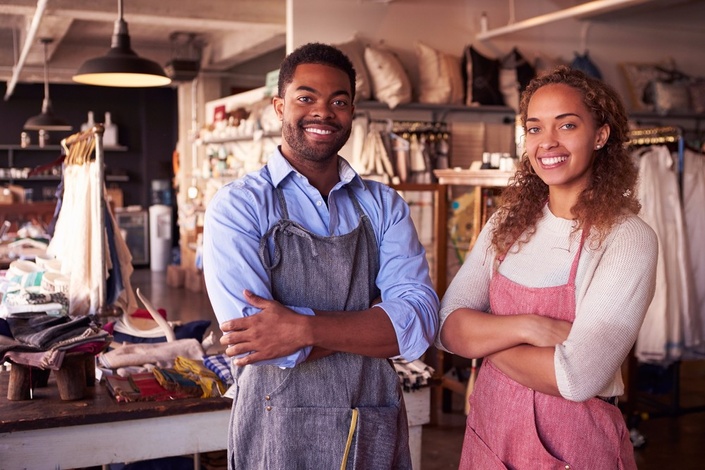 Black Money 103: How to Start a Strong Black Business with a Powerful Brand
The Dr Boyce Watkins Toolkit for Those Seeking to Create a New Life and Learn the Power of Entrepreneurship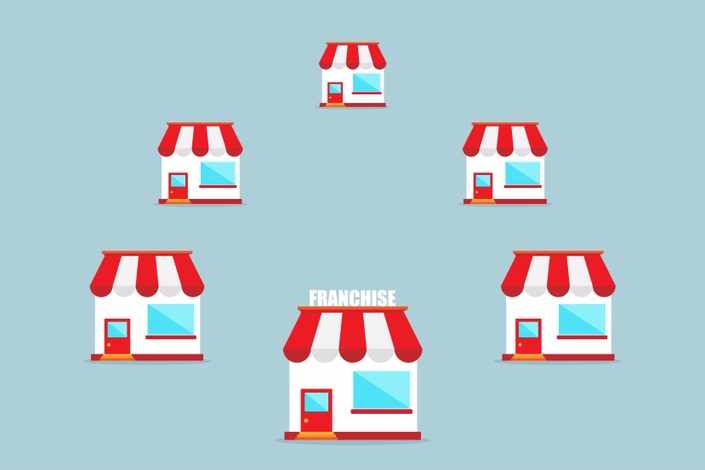 Black Money 104: How to Buy and Run a Successful Franchise
Everything You'll Ever Need to Know About Franchising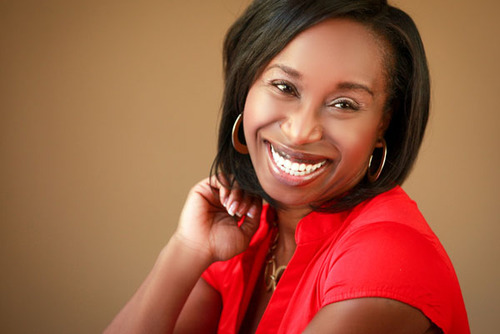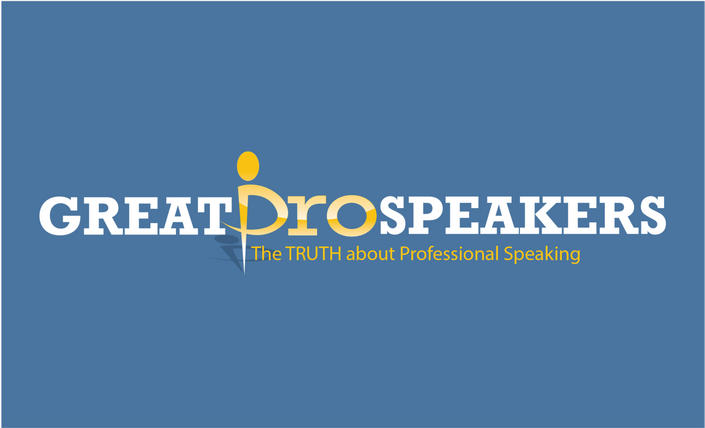 Great Pro Speakers
Learn How to Build a 6-Figure Income, Attract New Clients, and Leave an Impactful Legacy Through the Business & Art of Professional Speaking.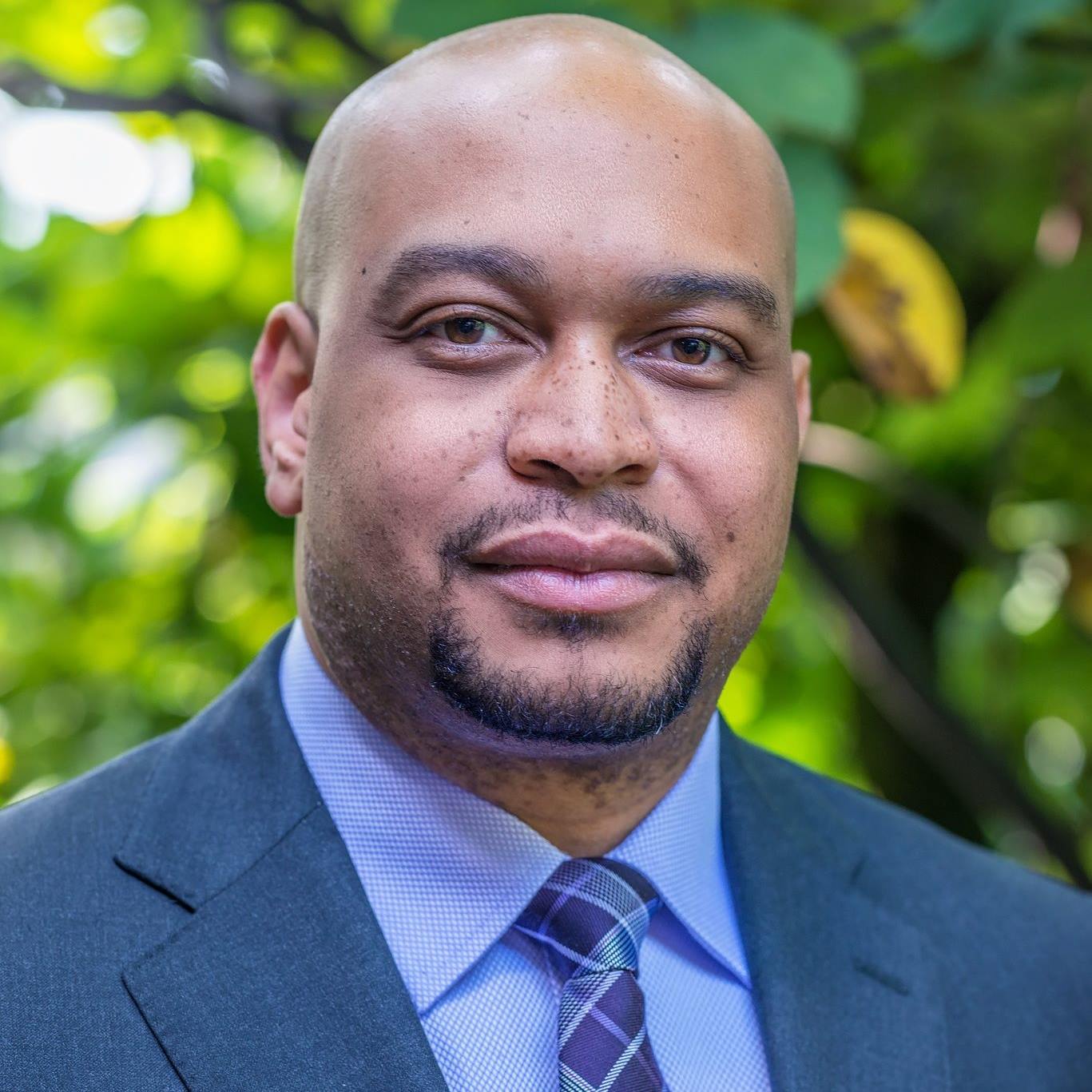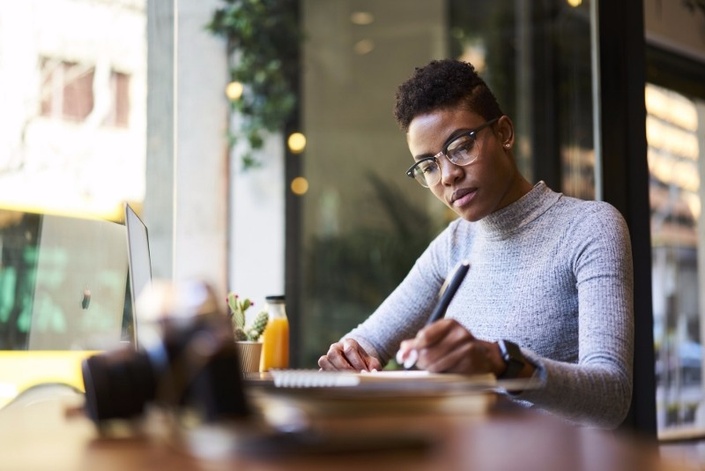 How to build a powerhouse brand and make money as a blogger or writer
Getting your name out there takes a lot of work, but we know the answers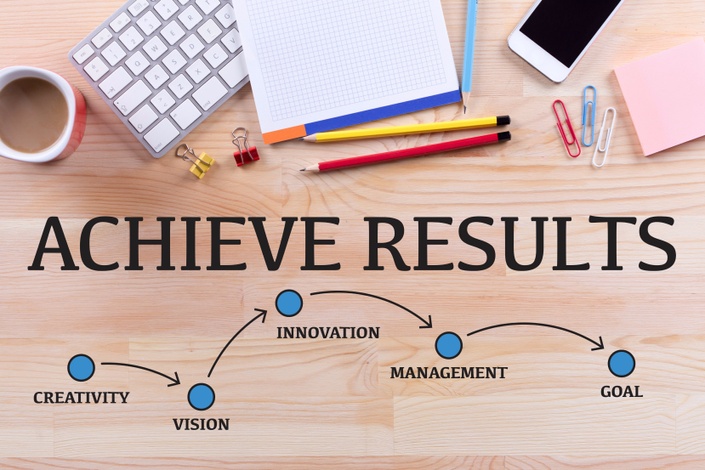 The Black Keys to Greatness: How to Manage Your Time, Implement Strategies and Achieve Your Goals by any Means Necessary
By learning specific techniques to achieve goals and overcome adversity, we will turn you into a leader and high-achieving beast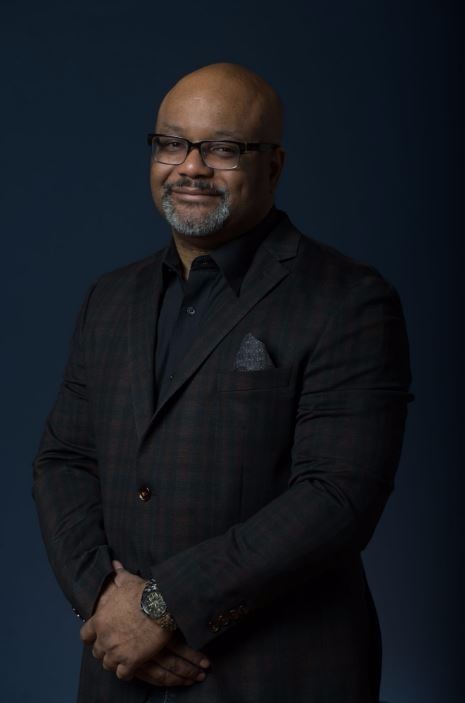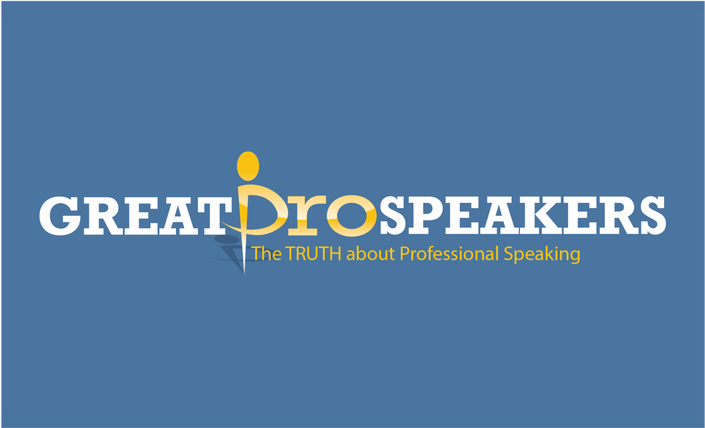 Great Pro Speakers (OLD)
"the TRUTH about Professional Speaking"™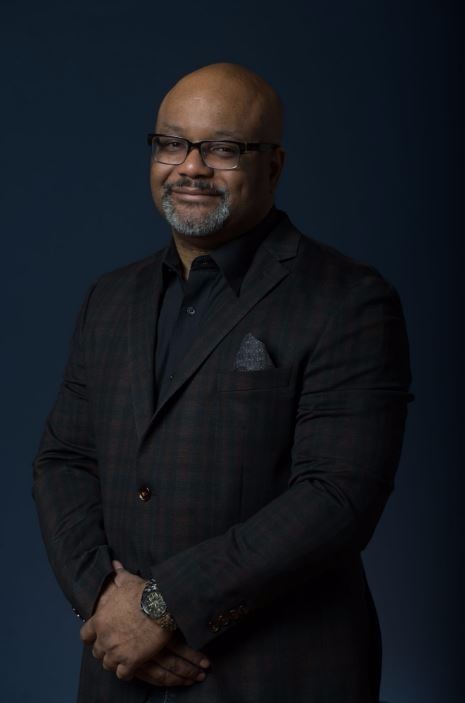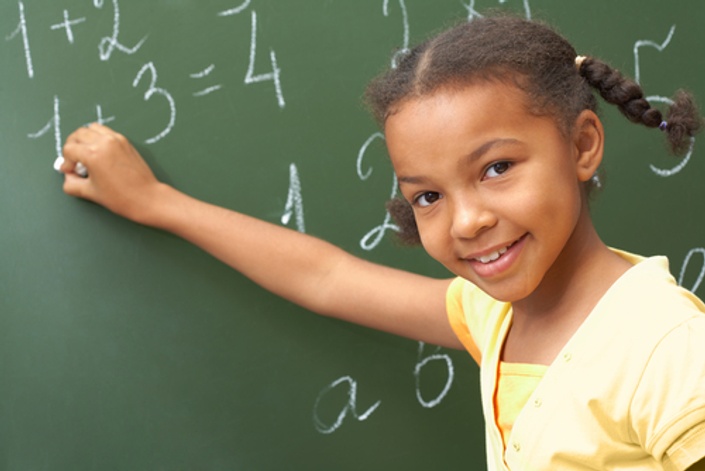 15 Things Every Black Child Needs to Know About Investing
Becoming an Investor at an Early Age is the Key to Lifelong Prosperity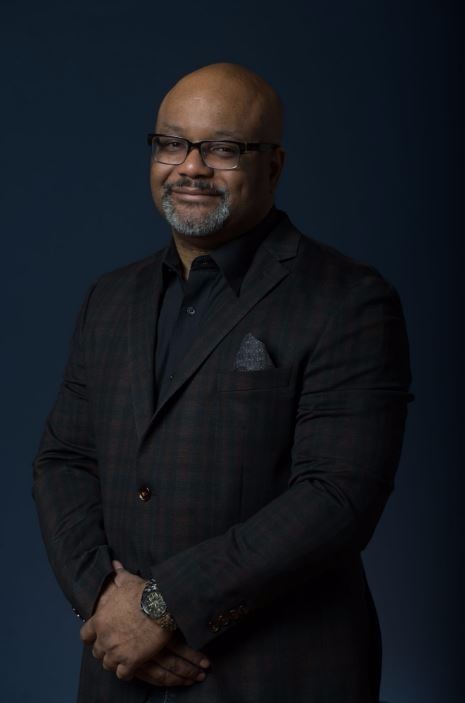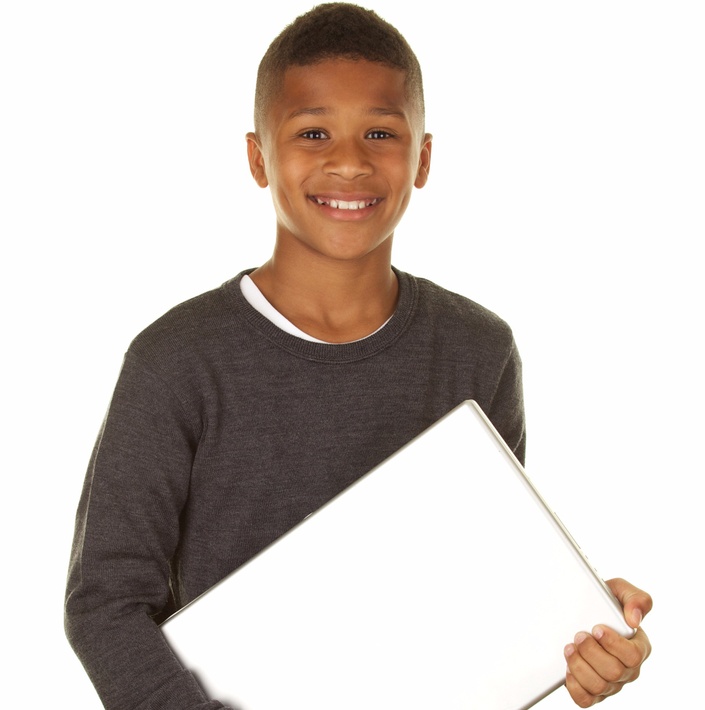 15 Things Every Black Child Needs to Know About the Stock Market
The Goal Should Not be to Get Rich Quick. Learn Why It's Easier to Get Rich Slowly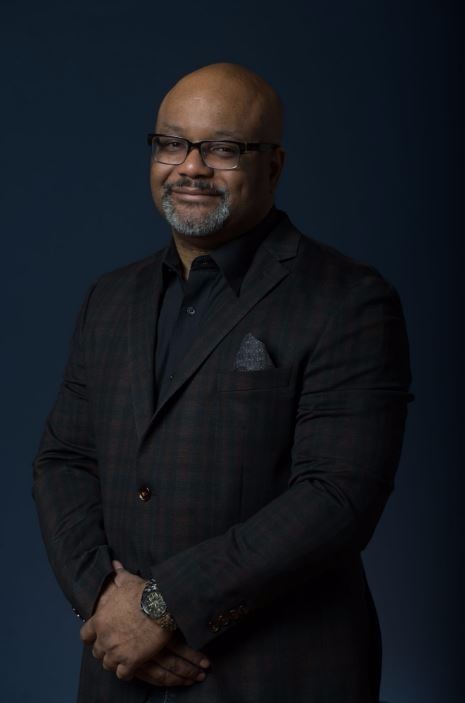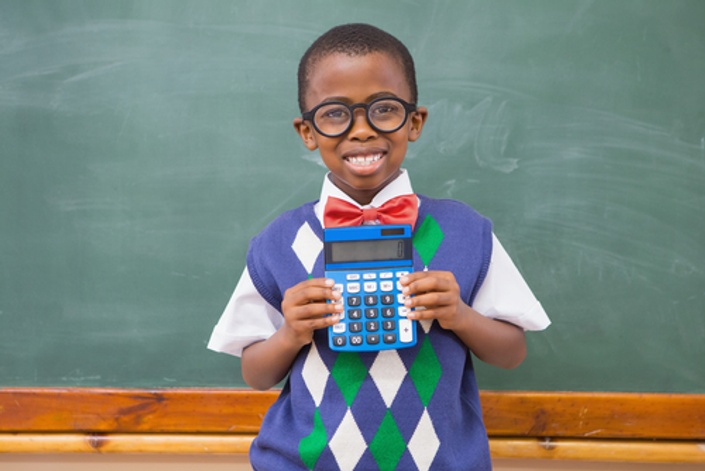 15 Things Every Black Child Needs to Know About MONEY
Knowing This Language Will Turn Your Child into a Wealth Builder, a Saver and an Investor, and the Impact Will Last FOR LIFE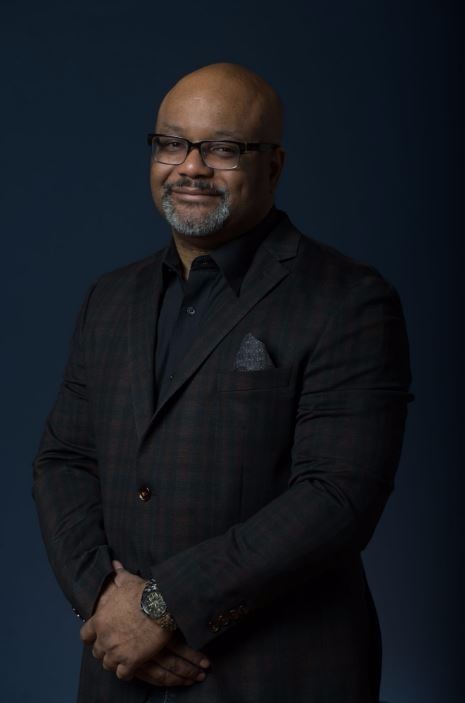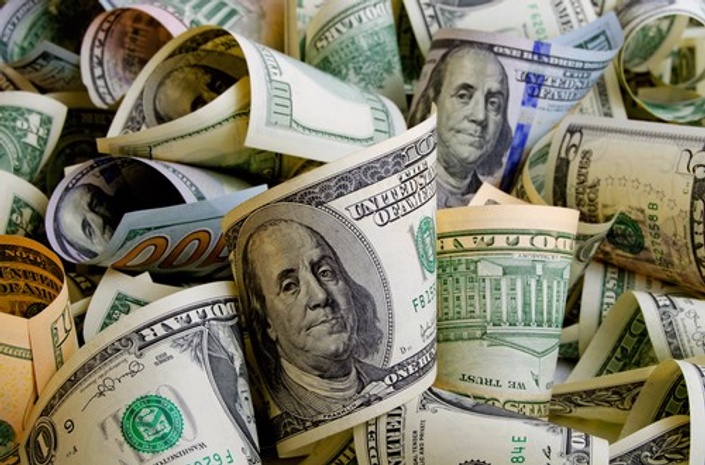 The Dr Boyce Watkins Debt & Credit Mastery Program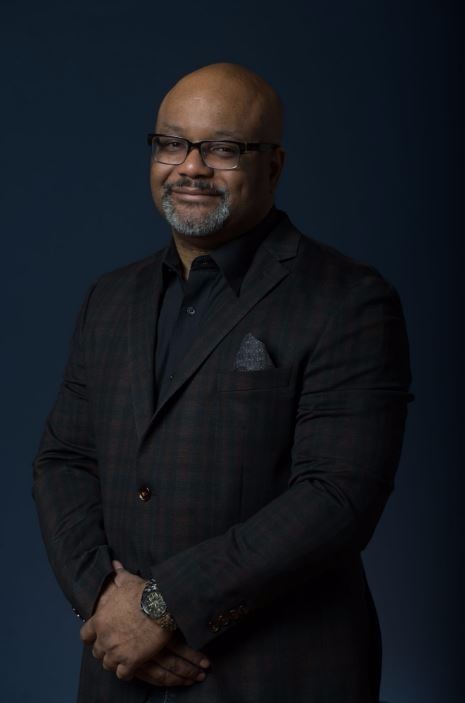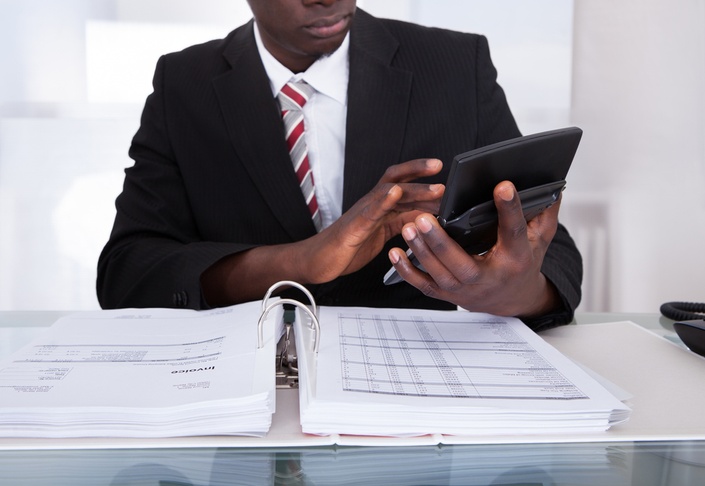 Financial Juneteenth University
Get off the corporate plantation by hearing from other black people who've created small businesses and are making real money.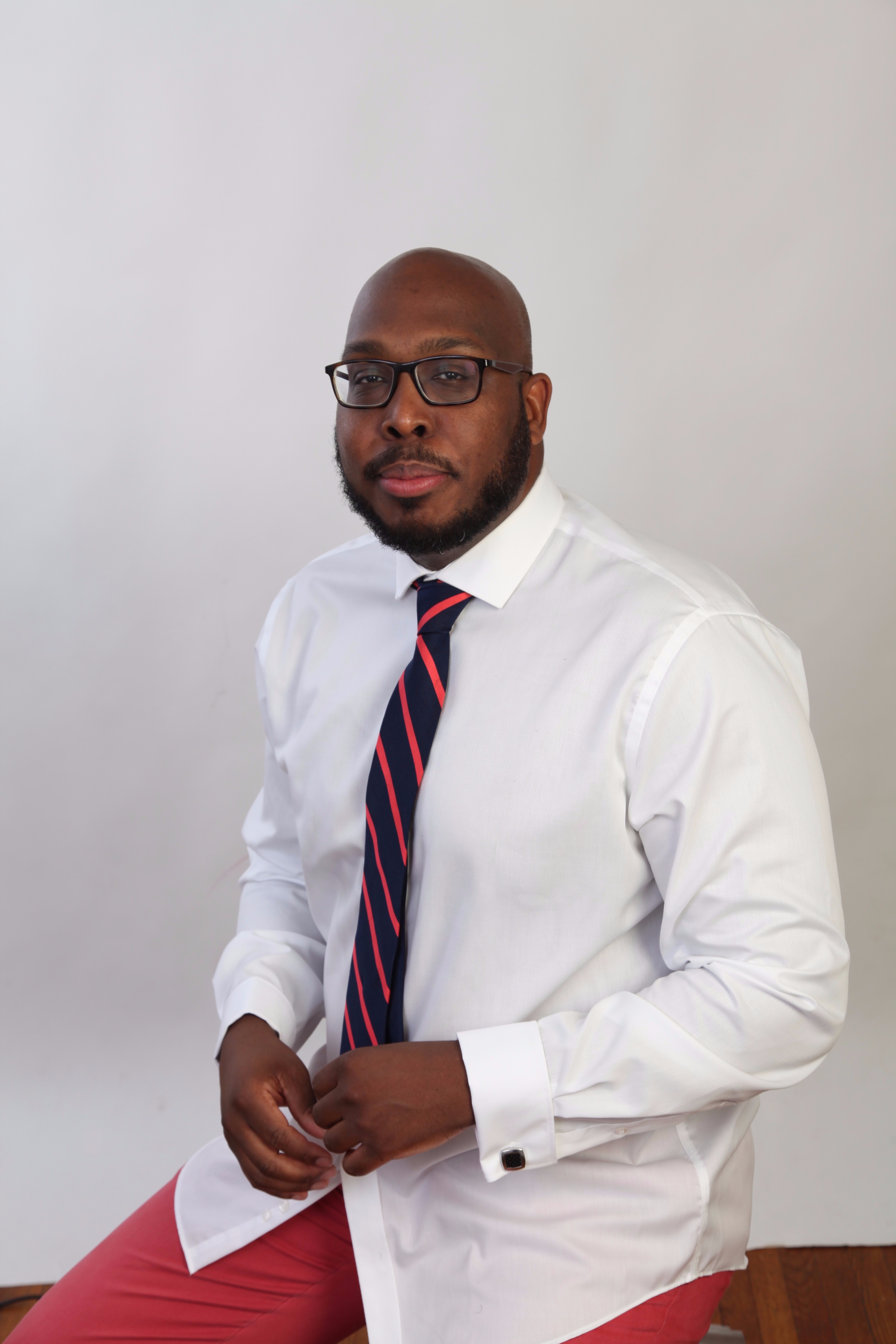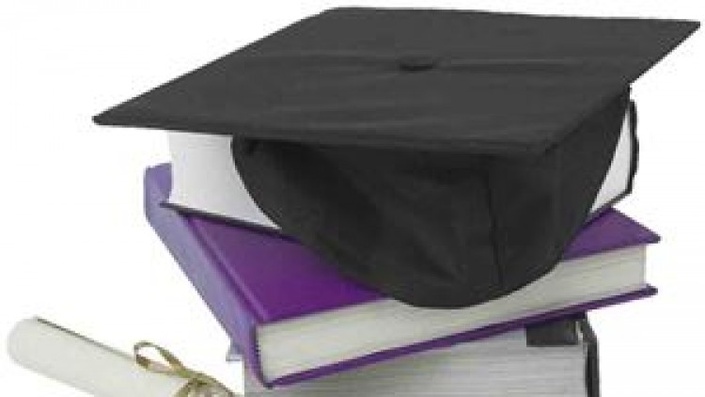 Everything You Ever Wanted to Know about College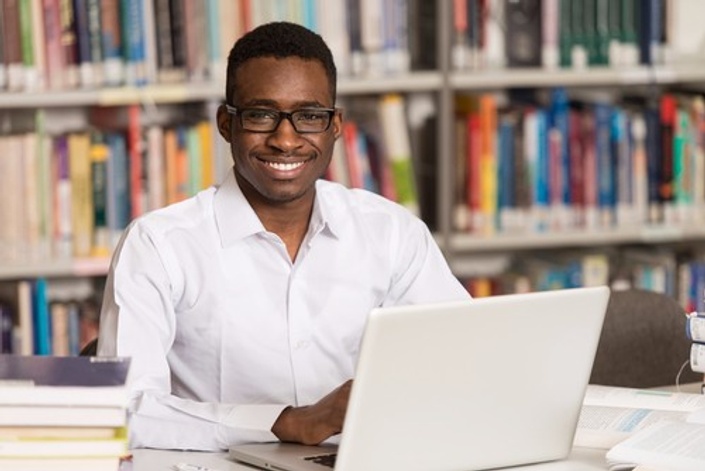 The Black Business School Lecture Series
Hear from the leading minds in black business development for one low price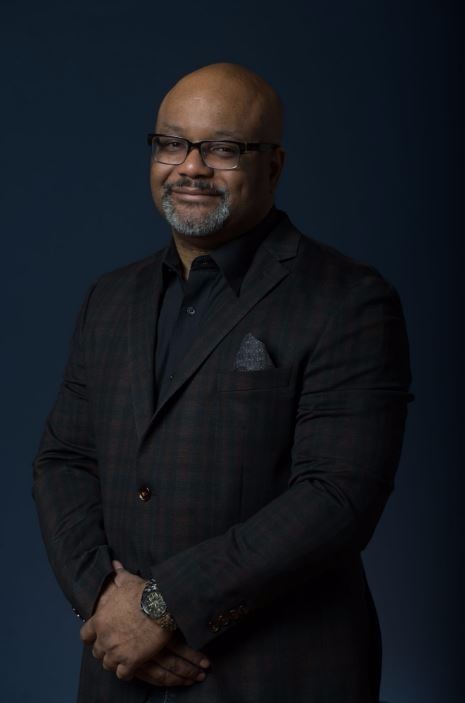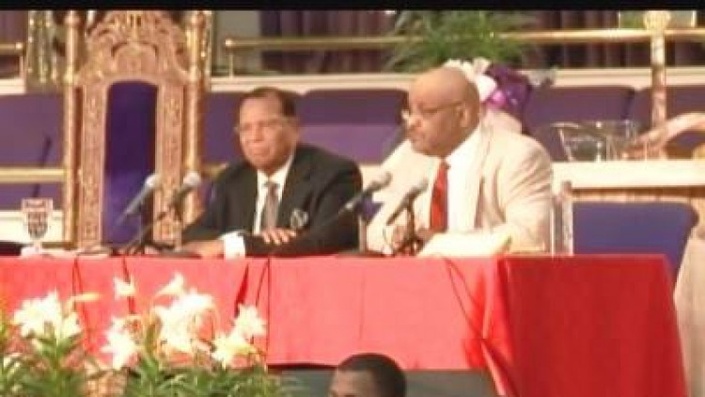 Dr Boyce Watkins: A New Paradigm for Black America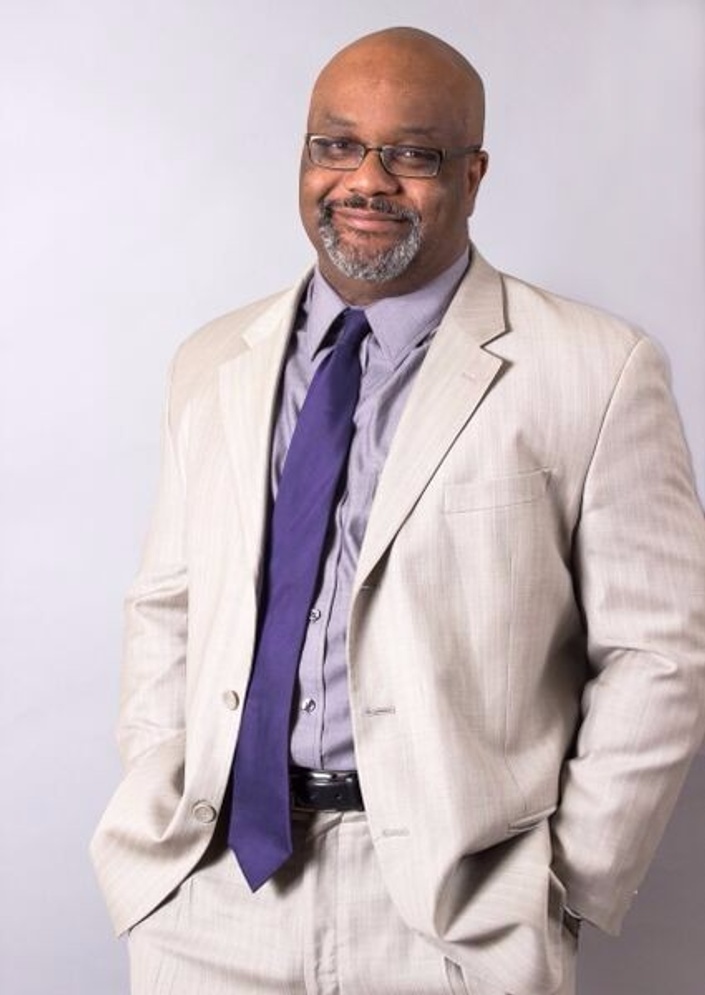 Ask Dr Boyce
Learn from the questions and answers provided by America's favorite Finance Professor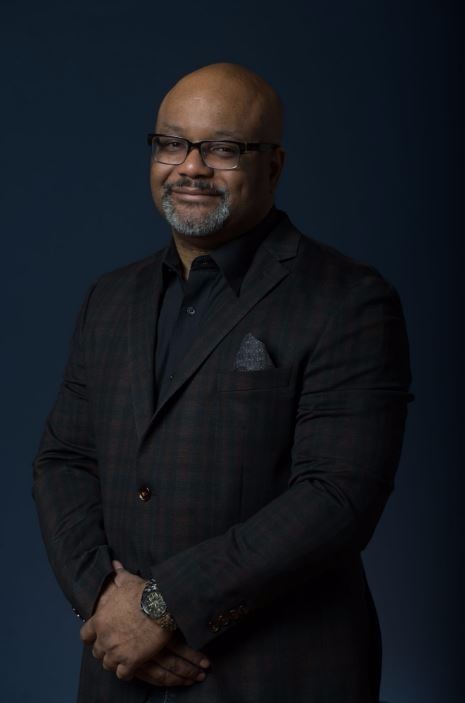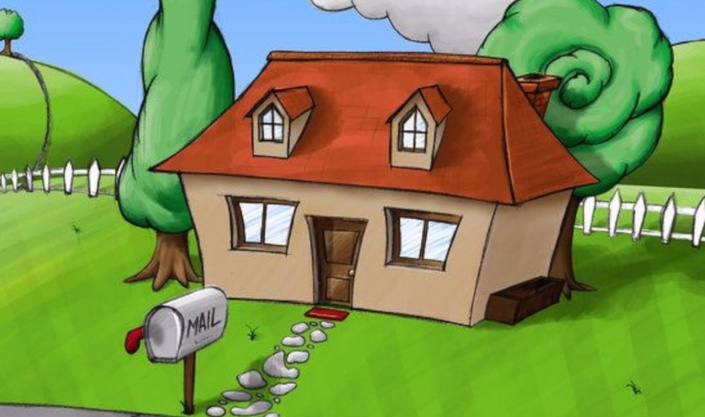 Welcome to the Land of BMOT, where children learn and have fun, all at the same time
An inspiring, entertaining and educational platform that can be enjoyed by the entire family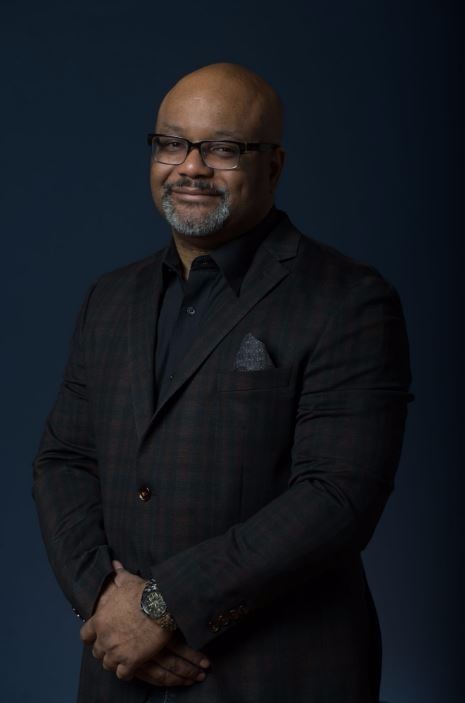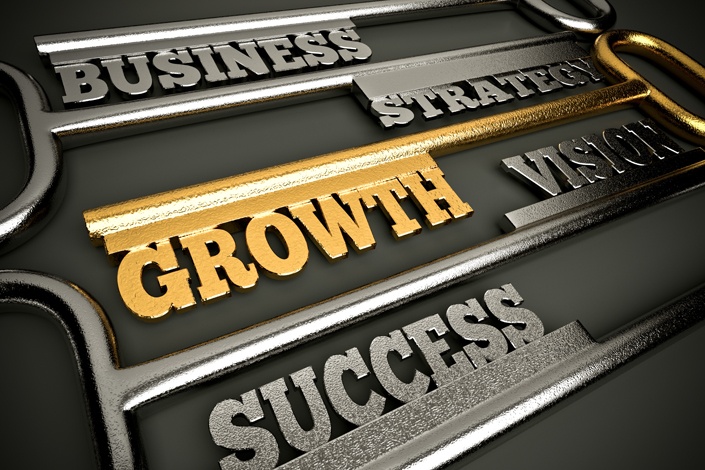 Black Money 106: Systems to Build a Bullet Proof Business
Policies and Procedures That Ensure Your Business is Built for Success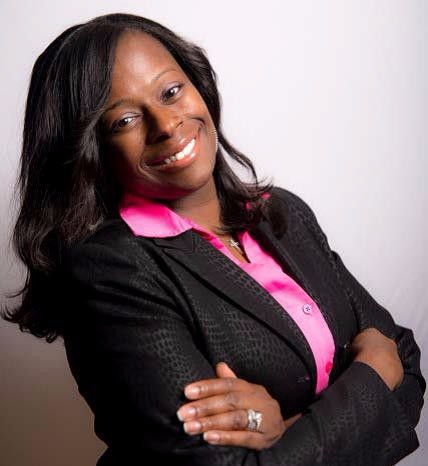 All Black National Convention Digital Livestream
Watch the event that everyone is talking about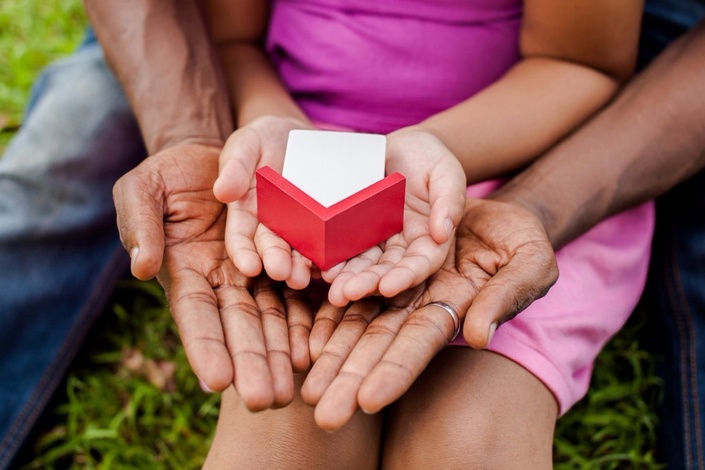 Black Money 105: Getting started in Real Estate, From Renter to Buyer and Beyond
Everything you ever wanted to know about real estate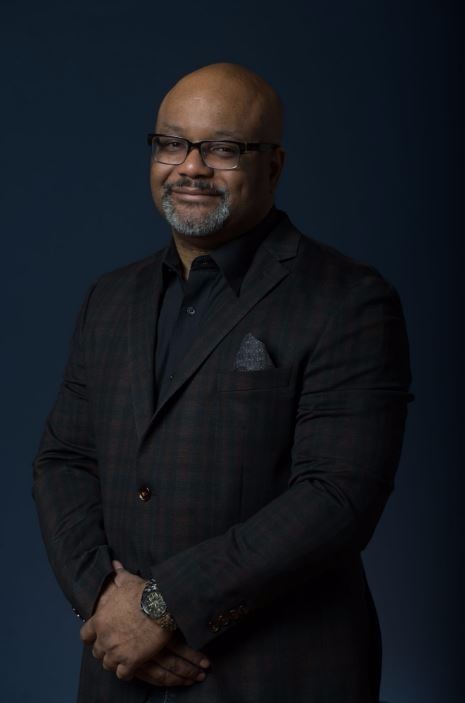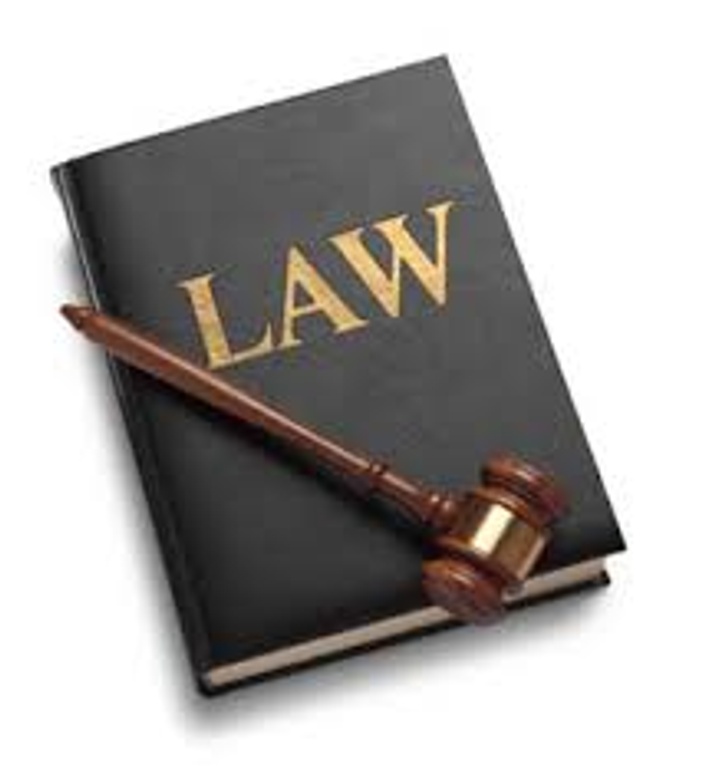 The Black Legal Program
Lawyers teach you everything you need to know about the law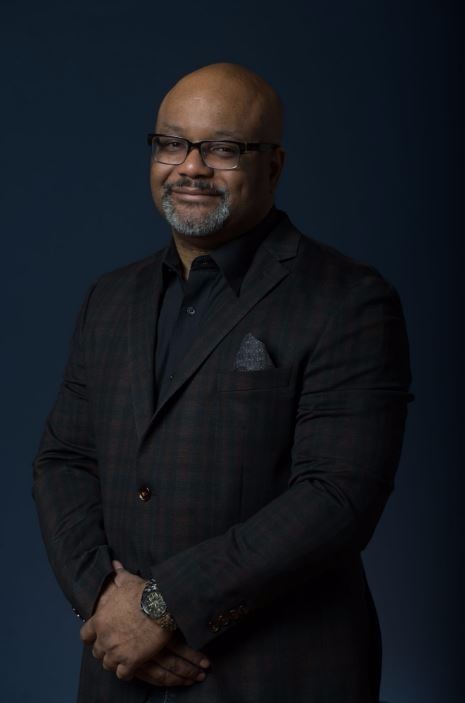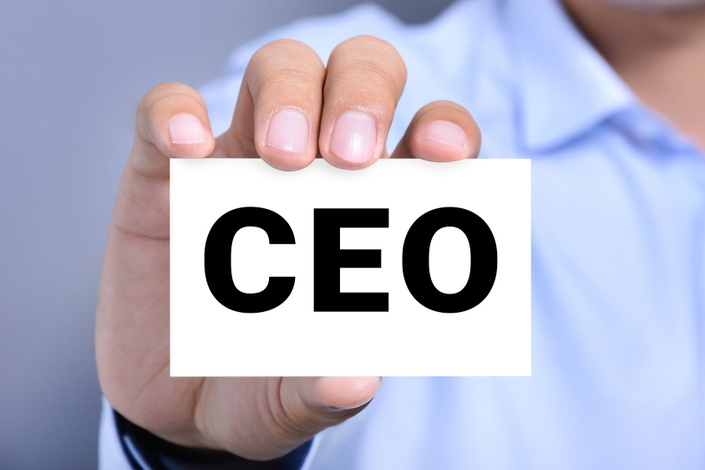 The Black CEO Factory: 15 things every child should know about starting and running a business
Every child should know how to be their own boss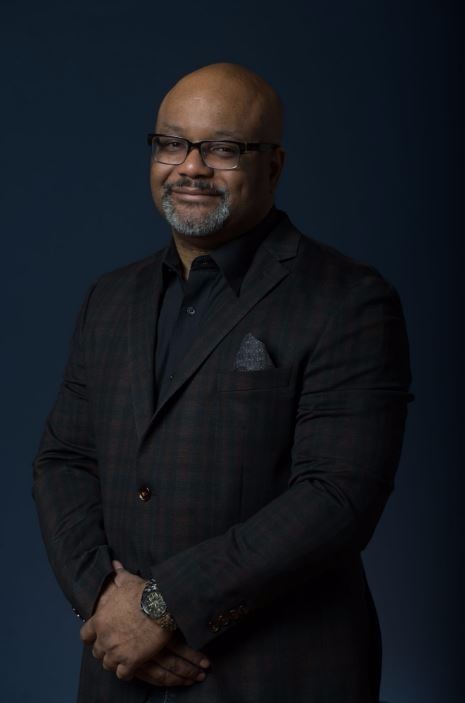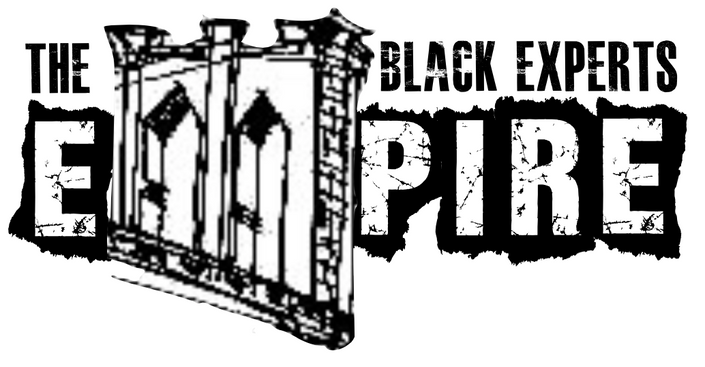 The Black Expert Empire Series Replays
HOW TO BUILD A BRAND & BUSINESS THAT FINALLY ALLOWS YOU TO ESCAPE THE CORPORATE PLANTATION USING THE INTERNET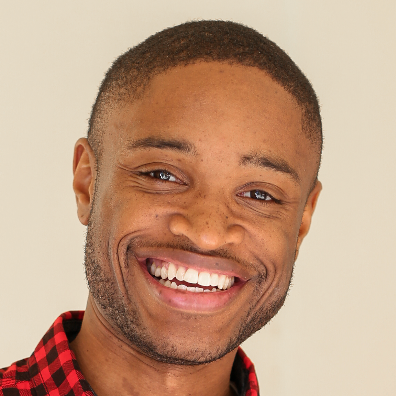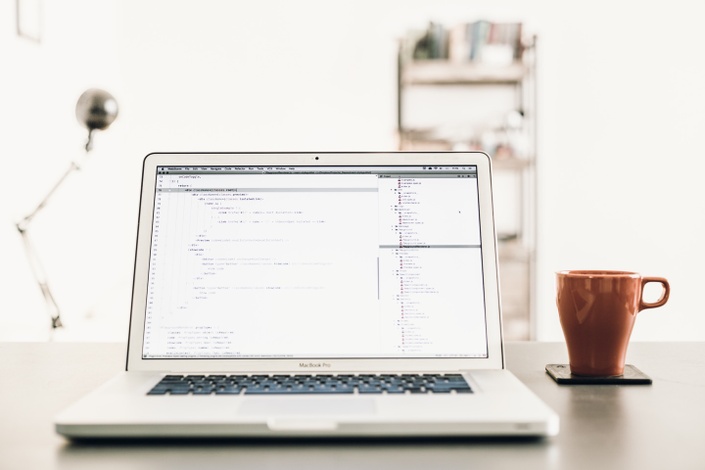 The fundamentals of Forex Investing
The key to getting ahead is knowledge
Original Price: $2,253
Course Curriculum
What you need to know about this course
Available in days
days after you enroll
Select lectures to get you started
Available in days
days after you enroll
Frequently Asked Questions
When does the course start and finish?
The course starts on the day that you sign up and lasts for as long as you are a member.
What if I am unhappy with the course?
We would never want you to be unhappy! If you are unsatisfied with your purchase, contact us in the first 30 days and we will give you a full refund. You can contact our customer service team at
[email protected]
You can also cancel your membership at any time by logging in, clicking on the figure shaped like a head in the top right hand corner, and then hitting "manage subscriptions." At that point, you should find the subscription you want to cancel and hit "cancel." It's that easy!
What do I get access to with this package?
You get access to every course that is offered by The Black Business School. If you wish to have access to a course that is not on the list, just let us know and we can find out how to get you access at a discounted price. Some courses don't belong to us, so we cannot include them in the package. But we'll find a way to help you get whatever you need.
Don't delay. Your future is waiting, but it will never appear if you don't reach out and go for it. Sign up now, get off the corporate plantation and create the life you really want. Don't be afraid, you can do it.