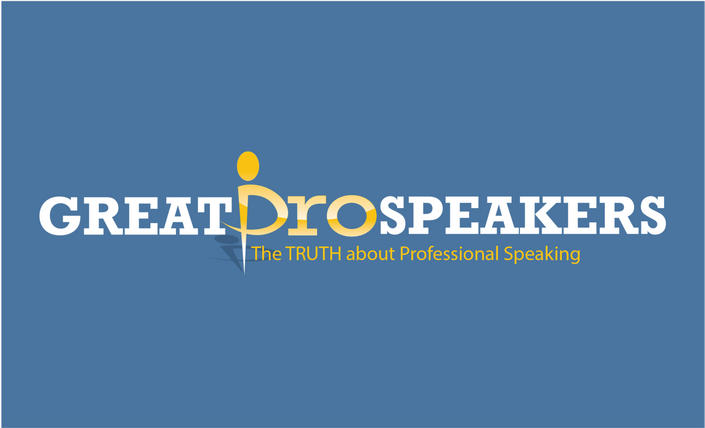 Great Pro Speakers
Learn How to Build a 6-Figure Income, Attract New Clients, and Leave an Impactful Legacy Through the Business & Art of Professional Speaking.
Enroll in Course
When it comes to life, effective communication is one of the most essential skills that individuals should master. What do Malcolm X, Madame C.J. Walker, Marcus Garvey, Steve Jobs, and Oprah Winfrey all have in common? They are all excellent speakers who knew how to communicate their ideas clearly, empathetically, and with a passion to connect with their audience. The difference? They all were using their gift of speaking for different ends ranging from growing an empire to recruiting for a revolution.
Your goal may not be any of these things, but one truth stays the same. To gain the influence necessary to shape the world around you, you MUST learn how to communicate. Speaking is the number one form of communication for humanity. The Great Pro Speakers class was created for the following people:
Leaders who are passionate about empowering, inspiring, and helping others to succeed through their message.
People that want to create an additional source of income to build wealth for their families.
Corporate & academic professionals who want to increase visibility and establish credibility to attract new opportunities.
Individuals unsatisfied with their current employment and want to escape to a life of greater freedom & independence.
Legacy builders who wish to leave a brand family name for future generations to use.
Entrepreneurs who need to communicate their vision to grow their companies.
Over the span of 10 weeks, we are going to teach you the strategies and tactics necessary to make professional speaking work for you in your life. Specifically, here is what we're going to cover:
The Biggest Dreamkiller: How to Overcome Fear and Gain the Confidence that You Need to Become a Great Public Communicator.
Selecting Your Niche and Finding Your Target Customer.
Know Thyself; Know Thy Market: Defining Your Message & Brand Identity and Discover What You Have to Offer the World
Say It Like You Mean It: Communication and Presentation Skills Training.
Get Social: How to Gain Exposure, Grow Your Audience, and Convince Others to Listen to What You Have to Say
Content Marketing Machine: A surefire strategy to Help You Stay Consistent with Content Production in Less Time that You Can Imagine.
Your Best Foot Forward: How to Create Your Website, One-Sheeter, and Other Marketing Collateral for Maximum Effect.
Discovering Treasure: The Opportunities to Monetize Your Brand and How to Capitalize on Them.
Know Your Worth: Pricing Strategies to Maximize Profitability as a New Brand.
Scaling Up: Who and How to Choose the Players for Your Speaking Team.
The Great Pro Speakers Masterclass is taught by two friends who have built careers in the speaking industry in two very different ways. Lawrence Watkins is the Founder of Great Black Speakers, the #1 African-American owned speakers' bureau in the nation. Al Duncan has built a multiple 6-figure per year business by leveraging his expertise in soft skills for youth development. Combined, they have close to 30 years of experience in the speaking industry and are excited to share their knowledge with The Black Business School community.
Usually, this class is valued at $499, but we have a special holiday offer of 60% off for those who join this 10-week masterclass before December 26, 2018. THIS COURSE WILL NEVER BE OFFERED AT THIS PRICE AGAIN. As this is the first run-through of the content to the BBS audience, we are temporarily lowering the price to get as much feedback from you as possible as well as to provide initial support to grow your speaking businesses. The instructors have taught this material many times in other venues but wanted to create a course directly relevant to the upliftment of the Black Community.
IMPORTANT: This course is comprised of ten 45 minute to one-hour lectures with Q&A afterward. The course will begin on January 7, 2019 and end on March 11, 2019. The customers of this initial course will also have the ability to shape the future direction of this program as we will eventually build it out to something bigger. This is the ground floor of The Black Business School's expert speaking track.
As an additional bonus to prepare for 2019, we will include immediate access to The Black Keys to Greatness: How to Manage Your Time, Implement Your Strategies, and Achieve Your Goals by Any Means Necessary. As you are building out your professional speaking toolset, time management and productivity are keys to getting everything done with manageable effort. It is excellent information to review before we get started with the Great Pro Speakers Masterclass on Monday, June 7th.
If you are dedicated to influencing the world around you and building a legacy of generational wealth for you and your family, then strongly consider this class. A $199 investment is immediately offset multiple times over with one speaking engagement, new sale, or business opportunity. What do you really have to lose?
Your Instructor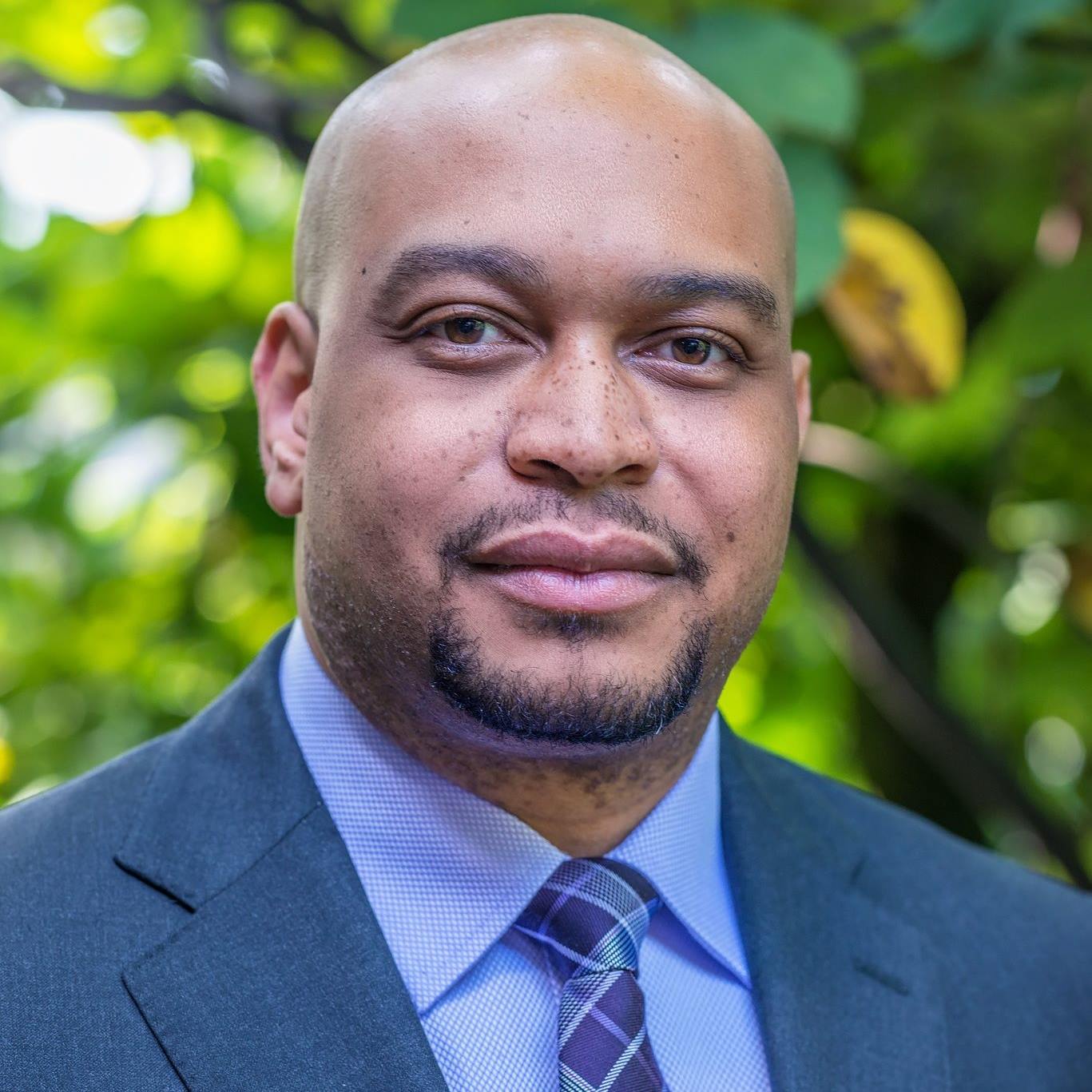 Lawrence Watkins is the Founder & CEO of Great Black Speakers, the largest African-American owned speakers bureau in the nation. He works with celebrities, entertainers, and thought leaders to book them for speaking engagements at top universities, corporations, and civic organizations. Lawrence is also the President & COO of The Black Business School, which aims to provide African-Americans with a culturally relevant, yet low-cost education in all things wealth building and Black business creation. He holds an MBA in entrepreneurship from Cornell University and a B.S. in electrical engineering from the University of Louisville.
Lawrence's mission of becoming a tycoon politically, socially, and economically so that he may have a positive impact on his community is well underway. Through his personal journey and knowledge, he wants to change the lives of as many people as possible. Lawrence currently resides in Medellin, Colombia with his wife, Carla, and their 3-month old daughter, Amina Jolie.
------------------
Al Duncan
- Co-founder and lead instructor for the Black Experts Empire 
- Business development coach and consultant for dozens of entrepreneurs
- Trained over 500 professional speakers
- +20 years as a full-time professional speaker and master soft skills trainer
- Spoken to over 1.5 million people
- Over 1200 paid speaking engagements
- Duncan Nuggets® are used by schools and organizations around the world
Frequently Asked Questions
When does the course start and finish?
The course starts on January 7, 2019 and will end on March 11, 2019. Before the class begins, please enjoy the content for The Black Keys to Greatness program, which is included in this bundle.
How long do I have access to the course?
How does lifetime access sound? After enrolling, you have unlimited access to this course for as long as you like - across any and all devices you own.
What if I am unhappy with the course?
We would never want you to be unhappy! If you are unsatisfied with your purchase, contact us in the first 30 days and we will give you a full refund.