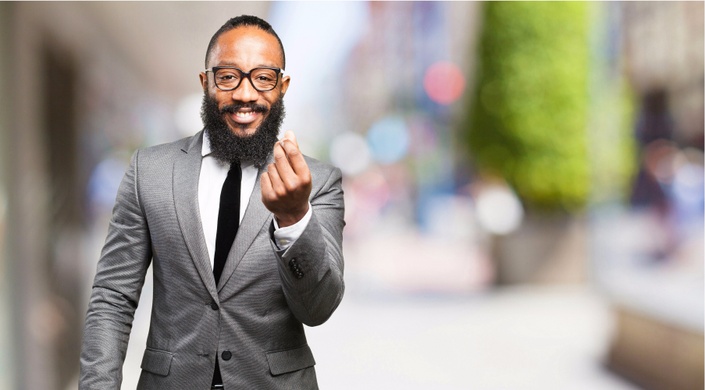 Young, Black and Rich: The Dr Boyce Watkins guide to turning yourself into a millionaire
The Black Wealth Blueprint for any young person seeking to play the wealth game at the top
View Trailer
Enroll in Course
The longer we live, the more we are at risk of experiencing the pain of regret. We look back, realize our life wasn't what it was mean to be, and find ourselves wishing that we'd made certain decisions at an early age that would have given us a brighter future. Millions of Americans over the age of 35 are trapped by decisions of their past, many of which were made without the guidance of someone who could tell them how to avoid the problems that waited for them down the road.
Dr Boyce Watkins is a world-leading financial expert with a PhD in Finance. He is the founder of The Black Business School and has taught thousands of students from around the world. He's appeared on major television and radio shows, including The Breakfast Club and many others, where he has become the go to guide for anyone seeking to play the wealth game at the highest levels.
This program is your definitive blueprint on everything a young person needs to know in order to achieve their wildest dreams.
The program covers a multitude of topics, including:
1) The biggest mistakes young people make when it comes to their economic future
2) Why many of your parents are stuck in economic slavery and how you can avoid it
3) What every black person needs to understand about money
4) How to dig yourself out of a financial hole
5) Understanding your own relationship with money
6) How the economic system works and where the most money is located
7) How to do well financially without ever having a job
8) Innovative ways to make money in the 21st century
9) How to guarantee that you'll be a millionaire
10) How to build economically-powerful relationships
The course covers every aspect of life and links it to economic success. This is a must-have guide for any young person to learn what is necessary to find their way to the top of the economic food chain in America.
Your Instructor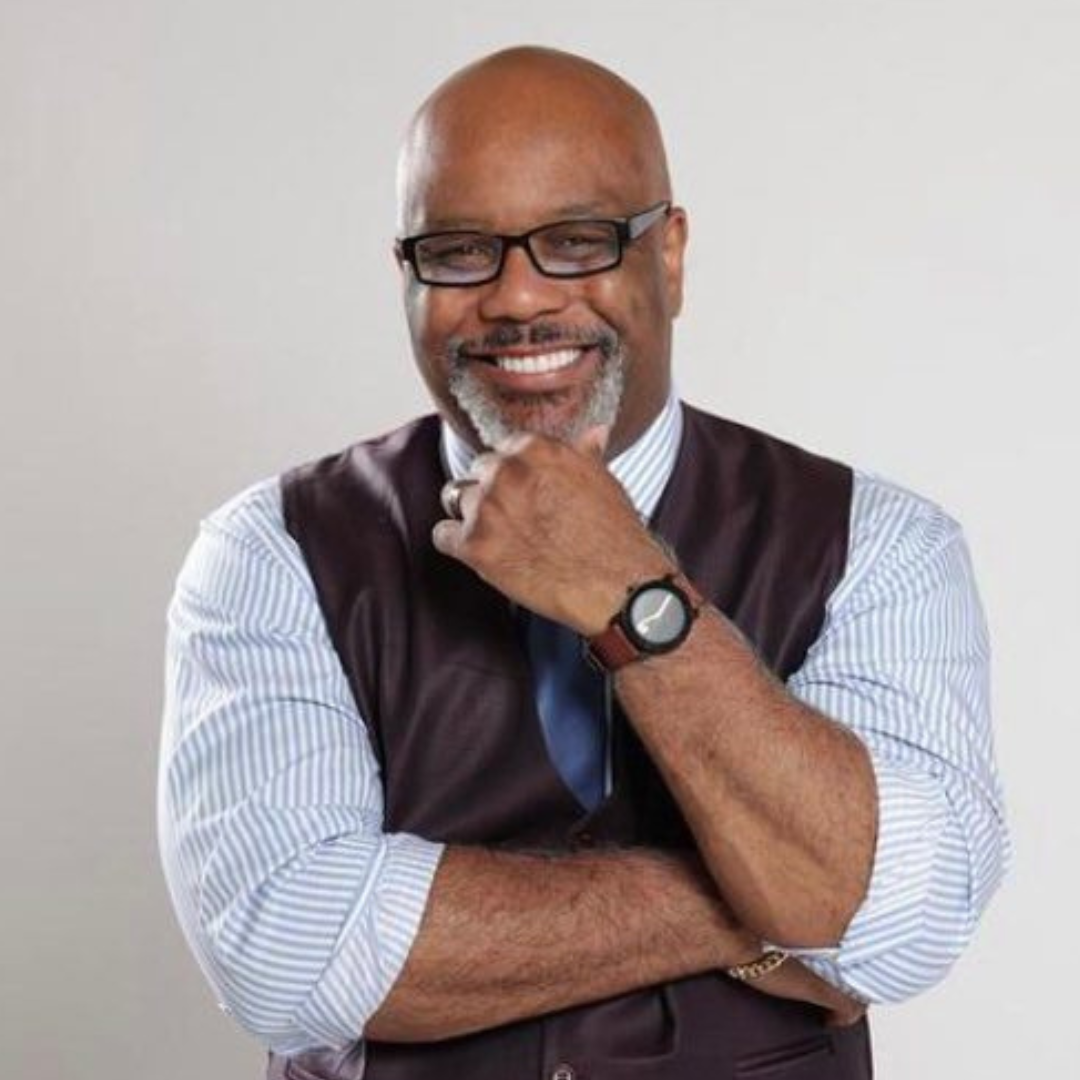 Dr Boyce Watkins is one of the most highly sought after financial scholars in the world. He has a PhD in Finance and masters degree in Mathematical Statistics.
He has taught at Syracuse University, Indiana University, The University of Kentucky and in China, Europe and Africa. He is also the author of the books Financial Lovemaking and The 10 Commandments of Black Economic Power. With millions of followers world-wide, Dr Watkins has had an extraordinary impact on Black Financial Awareness.
Dr Watkins is also the founder of The Black Business School, which has taught over one million people to buy their first share of stock and has offered the black community a low cost, high-quality, culturally relevant way to receive an education in all areas economic.
To learn more about Dr Watkins and his work, please visit BoyceWatkins.com
Course Curriculum
Information to get you started
Available in days
days after you enroll
ABNC ReConnect Interviews
Available in days
days after you enroll
Supplementary lectures from Dr Watkins
Available in days
days after you enroll
Courses Included with Purchase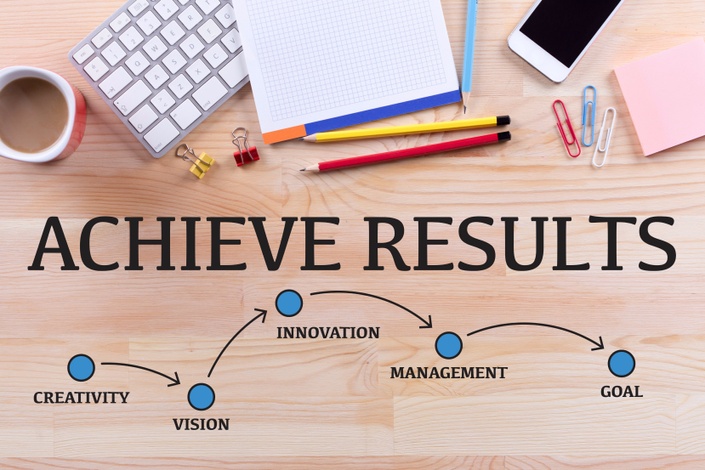 The Dr Boyce Life Class: Secrets to success from one of the world's leading scholars
By learning specific techniques to achieve goals and overcome adversity, we will turn you into a leader and high-achieving beast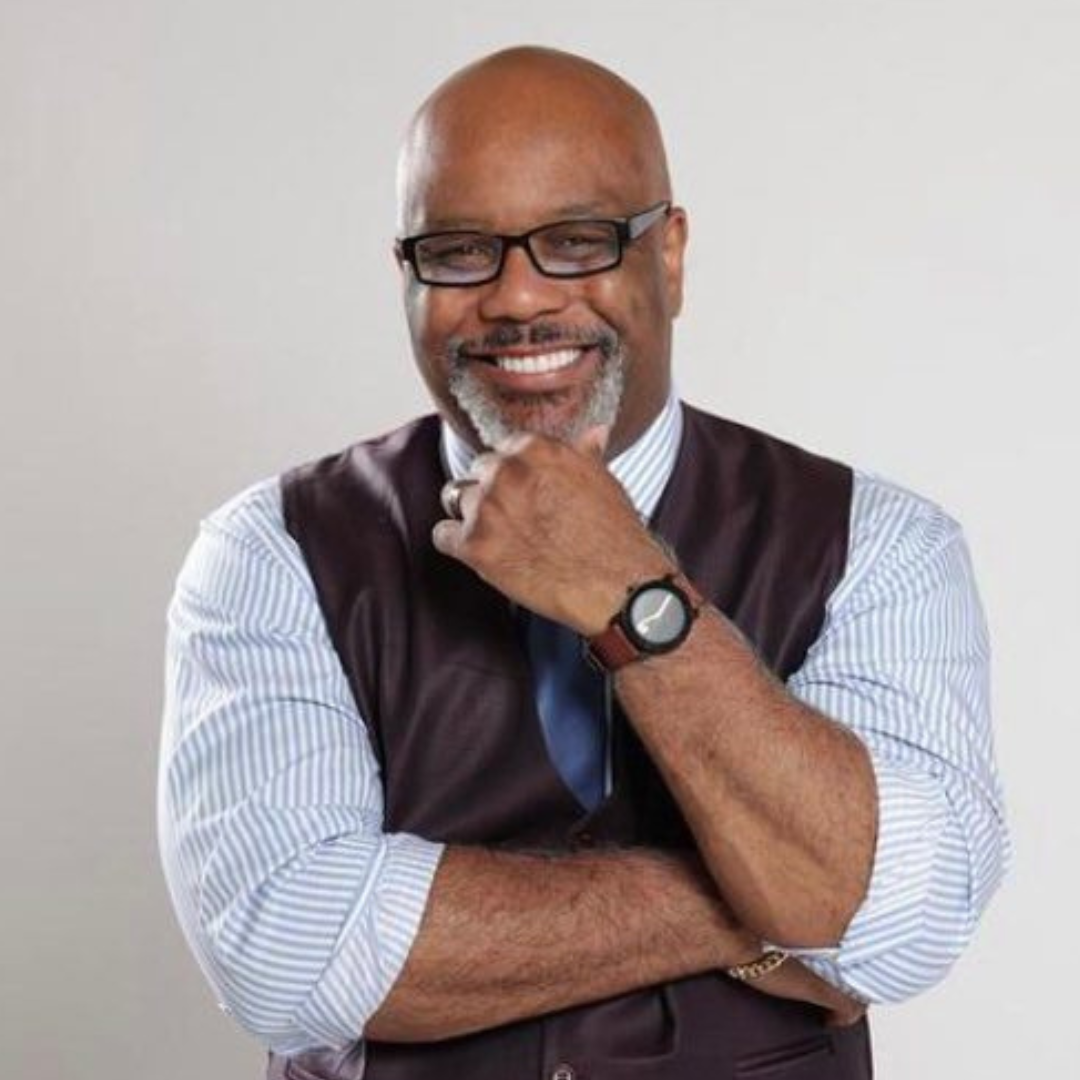 $69/month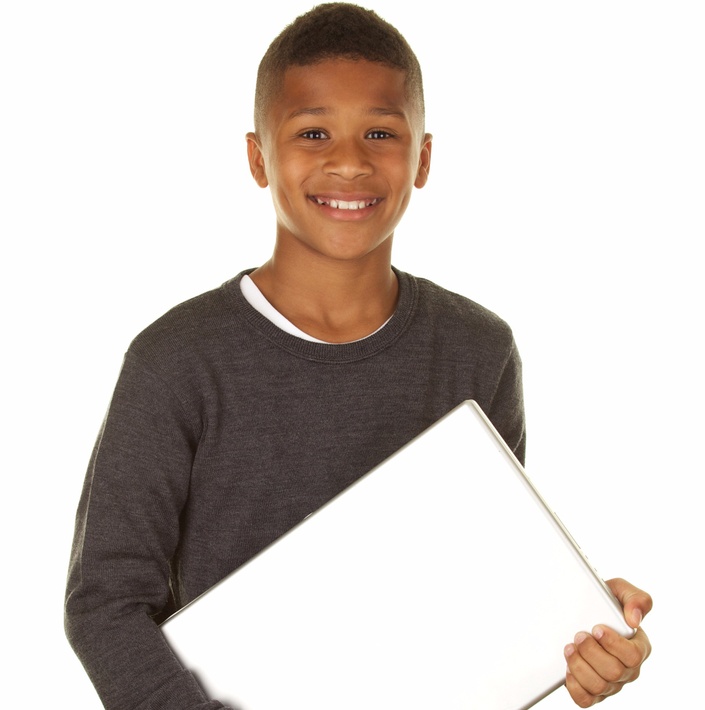 15 Things Every Black Child Needs to Know About the Stock Market
The Goal Should Not be to Get Rich Quick. Learn Why It's Easier to Get Rich Slowly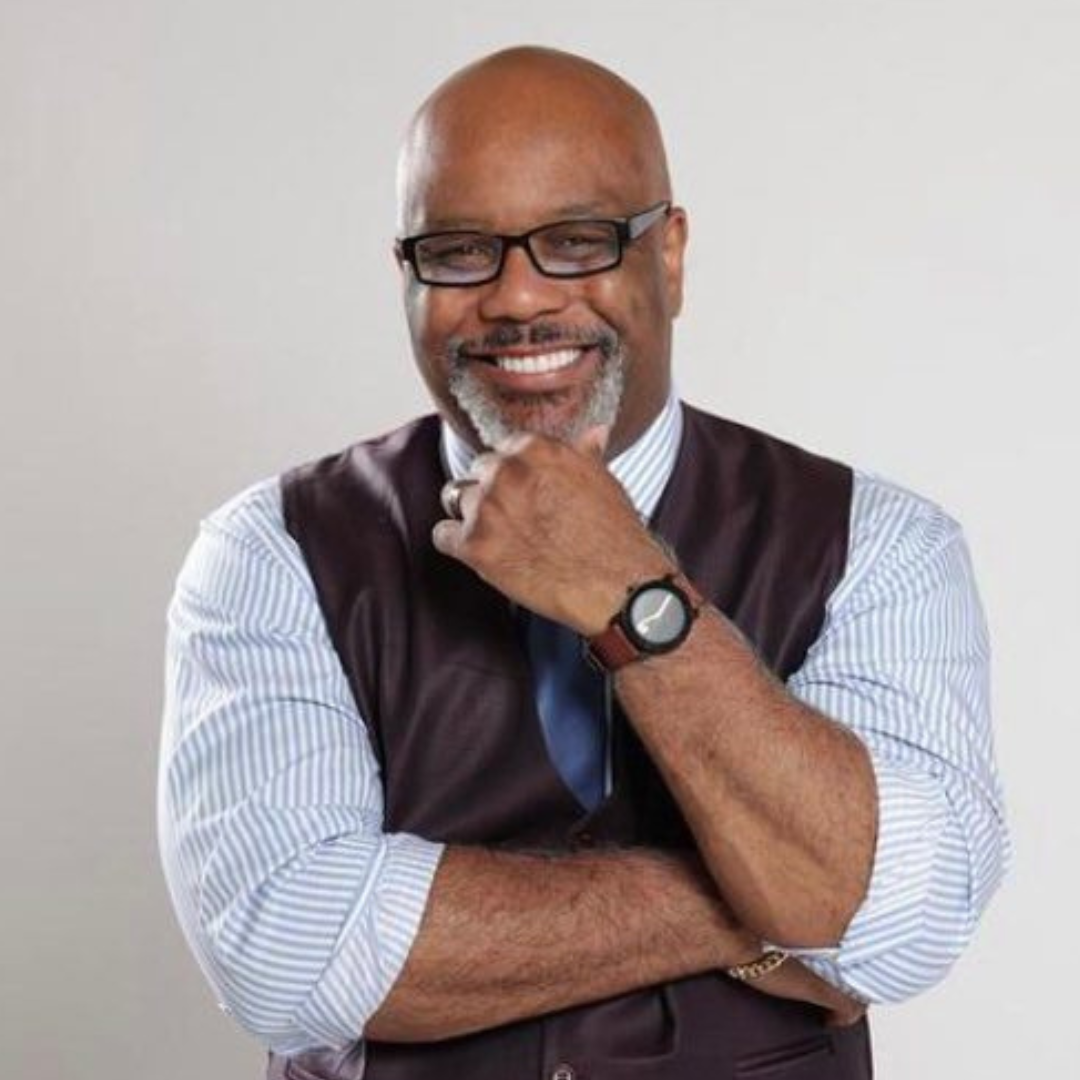 $49/month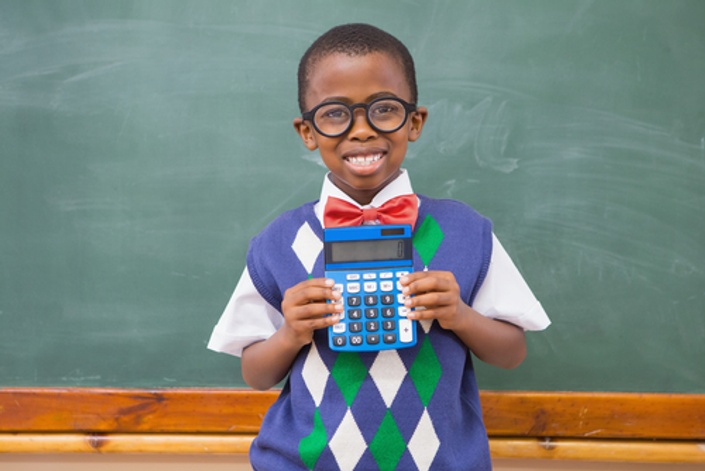 15 Things Every Black Child Needs to Know About MONEY
Knowing This Language Will Turn Your Child into a Wealth Builder, a Saver and an Investor, and the Impact Will Last FOR LIFE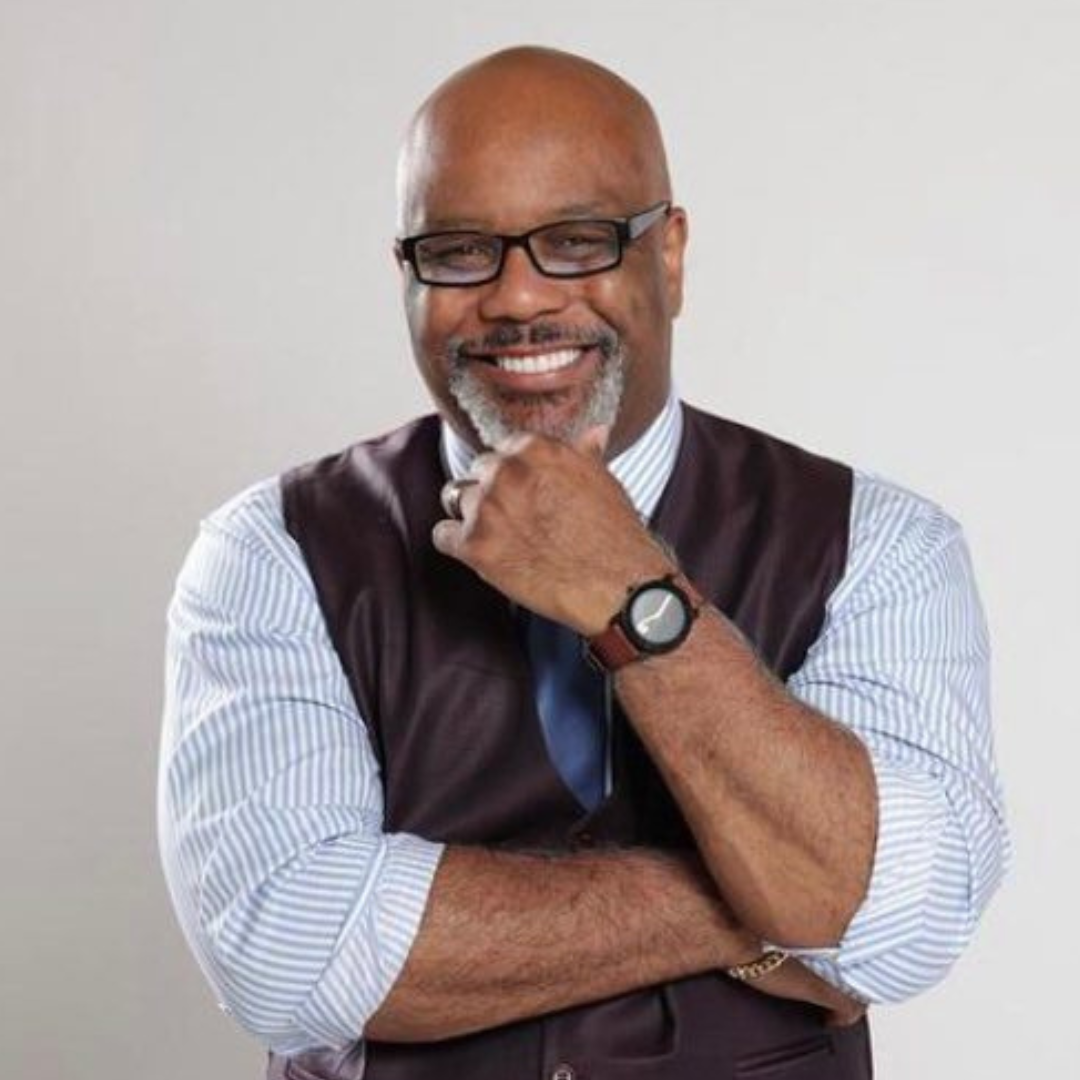 $39/month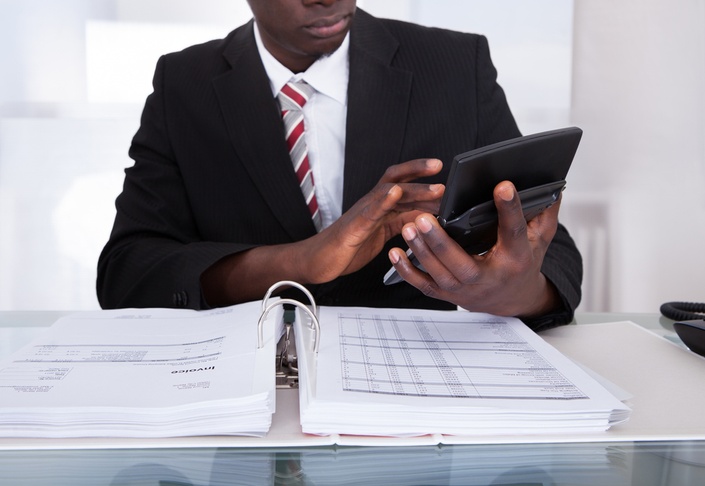 Financial Juneteenth University
Get off the corporate plantation by hearing from other black people who've created small businesses and are making real money.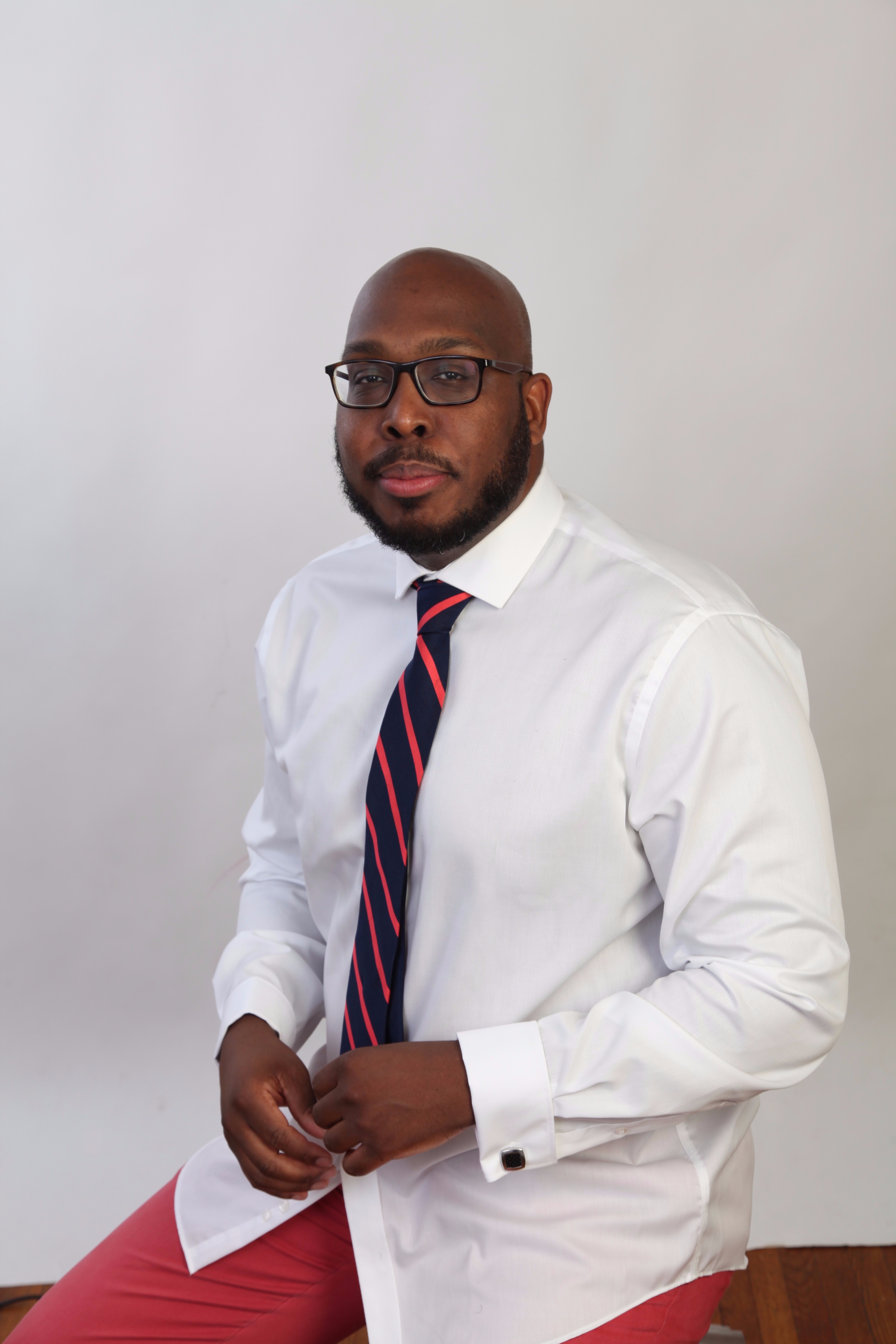 $39/month
Original Price: $196
Frequently Asked Questions
Who is this course designed for?
This course is designed for anyone between the ages of 18 and 35 who wants to build a strong financial future
When does the course start and finish?
The program lasts for as long as you're a member. So, think of this program as long-term financial mentorship.
How often are we going to meet?
Dr Watkins will consistently add content to the course and you will be summoned for online meetings at least once a week.
What if I am unhappy with the course?
We would never want you to be unhappy! If you are unsatisfied with your purchase, contact us in the first 30 days and we will give you a full refund. If you'd like a refund, please send a refund request to
[email protected]
Who do I contact if I have technical difficulties?
If you have any technical difficulties whatsoever, you can send an email to
[email protected]
How do I unenroll from the program?
If you decide to leave the program, you can unenroll by logging in at TheBlackBusinessSchool.com using the email address and password you set up when you joined the program. Click on the icon in the top, right hand side of the screen and click on "manage subscriptions." You can unenroll from there.