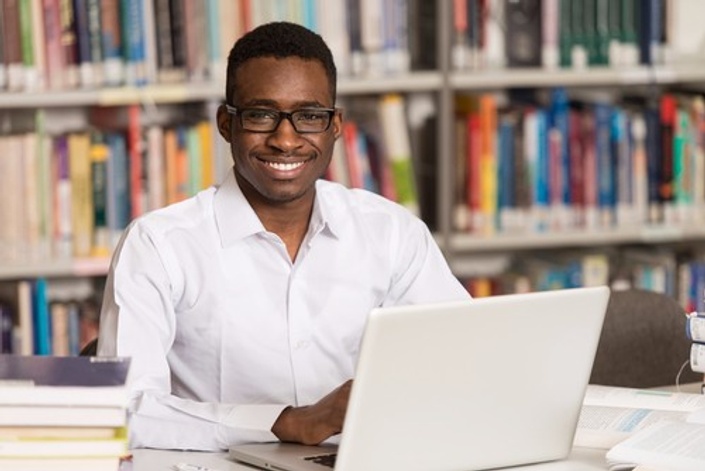 The Black Business School Lecture Series
Hear from the leading minds in black business development for one low price
Enroll in Course
You've heard of thoughtful and productive gatherings that occur in broader communities. But what have you seen that represents us? Using technology and our vast network of black business owners, specialists, experts and thought-leaders, we've created The Black Business School Thought Leader Lecture Series, where we host conversations with intellectual giants and high-achievers who can share ideas that are shaping our world.
In this program, we bring forth scholars, business owners and many other people that you aren't going to see in mainstream media. We also allow you to join these individuals in intimate settings where you can ask questions and participate in a discussion that will surely be life-changing. Better than any lecture series at major universities around the world, this symposium allows you to pick the brains of the best and brightest and learn how they operate.
In addition to receiving regular invitations to a variety of lectures being hosted in The Black Business School, you will also have access to recordings of lectures and webinars that have already taken place.
Join us today!
Courses Included with Purchase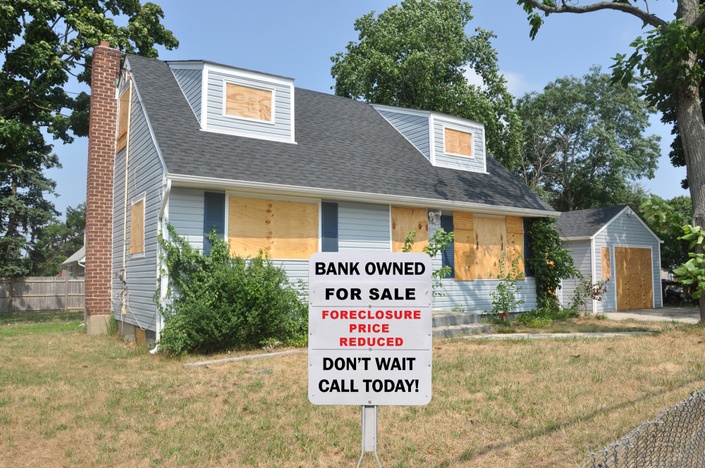 An Introduction to Real Estate Wholesaling
How to Ethically Buy and Sell Distressed Properties Using Very Little of Your Own Money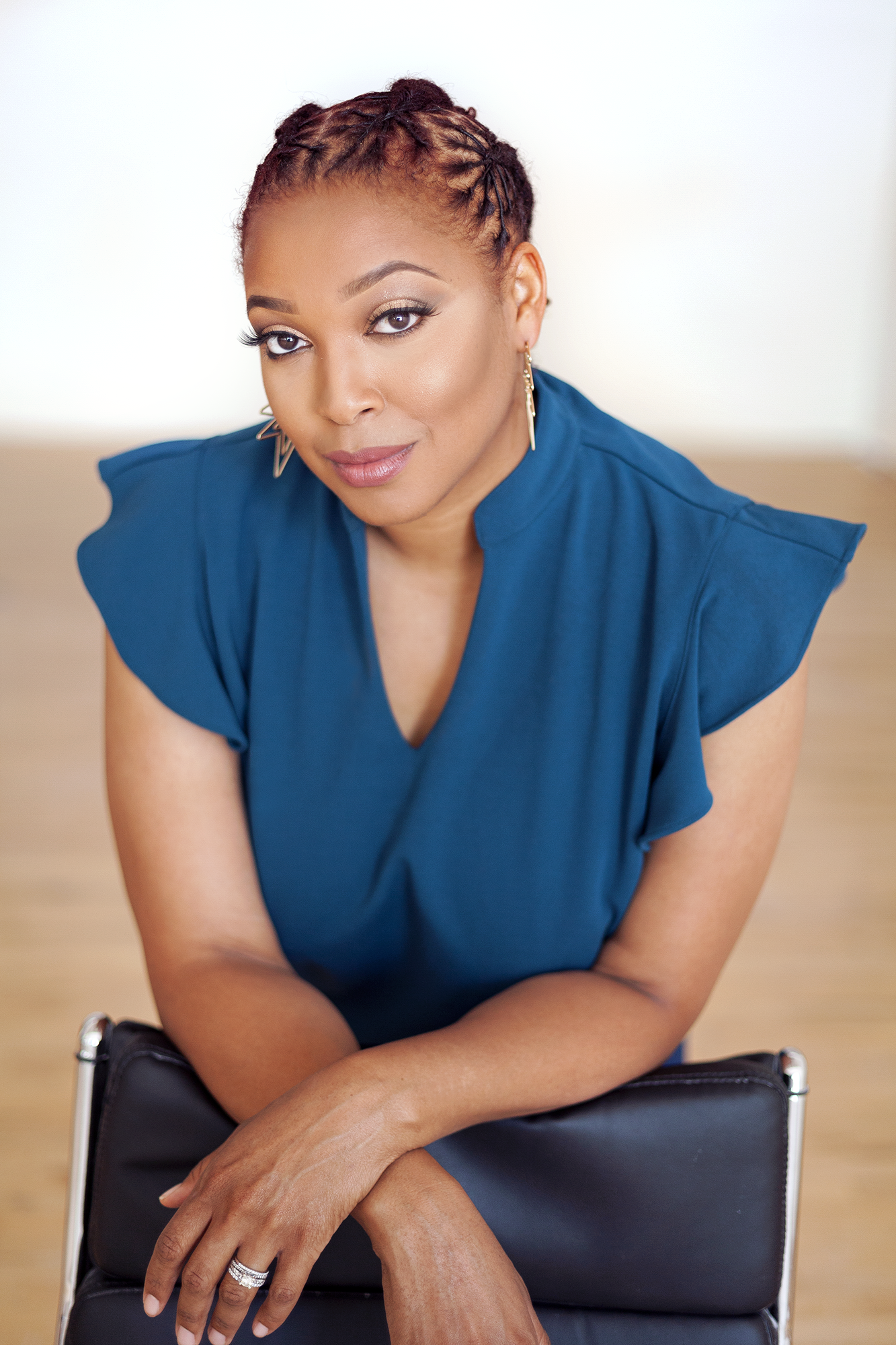 $199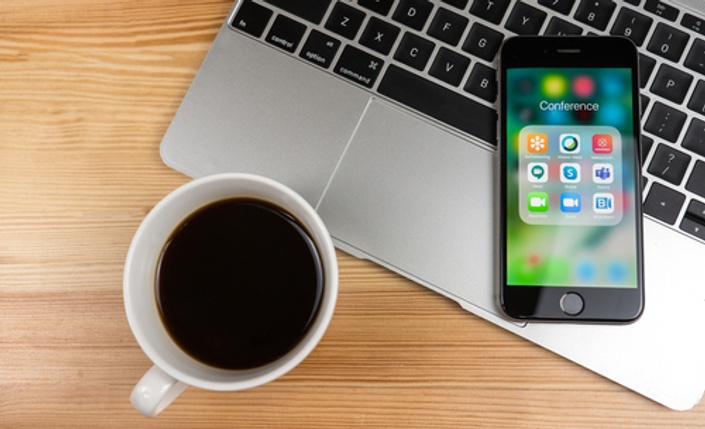 Intro To Tech App Development
How to Start a Tech Company as a Non-Technical Founder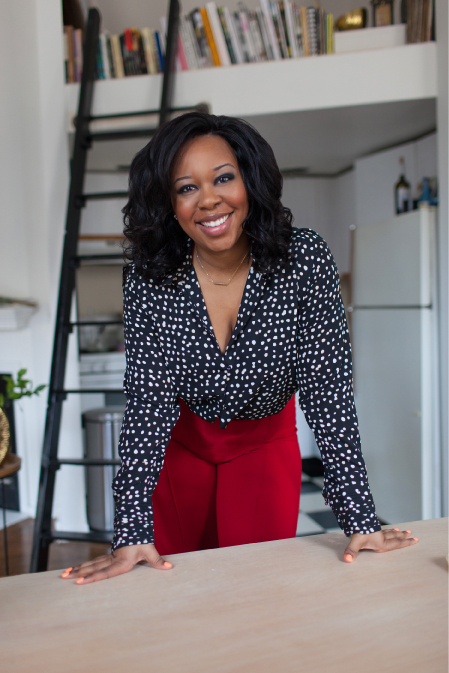 $99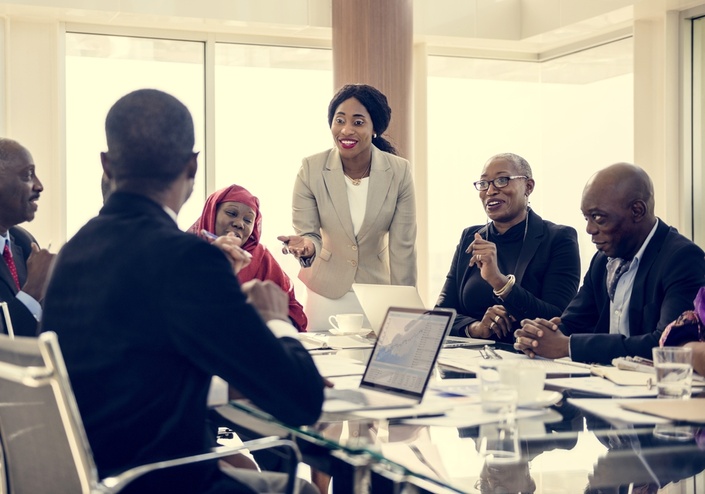 Intro to International Business
How To Identify & Capitalize on Business Opportunities in Overseas Markets
$99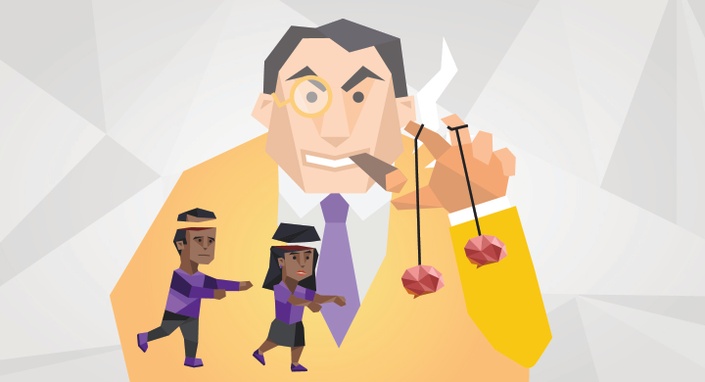 Reclaim Your Brain
How To Stop Allowing Others to Make More Money Off Of Your Mind Than You Do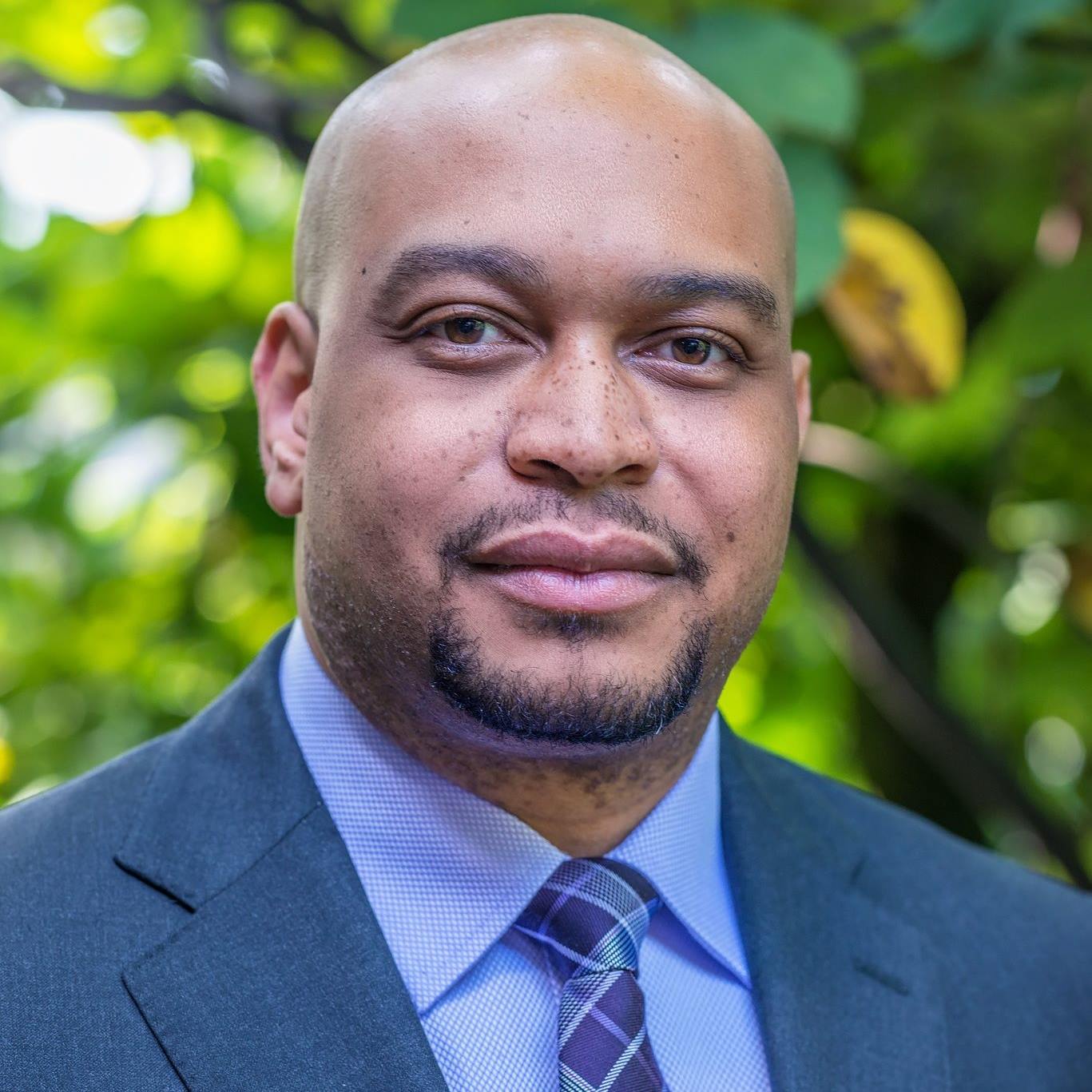 $99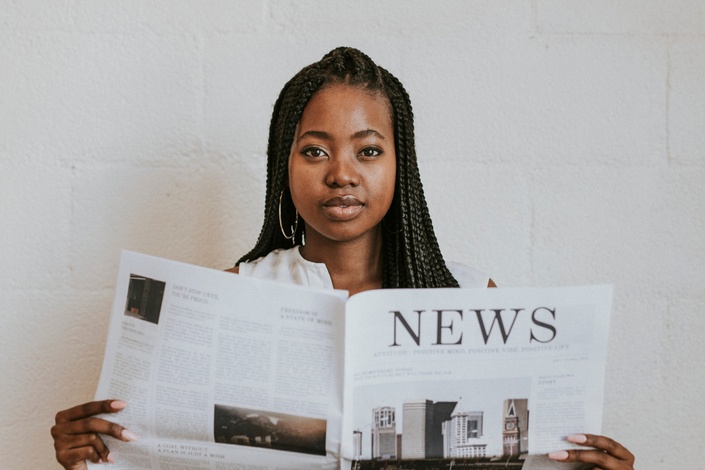 Your Business Needs a Book
Write a book. Reclaim your time. Grow your legacy.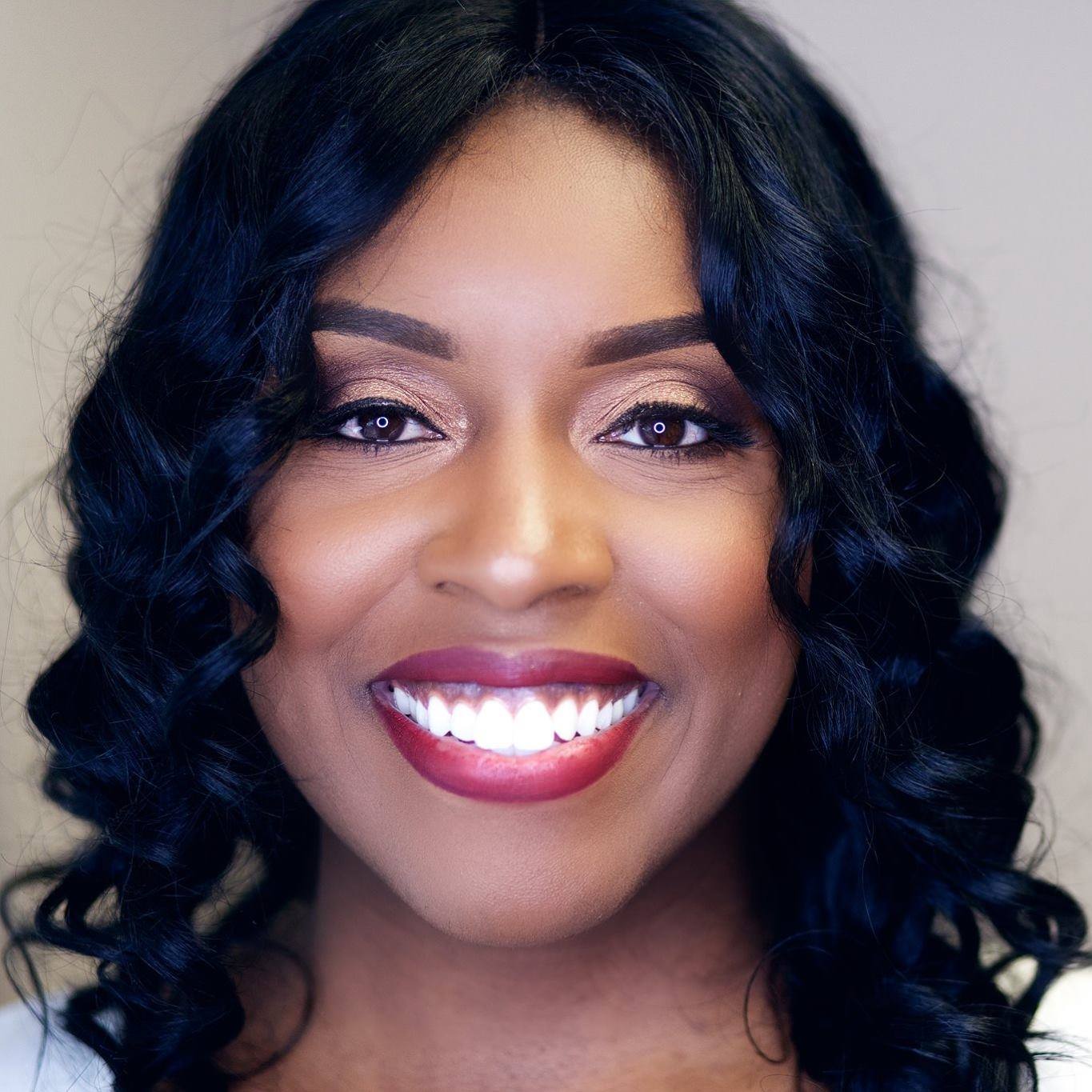 $99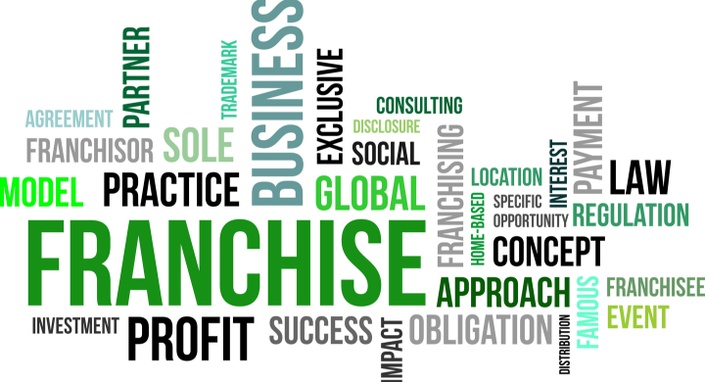 Franchising Profits
How to Buy into the Right Business System for Success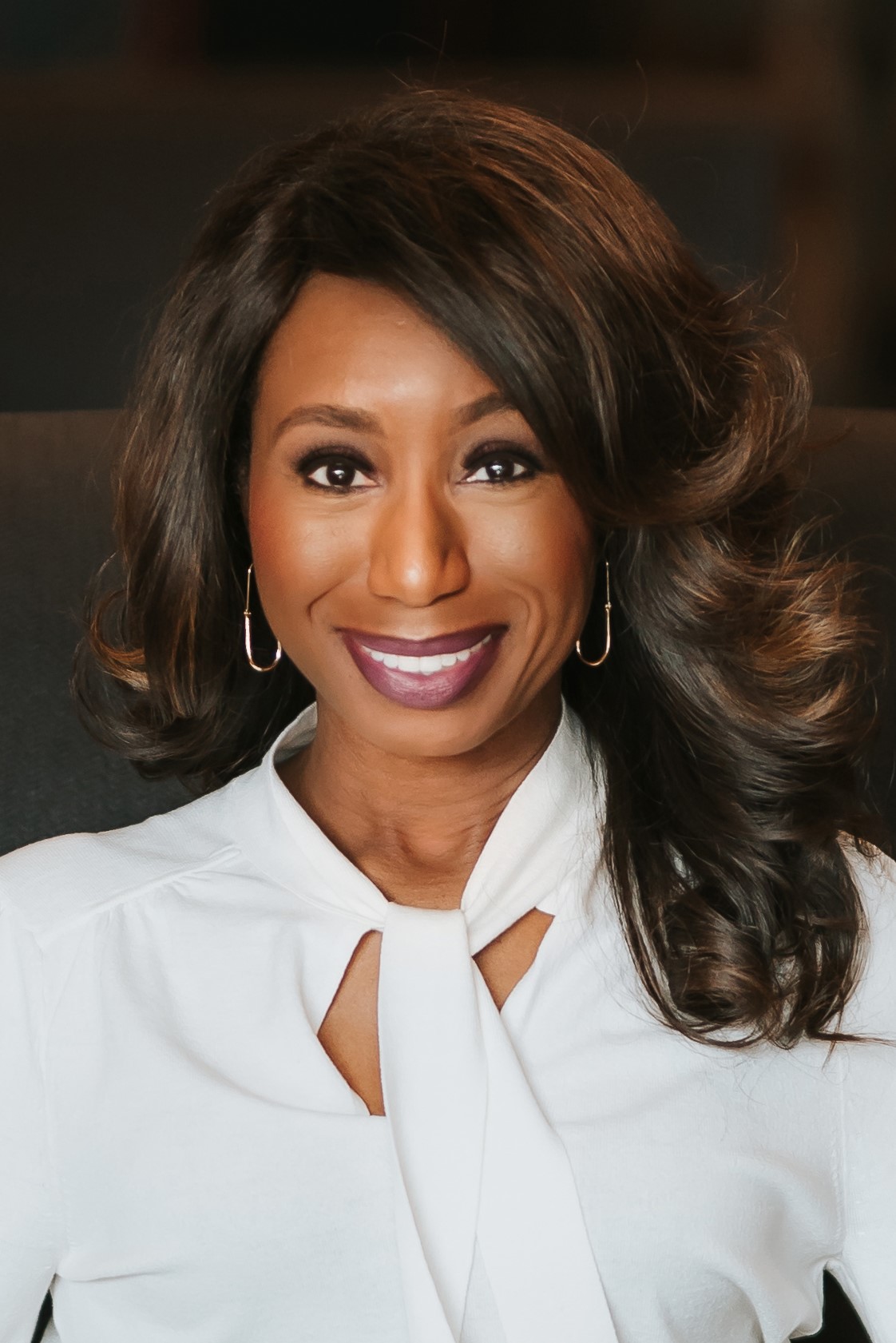 $99
Original Price: $694
Frequently Asked Questions
How long do I have access to the lecture series?
You have access to the course for as long as you are a member.
What if I am unhappy with my purchase?
We would never want you to be unhappy! If you are unsatisfied with your purchase, contact us in the first 30 days and we will give you a full refund.
How do I cancel or get tech support?
If you have any technical difficulties or require a cancellation, please send an email to
[email protected]
How often do lectures occur?
Lectures occur at least once a month. However, as a member of the lecture series, you will often receive invitations to other lectures that involve other courses within the Black Business School. We'll email you invitations when the lectures take place, so please check your email on a regular basis.