What are Level up Consultations and why are you here?
You are here because you want to be in the conversation with successful people.
You want to speak directly with Dr Boyce Watkins about your economic challenges
You want specific information from experienced experts that will help you to level up your economic life.
Dr Boyce Watkins Level Up Consultations consist of no more than 8 VIP guests, in a private zoom with Dr Boyce Watkins to do a deep dive on your economic objectives to create specific solutions that will work for you.
The investment for this one-time, small group consultation with Dr Watkins is $499. If you'd like to make this investment, fill out the intake form below so our team can become familiar with your objectives
You can be apart of the next transformative
Level Up Consultation with Dr. Boyce!
Harold P. expresses his takeaway from the Level Up experience...
-SPAAT Enterprise
View this First Hand Testimonial of a
Dr. Boyce Level Up Consultation...
Antonio W.
Distributor at Wise Power Co.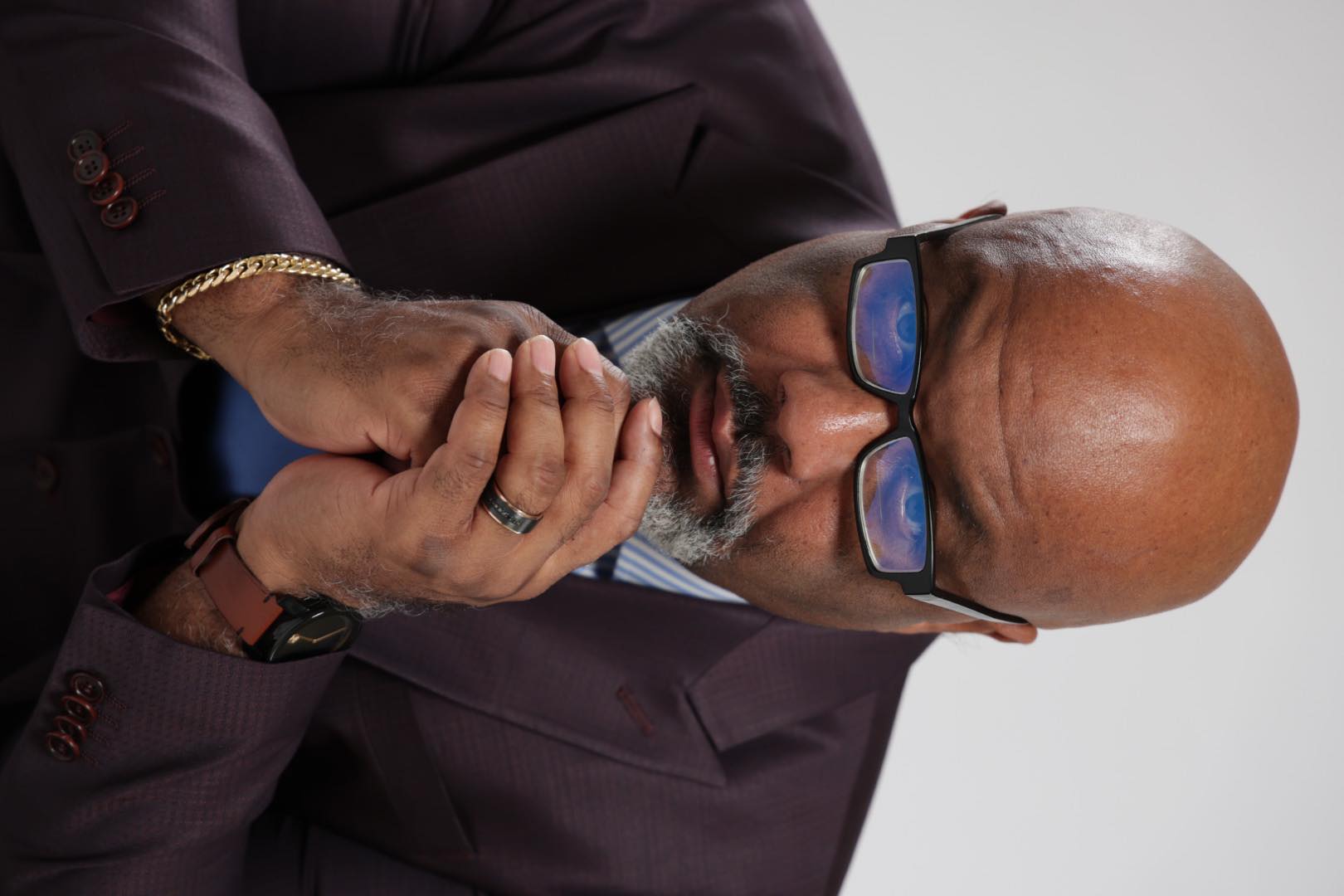 How does the Level Up consultation work?


The level up consultations are a one-day event in a small group of no more than 8 unique participants.
After you sign up below and pay the $499 fee, you will be allowed to submit your situation to Dr Watkins, along with your objectives, and our team will review your situation in preparation for the private meeting.
The meeting will take place on the date mentioned after you sign up and will last for at least 90 minutes.
Each person will receive a 10-minute "Hot Seat" discussion with Dr Watkins, where we will do an analysis of your economic situation and give you direct prescriptions from Dr Watkins and his team of experts.
Sessions will not be recorded, since we wish to keep your information private, so be prepared to take notes.
Note: The next Level Up Consultation will be available soon.
Listen to this Direct Testimonial to Hear More about the
Level Up Consultations experience...
Michelle S.
Itz Made 4 Me
Thanks for submitting your information! Please continue with the checkout process.
Frequently Asked Questions
What is the cost of a Level Up Consultation with Dr Watkins?
The investment is a one-time fee of $499 to attend one group Level Up Consultation. This will get you into the room and get a review of your economic situation from Dr Watkins, as well as his prescription.
Can I get a refund if I'm unhappy with my purchase?
Refunds are available up until 48 hours before the consultation. Due to limited space, we cannot issue refunds after that time. Email [email protected]
How do I schedule my appointment?
Upon purchasing coaching, you'll receive further instructions on how to book a time for your appointment.
Can I purchase coaching more than once?
This option may be added at a later date, but at this point, Dr Watkins has Level Up consultations only a few times per year.