"I think I have learned more over the past four weeks than I learned the entire four years it took me to get my business degree. " - Nick Truesdale
ESCAPE THE CORPORATE PLANTATION
Learn the fundamentals of financial freedom & entrepreneurship directly from
Dr. Boyce Watkins
and start creating generational wealth today.


"Once you and I go into business and own and operate at least the businesses in our community, what we will be doing is developing a situation wherein, we will actually be able to create employment for the people in the community."
Malcolm X
Welcome to The Black Wealth Bootcamp
Q.
Tired of living on the corporate plantation and begging others to give you economic opportunities?
Q.
Are you seeking to understand how money works to create a better life for yourself and those you love?
Welcome to what we like to refer to as
"Intellectual Chocolate
,
"
the kind of knowledge and expertise you aren't going to find anywhere else.
$40,000+ Worth of Education & Resources at a Fraction of the Cost
Dr. Watkins former students paid upwards of $40,000 in tuition to learn the business and finance principles taught in the Black Wealth Bootcamp.
Fortunately, you will receive the same knowledge at a fraction of the cost by joining our virtual classroom. Your community needs you to be financially literate and Dr. Watkins is committed to sharing his expertise to empower growth in the Black community.
Let's study hard and do our part to start the Black financial revolution today! 1
Dr. Watkins will host live webinar sessions. 2
These sessions are live allowing you to raise your hand, ask questions, and even video chat with him as if you were on campus. 3
If you can't make it to the live session, don't worry! You'll be able to access the recorded sessions and complete the course at your own pace.
✅ How to fire your boss and get off the corporate plantation.
✅ Financial habits you need to let go of right now.
✅ Measuring your EEV (Economic Escape Velocity).
✅ How people make money on the internet.
✅ How family structure is a key to building generational wealth.
✅ How anyone can own a piece of America.
✅ How to build your own Black Wall Street.
✅ The COST model of Cooperative Economics.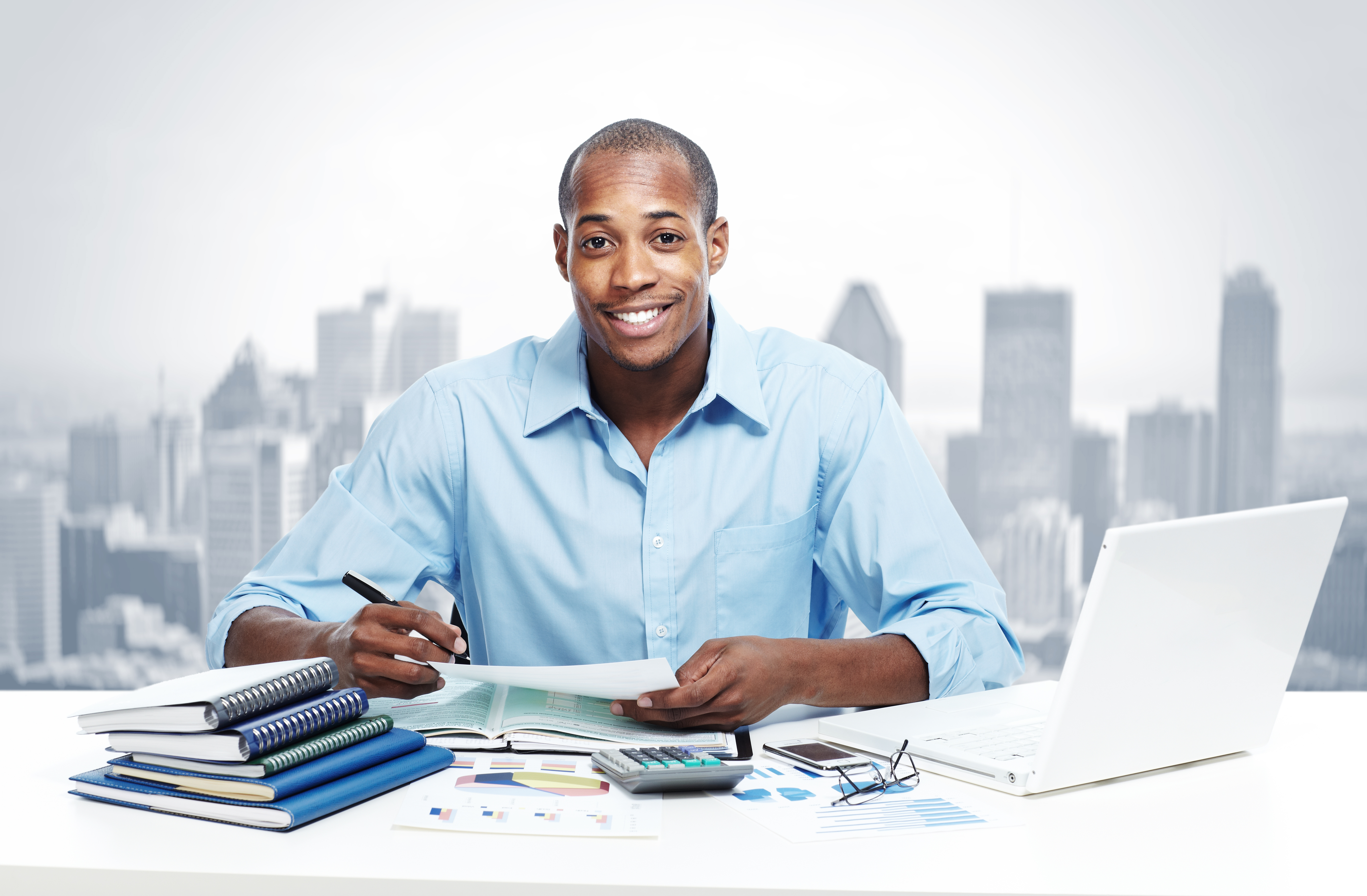 What You Will Get
✓ Archive of How-To Financial Webinars & Ebooks
✓ Access to Dr. Watkins in Real Time
✓ Study & Take Home Materials
✓ Fast Customer Service
✓ Reading List to Start, Scale, & Sustain Your Business
Dr. Boyce Watkins is an internationally-known Finance scholar who was the ONLY African American in the world to earn a PhD in Finance during the year 2002. He was the Wall Street Journal Outstanding Graduating Senior in Finance and graduated with two degrees and a triple major in Finance, Economics and Business Management.
Dr. Watkins has taught Finance for 20 years at The University of Kentucky, The Ohio State University, The University of Rochester, Indiana University and Syracuse University. He has been featured on CNN over 200 times, plus countless other national media including MSNBC, The Breakfast Club and many others.
In other words, he's not just a self-proclaimed "guru" with mysteriously ambiguous credentials. He's studied finance for 25 years at the highest levels, taught thousands of Financial experts and was driven to create this class out of his intense love for the African American community. Most importantly, he knows how to explain money in a way that even a five year old can understand it.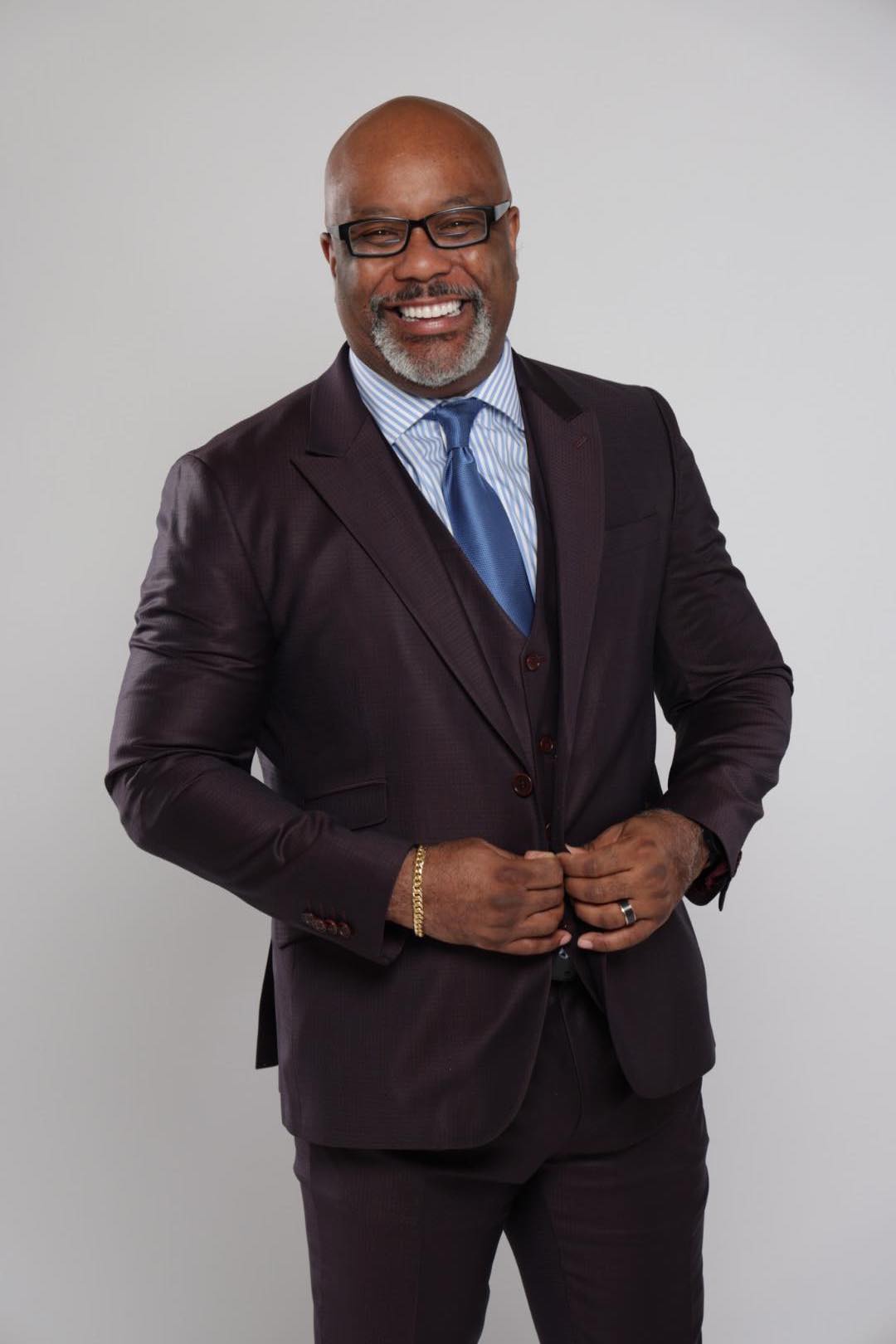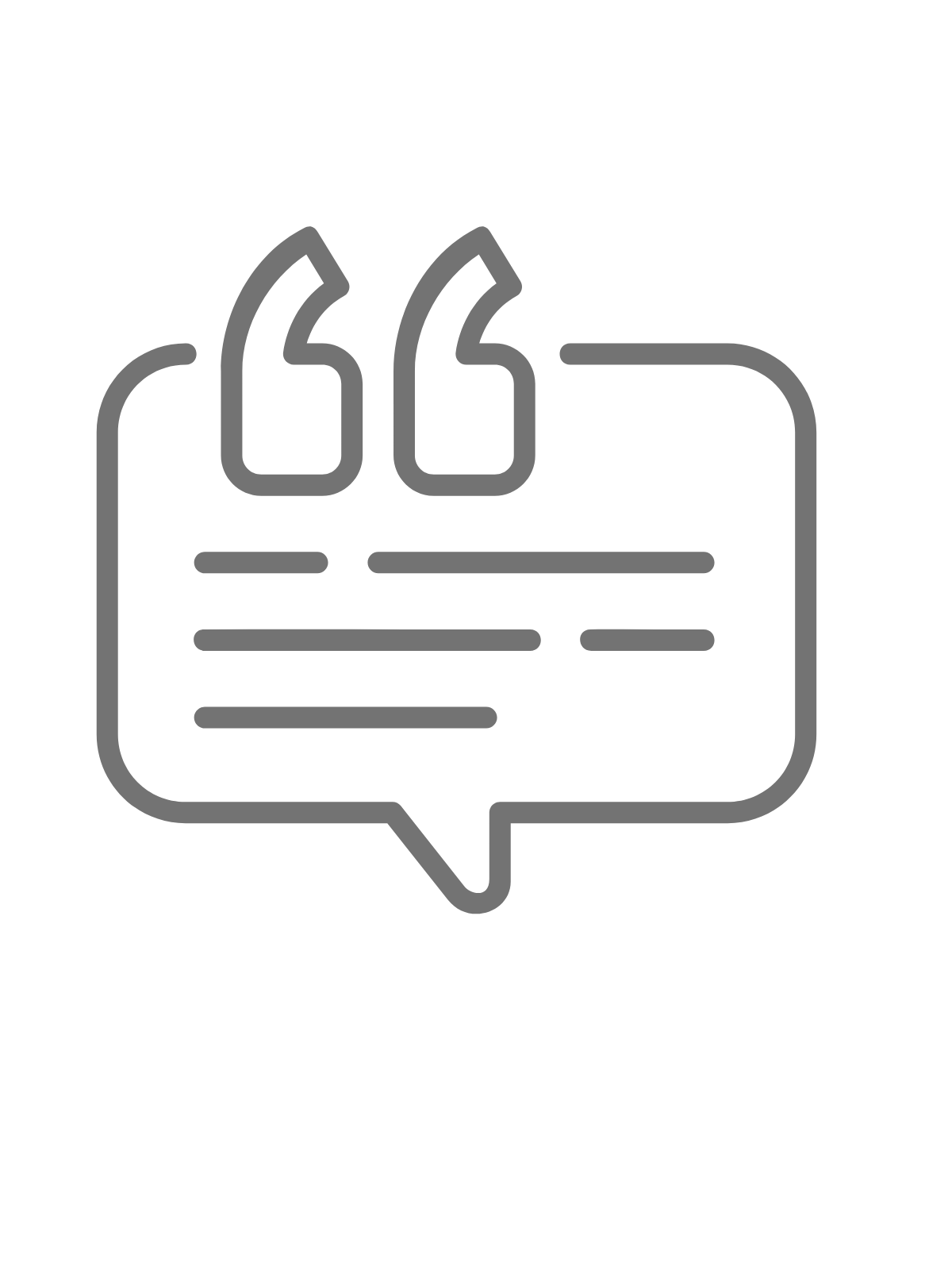 "The seminar was really amazing. I felt so empowered to hear people speaking openly about what I've been thinking. Your advice so far has been eye opening and right on point!"


MIA, Bootcamp Student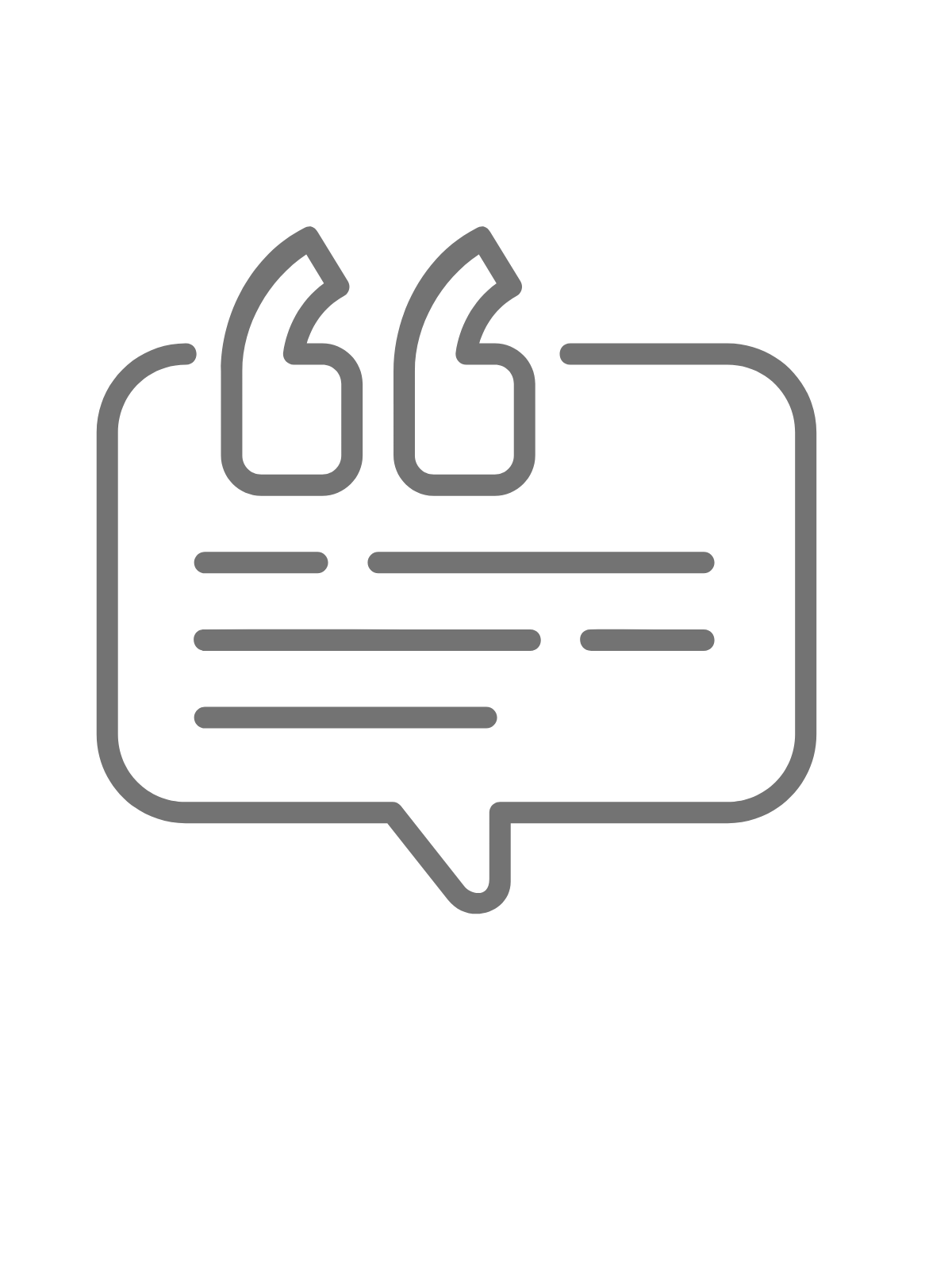 "The Bootcamp was fantastic. I've already begun making MOVES toward generational wealth. Thank you"
GULLY, Bootcamp Student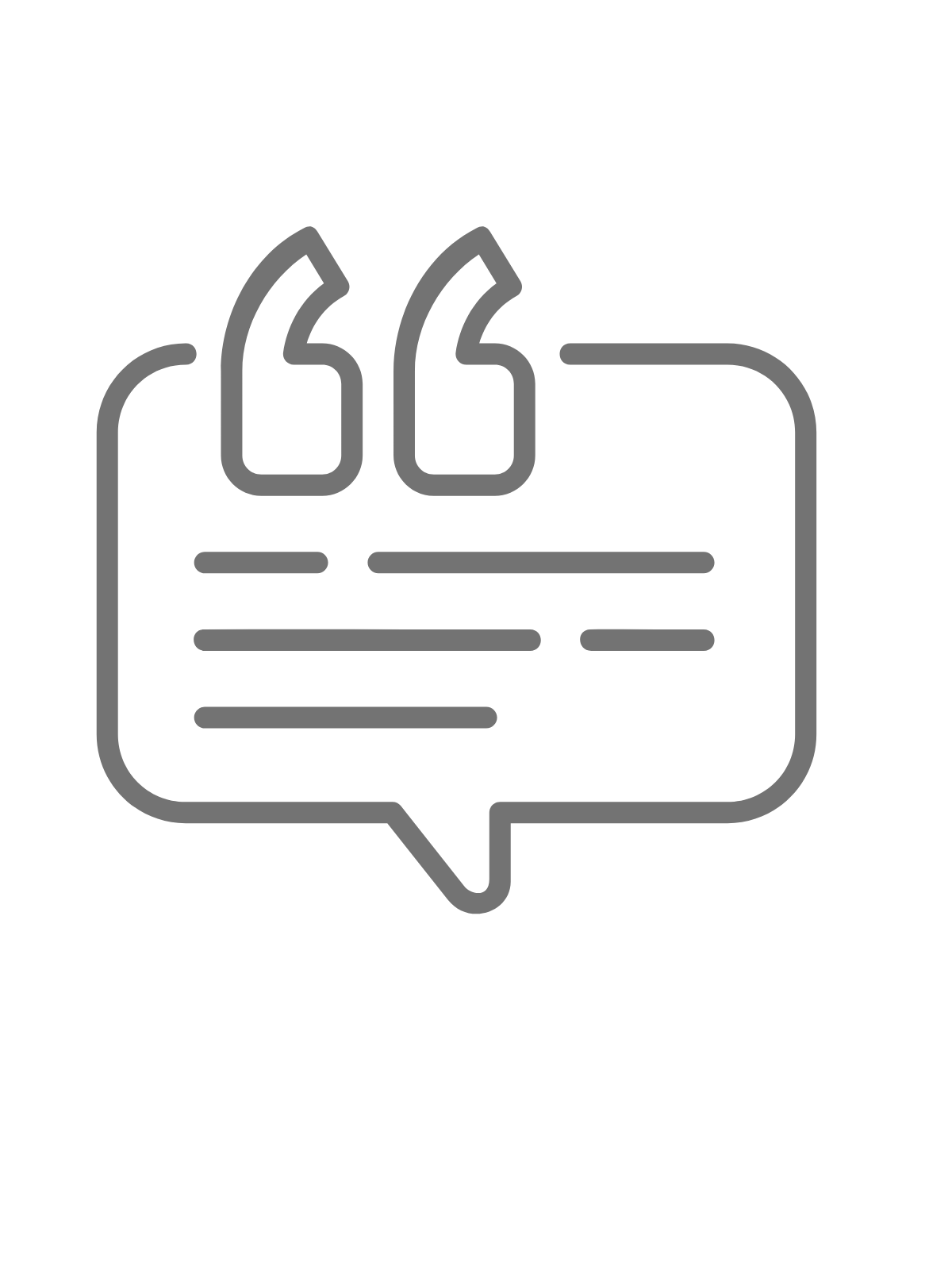 "I've been contemplating about building my own Agency for years but I've been afraid because I thought I needed the benefits of working in corporate America. This class has given me the courage and determination to RISE UP! Thank you sir!"
LORENZO, Bootcamp Student
Frequently Asked Questions (FAQs)
1) When does the course start and finish?
The course starts now and never ends! It is a completely self-paced online course - you decide when you start and when you finish.
The bootcamp is for 6 weeks when in session and you will receive weekly invites to attend live sessions once you register via Zoom. The next session begins January 6, 2022 and details will be listed in the course curriculum.
2) How long do I have access to the course?
The bootcamp is a one-time payment option so you have access to the program for life, as long as the program is in existence. You have unlimited access to the program across any and all devices you own.
3) Will I have access to future Black Wealth Bootcamps?
Yes. You will receive invites to future bootcamp live sessions but the recordings will require enrollment as a separate purchase.
4) If I can't attend class live, will I be able to watch a recording of the lecture?
Yes. All live sessions will be recorded and uploaded to the current bootcamp's course curriculum within 24 to 48 hours for later viewing at your convenience.
5) Can we ask questions during class?
Yes, when the bootcamp is in session Dr. Watkins will reserve time for questions live through the Q&A feature in Zoom. In addition, there is a private Facebook group for support.
6) What if I am unhappy with the course?
We would never want you to be unhappy! If you are unsatisfied with your purchase, contact us in the first 30 days and we will give you a full refund.
You may cancel anytime via your account or contact our friendly support team for assistance, please email [email protected].
Check your inbox to confirm your subscription