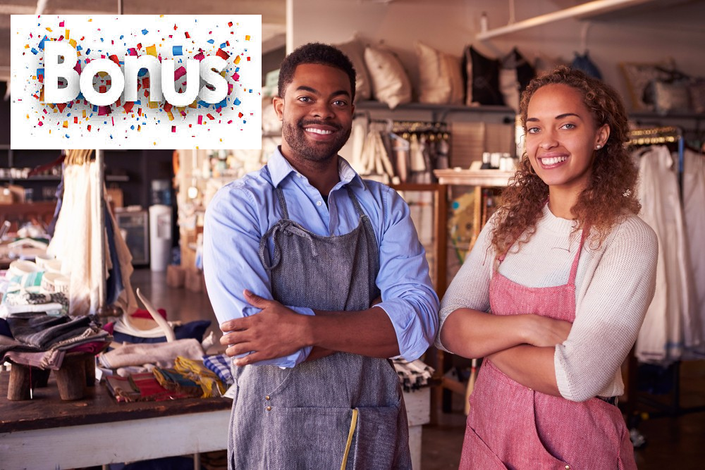 Black Money 103 Bonus: Black Business Advanced Topics
The Dr Boyce Watkins Toolkit for Those Seeking to Create a New Life and Learn the Power of Entrepreneurship
View Trailer
Enroll in Course
One of the most pressing problems for the African American community is the lack of jobs and economic opportunity. This problem doesn't just affect our economic well-being, it seeps into every dimension of black life. When we depend on others to create jobs for us, we often end up frustrated, mistreated, and economically insecure.
This program is for those who've had enough.
Dr Boyce Watkins is one of the world's leading experts on wealth-building and has put together a program that is for us, by us. The Black Start Up program is designed to give you everything you need to know in order to start a business, make it profitable, and position your company to be strong for many generations to come.
In this program, you will learn the following:
1) The steps to making your business into a real and legal entity
2) How to quit your job and become economically independent
3) Ways to leverage family and relationships in order to make your business successful
4) How to build an extraordinary team
5) How to raise money for your business
6) How to build a million dollar brand
7) How to create a business plan that will send your company to the moon
8) The biggest mistakes to avoid when becoming an entrepreneur
9) Books that every entrepreneur must read in order to become successful
And much, much more.
This is the program you've been waiting for and one that you'll surely need. By taking the plunge right now at this stage in your life, you'll open the door to the freedom and opportunity you surely deserve.
Once you've completed the standard material with your program, you will be eligible to receive a certificate of completion as proof that you've finished the material in the program.

Your Instructor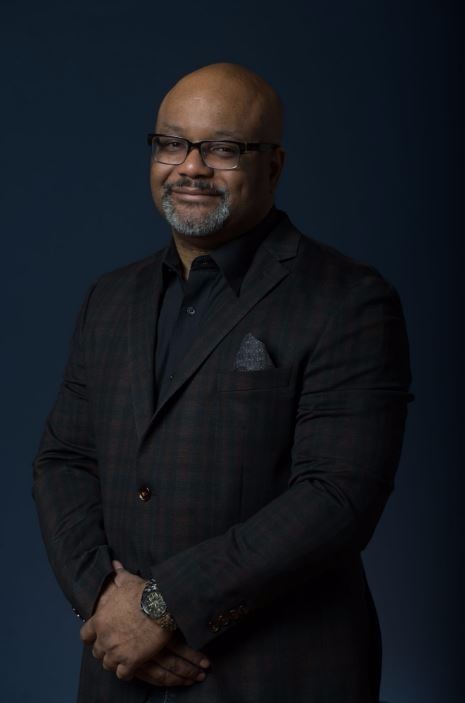 I love to learn. I love to teach.. I never presume that I know everything, since the key to knowledge is understanding how little you actually know. But my goal is to give information, insights and perspectives that allow you to broaden your thinking and to realize all that is possible.
My PhD is in Finance, which I obtained from The Ohio State University. My masters degrees are in Mathematics and Statistics, which I earned at The University of Kentucky. I also received BA and BS degrees with a triple major in Finance, Economics and Business Management from The University of Kentucky.
I have been on the faculty at Syracuse University since 2001. Before that, I taught classes at The University of Rochester, The Ohio State University, Indiana University and The University of Kentucky. I've been teaching at the college level since I was 22 years old, and have mostly taught classes in Mathematics, Economics, Statistics and Finance.
I am the author of the following books: "Everything You Ever Wanted to Know about College," "What if George Bush were a Black Man?", "Financial Lovemaking 101: Merging Assets with Your Partner in Ways that Feel Good," and "Black American Money."
Finally, I am the founder of the Your Black World Coalition, an organization and independent media outlet with over half a million subscribers worldwide. We have played a role in confronting destructive hip-hop music, and have also led campaigns on various civil rights issues in the African American community.
Frequently Asked Questions
When does the course start and finish?
There is no start or end date for the program. This system is designed to provide you with support and mentorship for as long as you'd like. You can unsubscribe at any time.
How long do I have access to the course?
You have access to the course for as long as you're a member of the program.
What if I am unhappy with the course?
We would never want you to be unhappy! If you are unsatisfied with your purchase, contact us in the first 30 days and we will give you a full refund.
When and where does the course meet?
At least once a week, Dr Watkins will send out an email announcing a meeting of all students in the program. The meeting will occur online and this is where you can ask questions and hear from Dr Watkins.
What if I have any issues with the program?
If you have any issues or problems with the course or the technology, please send an email to
[email protected]
If the videos show up in a delayed fashion, simply hit the refresh button and this should do the trick.