The Black Business School Lecture Series
If you went to college for any length of time, you know just how difficult it is to find professors who understand the black experience. Even more difficult is finding scholars who have relevant experience at building businesses that lie outside of America's white supremacist financial ecoystem.
This lecture series, for just a fraction of the cost, provides you with all you need in order to hear and learn from the best, while receiving culturally-relevant information that helps you to achieve your basic and complex economic objectives.
By joining this program, you'll be invited to all webinars hosted by The Black Business School and also receive priority access to having your questions answered by our experts ahead of the pack. You'll be very happy you signed up.
Your Instructor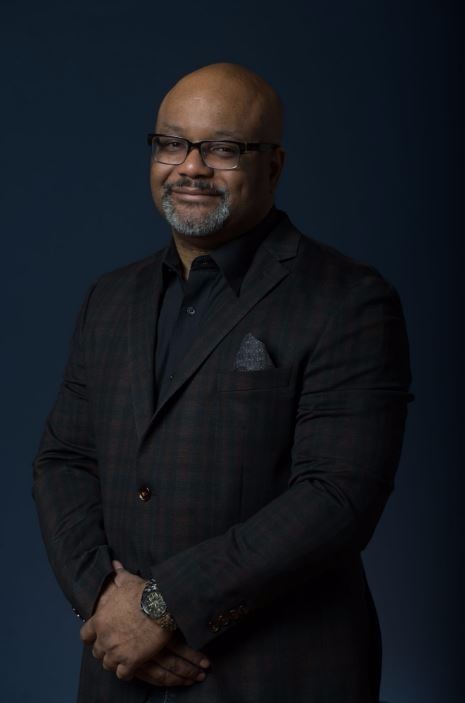 I love to learn. I love to teach.. I never presume that I know everything, since the key to knowledge is understanding how little you actually know. But my goal is to give information, insights and perspectives that allow you to broaden your thinking and to realize all that is possible.
My PhD is in Finance, which I obtained from The Ohio State University. My masters degrees are in Mathematics and Statistics, which I earned at The University of Kentucky. I also received BA and BS degrees with a triple major in Finance, Economics and Business Management from The University of Kentucky.
I have been on the faculty at Syracuse University since 2001. Before that, I taught classes at The University of Rochester, The Ohio State University, Indiana University and The University of Kentucky. I've been teaching at the college level since I was 22 years old, and have mostly taught classes in Mathematics, Economics, Statistics and Finance.
I am the author of the following books: "Everything You Ever Wanted to Know about College," "What if George Bush were a Black Man?", "Financial Lovemaking 101: Merging Assets with Your Partner in Ways that Feel Good," and "Black American Money."
Finally, I am the founder of the Your Black World Coalition, an organization and independent media outlet with over half a million subscribers worldwide. We have played a role in confronting destructive hip-hop music, and have also led campaigns on various civil rights issues in the African American community.
Class Curriculum
Administrative Information
Available in days
days after you enroll
Recorded content
Available in days
days after you enroll
Frequently Asked Questions
What exactly am I paying for?
By joining this course, you will have paid for admission to all webinars hosted by The Black Business School. This is separate from the other services of the school, but would give you a tremendous opportunity to learn from the faculty and other guest experts.
How do I cancel?