I teach a crowdfunding class with Dr. Boyce "How You Can Raise $10,000 in 30 Days", where I tell you everything that I did to successfully run my crowdfunding campaign. In this NEW class, I'm showing you how to put together your own crowdfunding campaign, so you too can raise $10,000. This class is all about you, and ways that you can leverage crowdfunding to fund your dream business.
Recently, I've been asked by multiple people how to get their idea off the ground and successfully raise money using crowdfunding. Yet when I ask them what their idea is, how they plan to raise the money, and what they have of value for crowdfunding, I realized just how little people understand the concept of crowdfunding. So I decided to design a course that teaches, not what worked for me, but what will work for you to be successful at raising money for your business project.
If capital to start your business has been an issue for you, you definitely want to take this class so you can gain a better understanding of crowdfunding. More importantly, how it can help you raise the money you need to leave your job and start your business, or raise more money to help you better invest in your current business.

What's the difference in the two classes you ask?
The one course, is a month to month class hosted by both Dr. Boyce and myself, filled with content on various subject matters related to crowdfunding, that will help you be successful. It's a great class if I do say so myself. However, this class, is a straight shooter. You get 2-hours of strategically picked content to help you select your platform, build a campaign, pick a dollar amount and ultimately launch.
If you like to learn slower, and have a lot of reference information and detailsI recommend taking both classes. If you want to get straight to the point, then this is the class for you. If you want support during the process of your crowdfunding campaign, on a month-to-month basis, you'll want to sign up for the "How You Can Raise $10,000 in 30 Days" class.
During our time together, in this class, I'll write and launch a crowdfunding campaign LIVE, so you'll see exactly what to do!
Course Supplies
You'll also receive an 8-page Crowdfunding Kit that includes:
Crowdfunding Campaign Checklist
Crowdfunding Campaign Organizer
3 Week/Month Pre-Launch Planner
If you'd like to purchase my crowdfunding ebook, I have a code waiting for you to SAVE $5 below.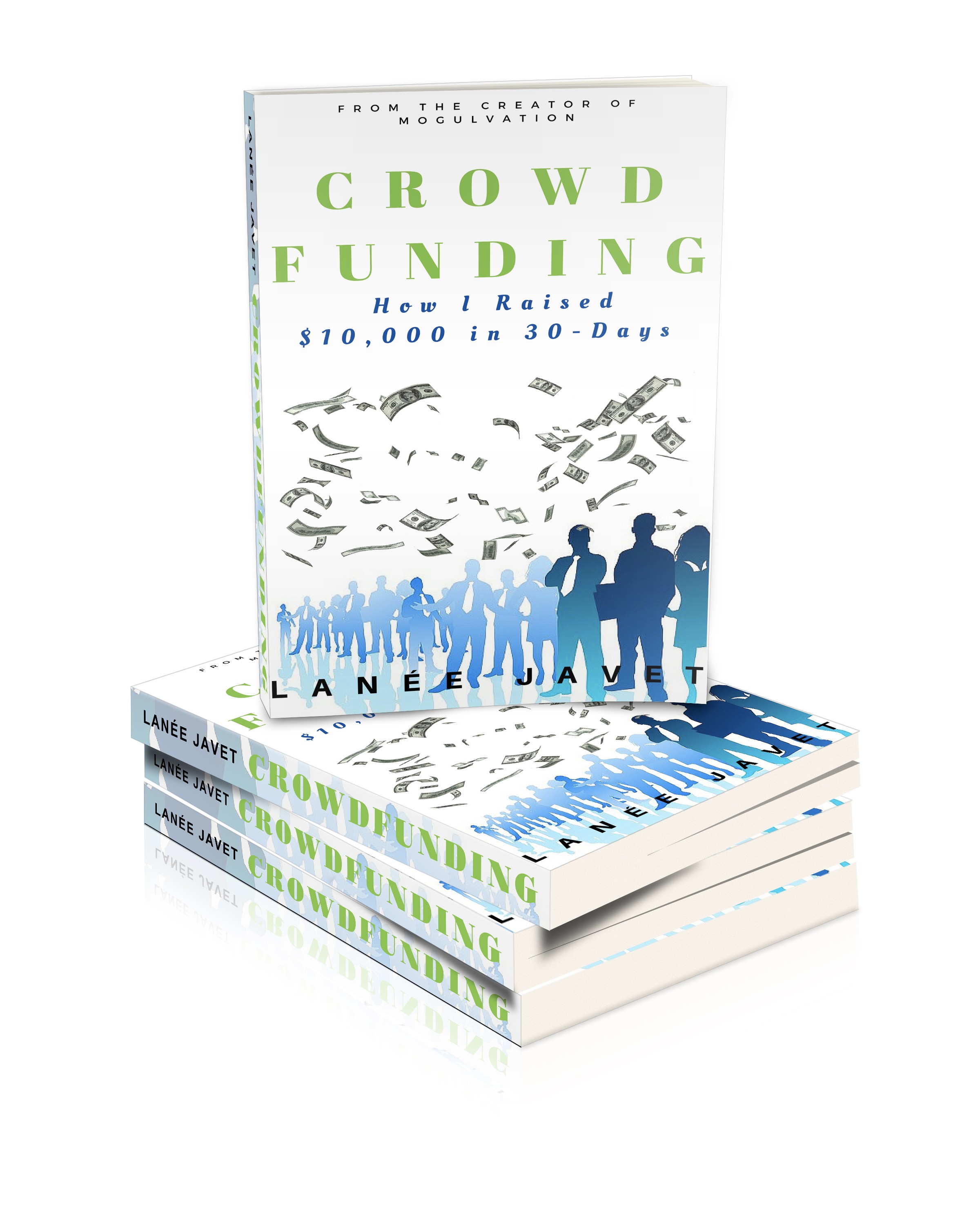 If you have any questions about anything, please email [email protected]