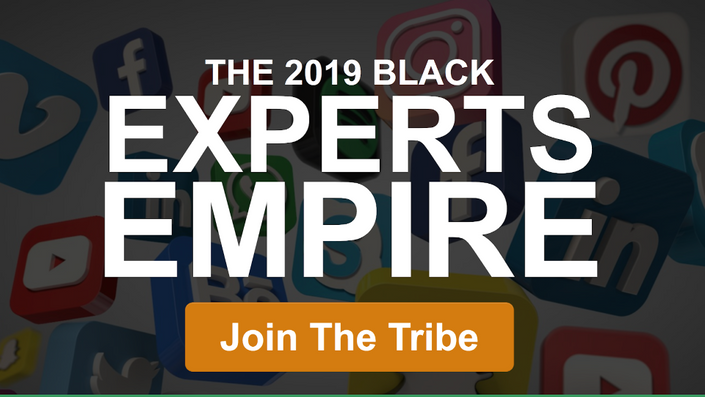 Black Expert Empire
How To Build A Brand & Business That Finally Allows You To Get Paid What You're Worth For What You Know
Enroll in Course
What Is The Black Experts Empire?
The Black Experts Empire is a one-year online program designed to help you build your influence and income online by helping your find your message, market, and business model. The class meets once a week for 12 months. In class, you can ask questions, get coached live, and get feedback on anything you're working on.
Dear Online Entrepreneurs & Educators:
STOP giving away your 2 cents for free when your ideas are worth gold and can free you.
The Black Business School recently did a survey of our 50,000+ students to identify how we could help them achieve their Financial Juneteenth in 2019.
The results were astounding. Most people wanted to be infopreneurs—meaning that they wanted to sell their knowledge and expertise as coaches, consultants, speakers, and authors.
Over the past 10 years, that's exactly what we've been doing here, so for the first time ever, I'm peeling back the curtain how we grew this movement from scratch.
You know that you have a wealth of wisdom inside of you that is extremely valuable and if you could just figure out this online marketing space, you could reach more people with your computer than in a classroom for educators like I was or in an physical store like many entrepreneurs.
The "Each one teach one" model is dead. With social media, we can transfer information and create transformation faster than anytime in history.
That's why I'm inviting you to join The Black Experts Empire Mastermind so that you can build your influence and income online by helping your find your message, market, and business model.
Dr. Boyce Watkins
Founder of The Black Business School
Your Instructor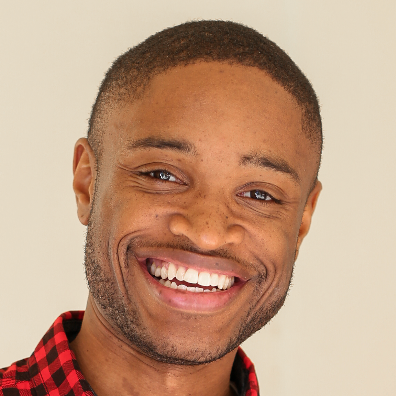 Jullien is on a digital marketing strategist on a mission to free 300 people like Harriet Tubman by helping them market their movements. Using his content marketing strategies, he has fully free several people by turning their content into customers through his coaching, speaking, masterminds, books, and execution events. For him, freedom is our birthright and a state of mind that anyone can obtain with enough focus. He defines freedom as the ability to be who you were created to be and do what you were created to do.
That's why he created the #ContentCreatorChallenge, a free 7-day online Instagram video challenge to help you find your voice and your tribe. Hundreds of participants in this free challenge have collectively created over 4,700 pieces of positive, inspirational content, built their email list, and attract customers by overcoming their fear of speaking their truth and putting themselves out there. If you know you have a message inside of you that people need to hear visit www.ContentCreatorChallenge.com.
Jullien Gordon is a 6-time author, 5-time TED speaker, and has been featured on MSNBC and Fox and in Forbes and INC Magazine. He earned his MBA and Masters in Education from Stanford University, and received his BA from UCLA in 3 years. Jullien is originally from Oakland, California and currently resides in New Orleans, Louisana with his wife, Pam, and his daughter, Jada.
Courses Included with Purchase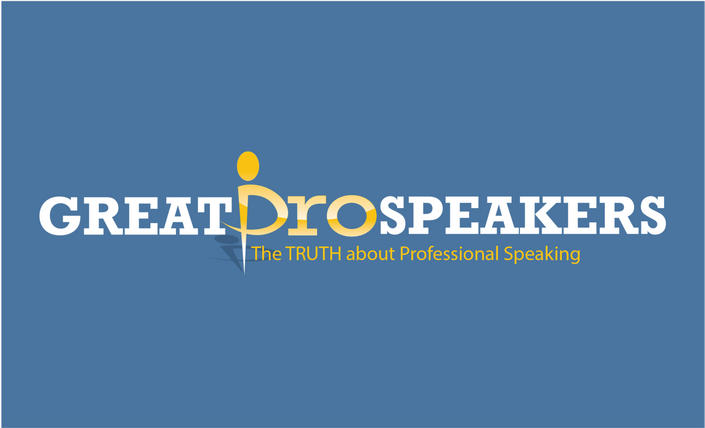 Great Pro Speakers
Learn How to Build a 6-Figure Income, Attract New Clients, and Leave an Impactful Legacy Through the Business & Art of Professional Speaking.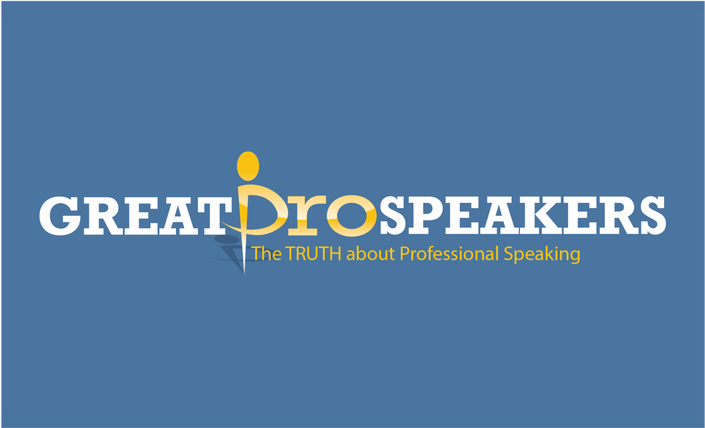 Great Pro Speakers (OLD)
"the TRUTH about Professional Speaking"™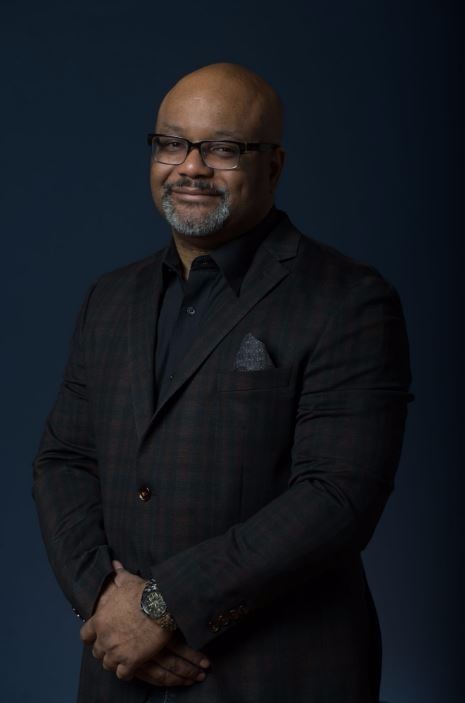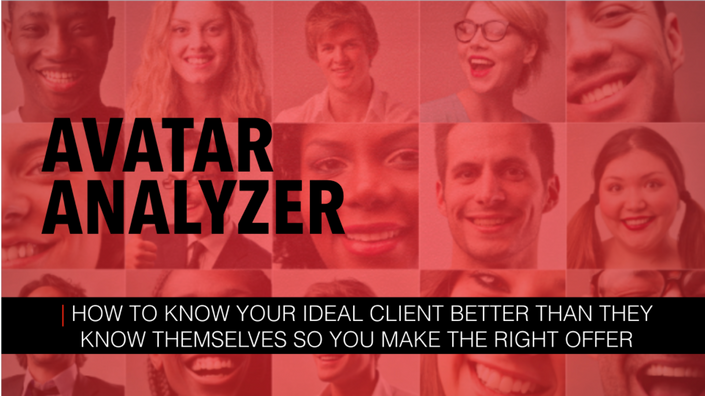 Avatar Analyzer
How to know your ideal client better than they know themselves so you can make the right offer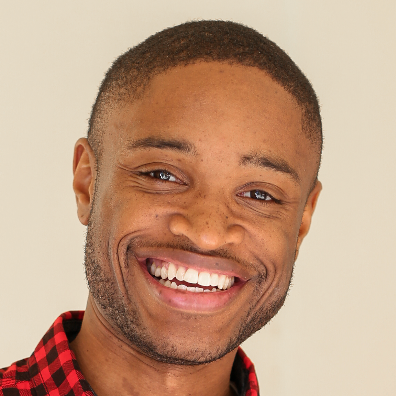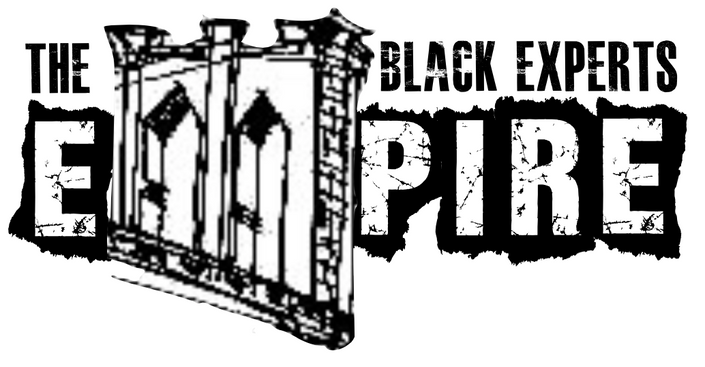 The Black Expert Empire Series Replays
HOW TO BUILD A BRAND & BUSINESS THAT FINALLY ALLOWS YOU TO ESCAPE THE CORPORATE PLANTATION USING THE INTERNET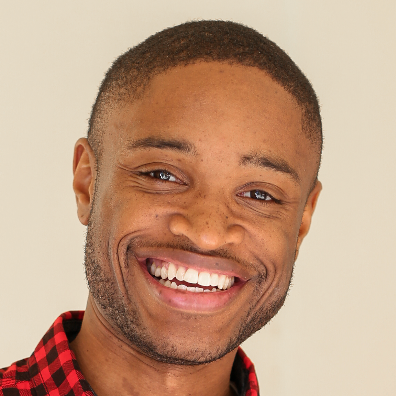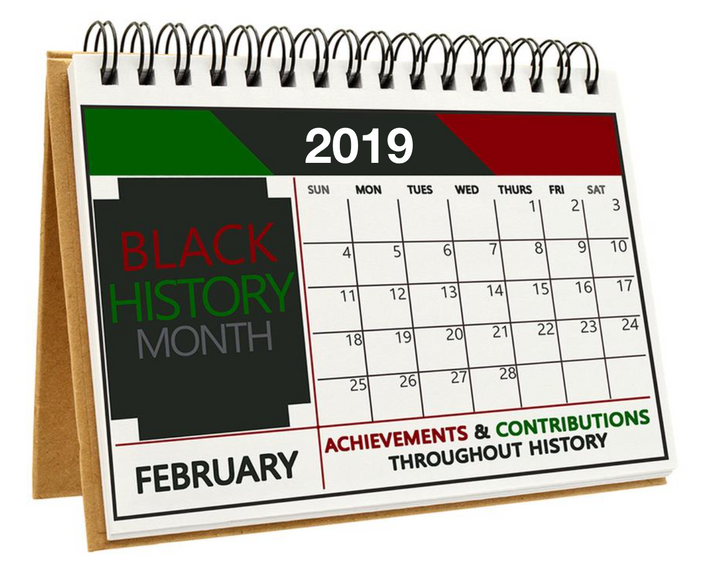 365 Content Marketing Ideas For The Black Community
How To Get Attention To Pay You For An Entire Year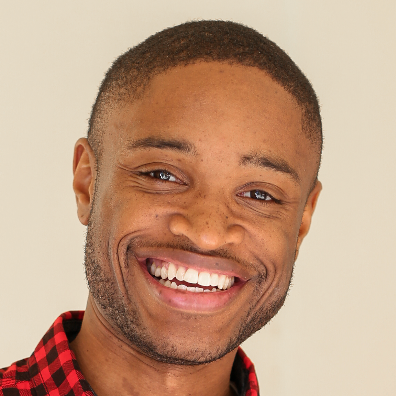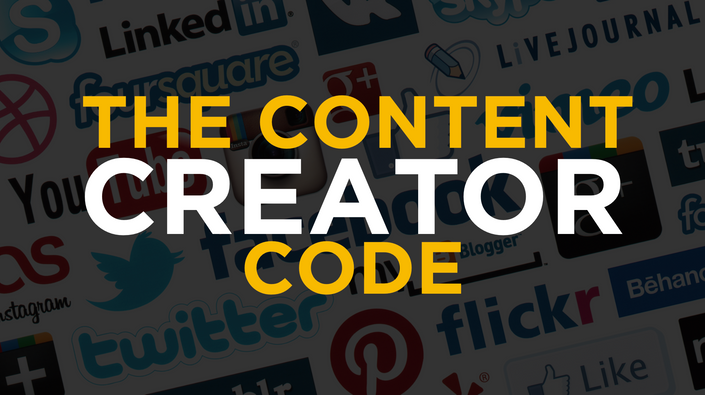 The Content Creator Code
How To Create A Content Strategy & Calendar That Attracts Attention & Increases Income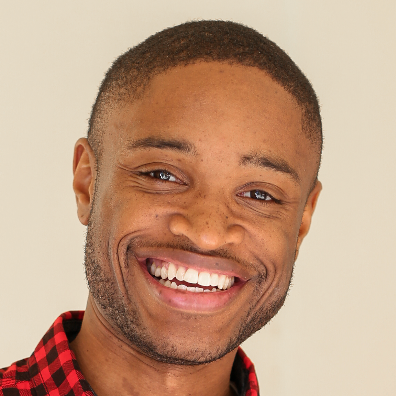 Internet Influencer Program
How to Build Your Tribe, Grow Your Brand, and Help Others Through the Internet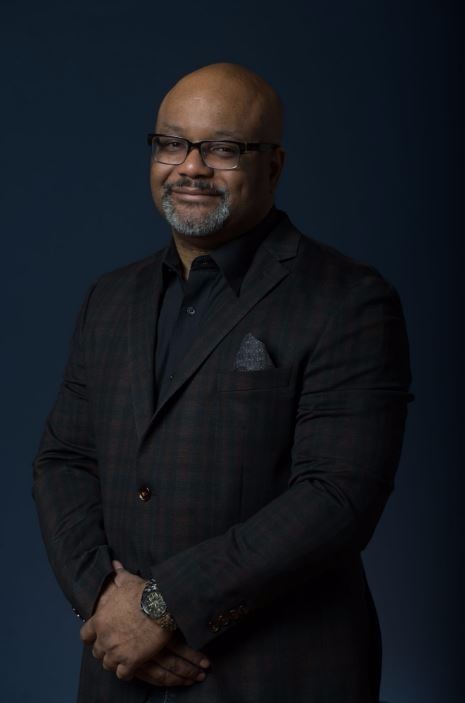 Original Price: $3,289
Frequently Asked Questions
What if I am unhappy with the course?
We would never want you to be unhappy! If you are unsatisfied with your purchase, contact us in the first 30 days and we will give you a full refund.